Hi! Since people seem to like my chibi style and I enjoy drawing in it I've decided to do some commissions in this style!
(Please read everything before asking for a commission!)
I will draw
- humans ( I'll draw both males and females, but be aware that my male anatomy is not the best)
-humanoids, kenonomini and other species with human like anatomy (no furry's or mechas though)
- children, teens and young adults.
- fanart (unless it goes against something in the "won't draw" section)
i won't draw
- fetishes, nsfw, VERY gory gore, and racist/homophobic things.
- furrys and non human species with way too different anatomy (if your unsure if your oc is too different or not than ask).
- way to sexualized characters
- Old ocs
- any oc who wouldn't fit in a chibi style
Prices
they will be 200

with simple pose and simplified/simple character ref.
if your oc has a complicated design and don't want it simplified, it will cost another 50

Examples: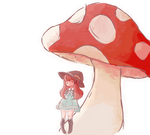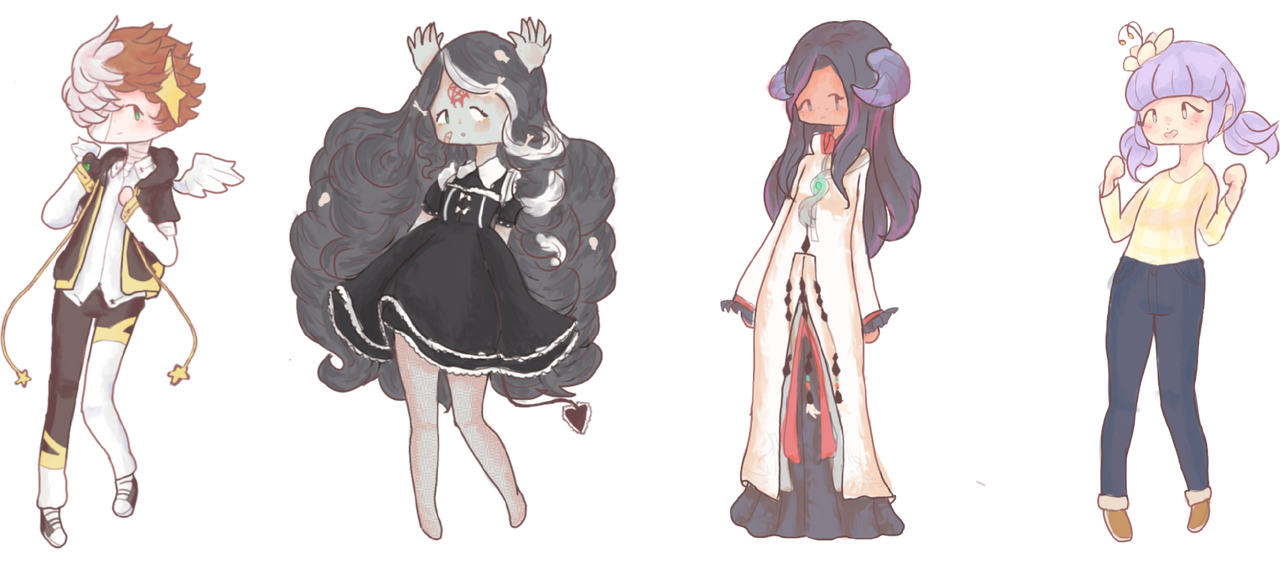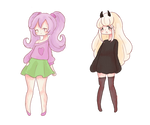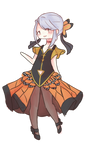 Things to note:
- I can't guarantee it will look exactly like this since my artstyle changes.
- they will be fullbodys only, it's hard to do anything else with chibis.
- the characters will have a pretty simple pose
- I'm best at drawing cute oc/designs
- If I get a lot of commissions done at the same time I will post a batch, but you will get a stash file with only your oc if this happens.
- it usually takes me anywhere between 1 day - 3 weeks to complete a chibi.
- If I take more than 3 weeks or can't draw your oc for whatever reason, you will be allowed a refund.
if you're interested, please write A comment with
- characters name, gender and age
- reference sheet for your character(s)
- personality
- If there's anything else that's relevant about your oc
-If your oc has complicated design, do you want it simplified or the same?
Other things
- if your reference/style is very simple I might interpret the design differently than you.
- please give me a reference that shows all the details of your character, and if you want them in a different hairstyle/outfit, please give me a reference for that too.
- please wait for me to confirm before you send me the payment.
thank you for reading!