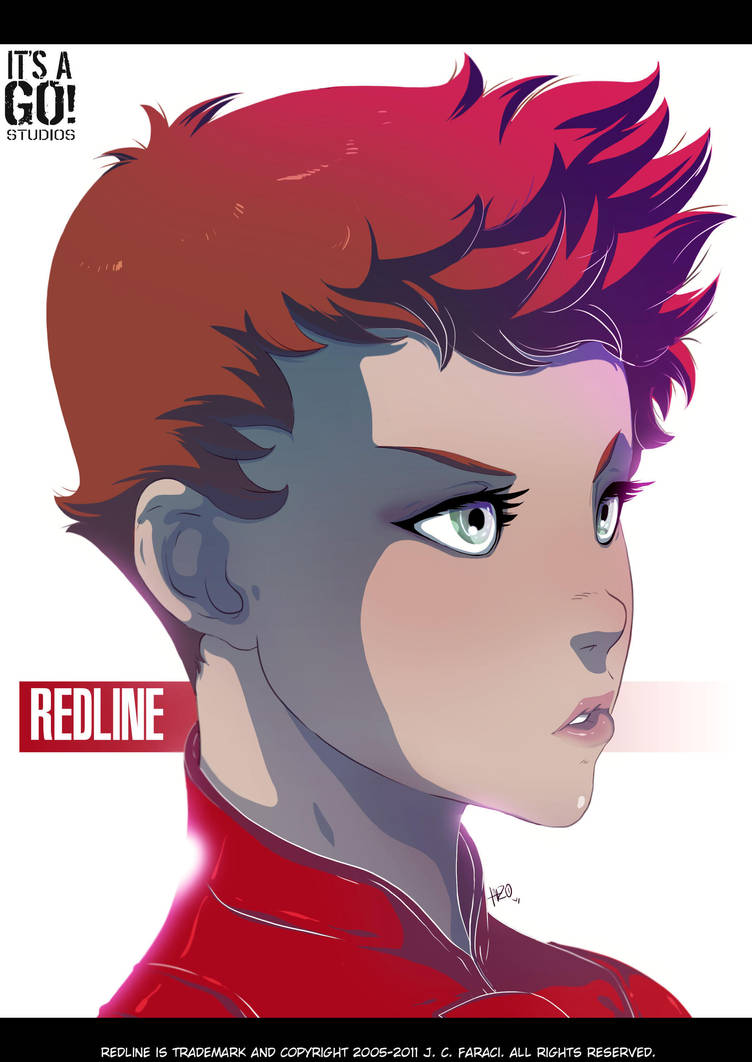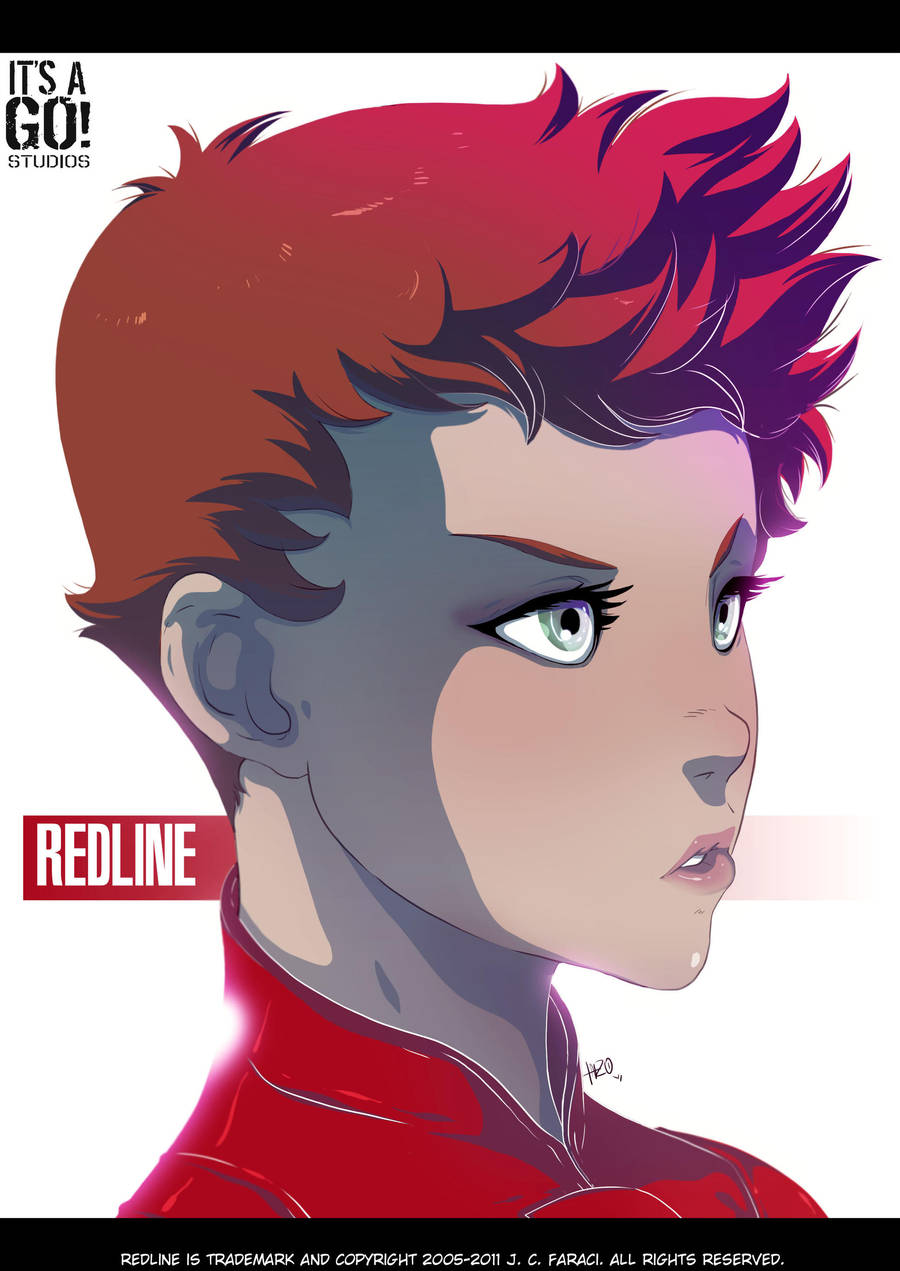 Watch

I love this piece by Hanzo, now I realise it was a commission for you! You've got some great characters worked on by some great artists!

Reply

Thanks! I've had the good fortune to find many talented artists on dA who had a genuine affinity for my characters/designs -- and I think that shows in the quality of their work. It sure did in Hanzo's case.

His video game work seems to be keeping him very busy at the moment, but I hope to have the chance to commission him again someday.
Reply

Reply

Reply

wooow! this looks great! n_n
Reply

Reply