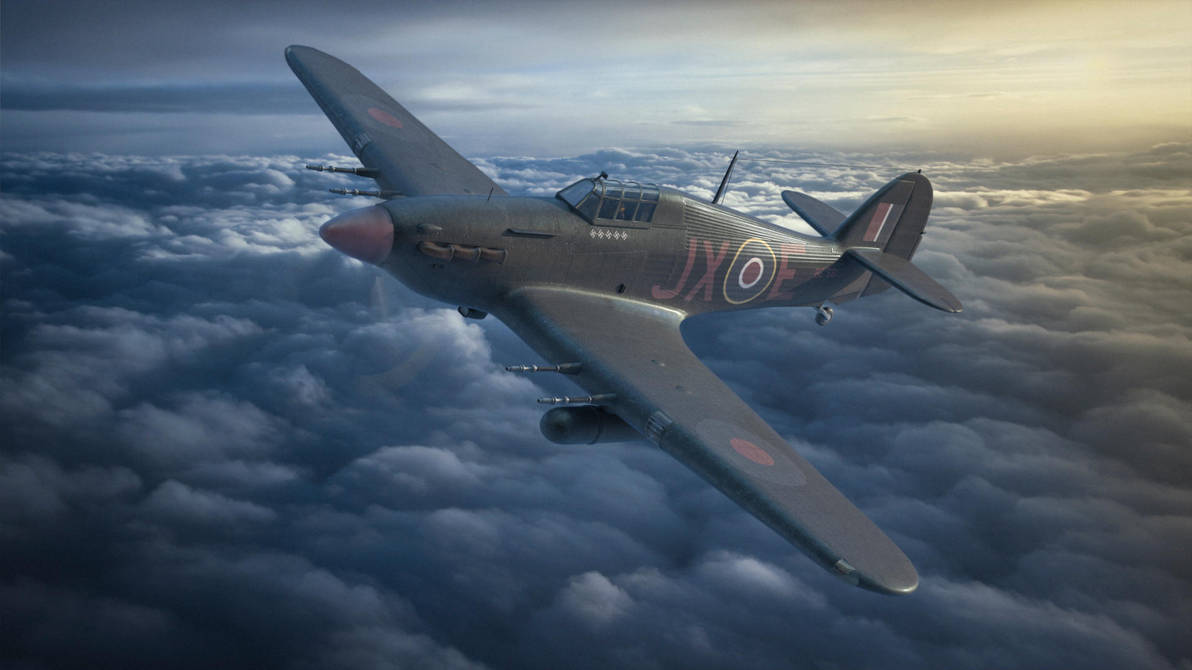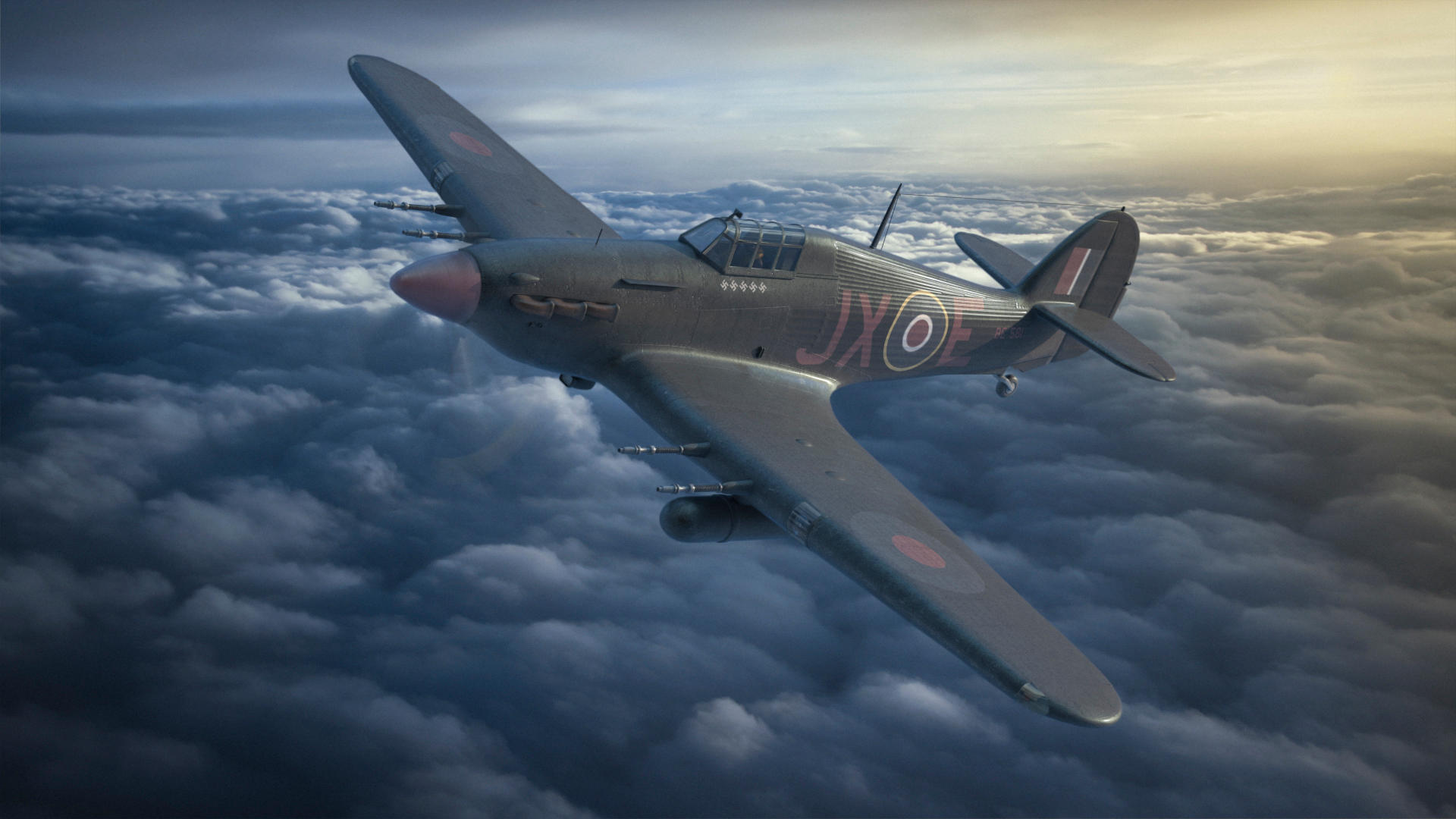 Karel Kuttelwascher was born in a village Svatý Kříž (now part of Havlíčkův Brod). He joined the Czechoslovak Air Force in 1934, became a fighter pilot and served with the 32nd squadron in Hradec Králové. After Czechoslovakia fell under German occupation (15 March 1939), he managed to escape to Poland - like many other Czech airmen. Then, he departed for France in July, with a majority of Czech airmen. In Britain, Kuttelwascher was assigned to No. 1 Squadron RAF on 3 October 1940 with a rank of Sergeant. Therefore he is officially recorded as a participant in the Battle of Britain. In December the squadron was moved to RAF Northolt and flew combat missions over northern France. On 8 April 1941, Kut made his first confirmed kill - a Messerschmitt Bf 109 fighter. In next two months he added two more. In 1942 he got married in England and was promoted to Flight Lieutenant.

On 12 February 1942, No.1 Squadron took part in a bold attack on German destroyers in the English Channel (the Channel Dash). Then the squadron was assigned to a new type of operation - 'night intruder' missions over France. These were night missions by single aircraft with the intent of shooting down German bombers over their own airfields. Due to lack of radar in the aircraft, these missions were undertaken only during a full moon; they were dangerous, demanding both navigation skill and excellent vision. Kuttelwascher flew a Hawker Hurricane Mk IIc coded "JX-E", equipped with two 200-litre under-wing auxiliary tanks, which allowed for 3.5 hours of flying-time. He quickly distinguished himself as the best night intruder. He shot down his first aircraft on 1 April 1942 (a Ju 88). On the night of 4/5 May he shot down three Heinkel He 111 bombers in one flight. In three months of No 1 Sqn's night intruder actions, Kuttelwascher shot down 15 aircraft and damaged five, from a squadron total of 21 claimed shot down in 180 missions (including 67 trains and railway stock, 5 boats and one road vehicle.) On 28/29 June 1942 a Do 217E-4 Werk # 5370 of 7./KG 2 was downed by Kuttelwascher at Trevieres, near Caen, with all the crew killed. (Source: Wikipedia)

Yet another texture set for my Hawker Hurricane 3D model, this time the all black "Night Reaper" Mk.IIC of Kuttelwascher, known also as "Kut" among other pilots, the Czech Night Hawk! Created with Cinema4D, rendered with Maxwell 3.0, post processed in Photoshop.