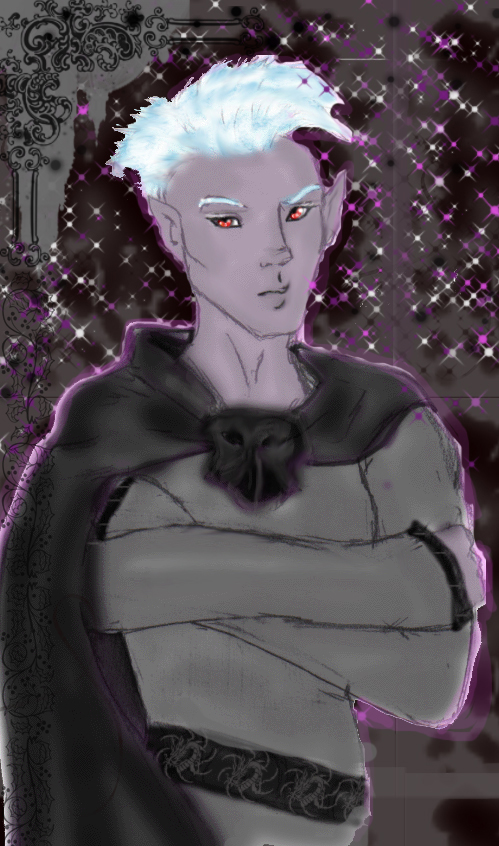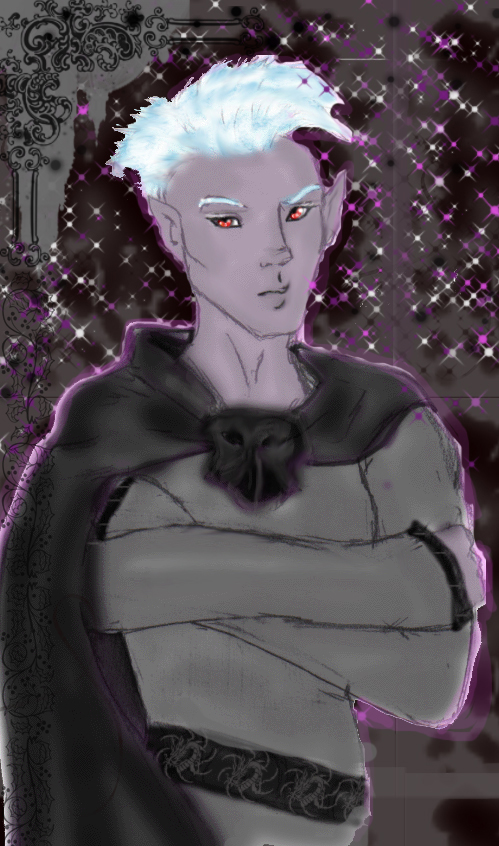 Watch
This is the coloring job I did of the drow I drew for Xull'rae. Hopefully he is at least acceptable, as I have never done drow skin tone, and this is my 2nd project in PS7 *lol*

really nice one -me likes - love the expression and the hairstyle

Reply

Oh thank you, It was my first attempt at coloring at all in photoshop, he belongs to the lovely Xully but there is something about the look I like.

Reply

Ahh no worries on the skin.

Drow skin IS hard.

I do love his eyes and hair though. His outfit is very good and just like him.

Thanks so much sweetie!


Reply

I will keep working at it, and will get it down eventually. *lol* I will just select colors from the Underdark and work with it. to do the shading myself. *lol* Thank glad you like him I debated putting it up. I gave it the purple sparklies because its noted that there is always magic somewhere going on in the city of Dark Weavings. Thanks for the favorites.

Reply

Yep it's colorful down there!

Thank you for the picture.

You'll get better and better the more you work at it!

Reply

Nice pic! I need to get my hands on PS!
Reply

He came out awesome! Keep up the good work!
Reply