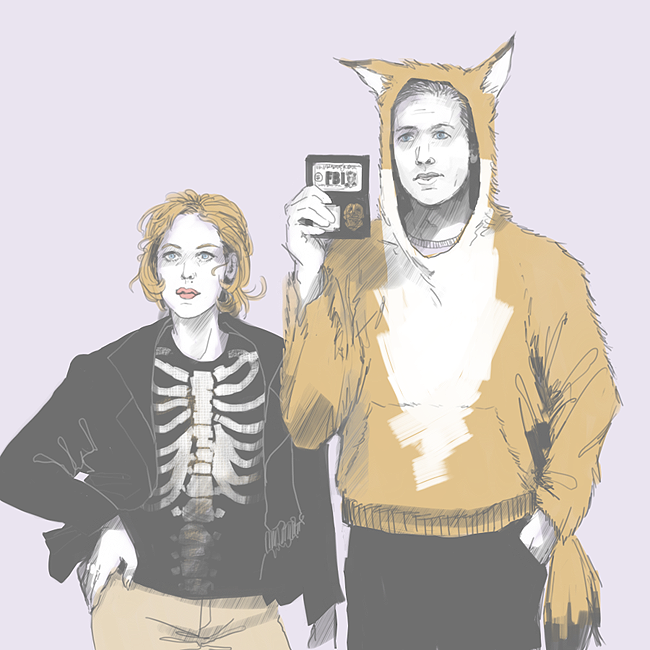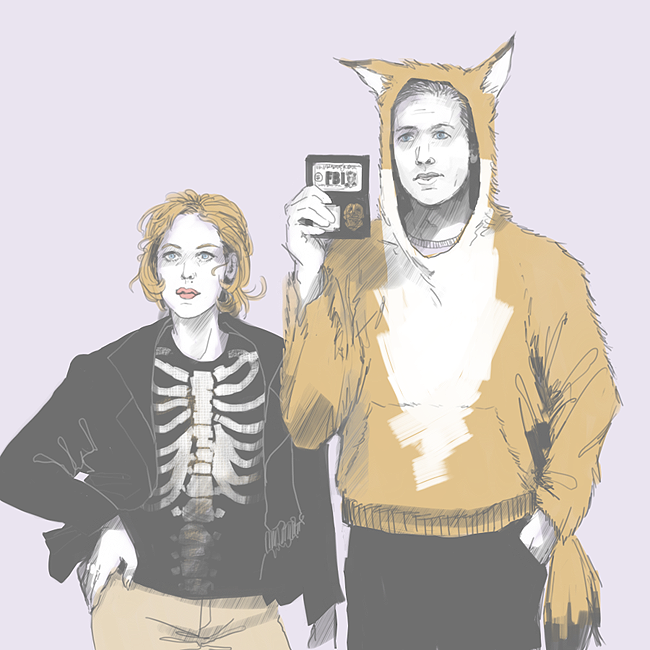 Watch

Reply

they both look very cute in those getups! well done!
Reply

Awesome Art!
The Arlyn Pillay Art Gallery is hosting a Halloween themed art show called the Ghoulish Gallery art show in Tustin, California. USA.
here's a link to the flyer for the art show if you are interested
arlynpillay.deviantart.com/art…
feel free to call the gallery if you have any questons (714) 884-8700

Reply

Reply

This is lovely! Adding to my favourites right now.

Reply

Too good, my friend.... too good.

Reply

This is weird. I like it.
Reply

This is exceptional. Winning.
Reply

#Ylvis that is what the fox says. XD
Reply

Ahahahah so cute! I love it!!
Reply

Reply

hehee, better than the one from the simpsons!!

Reply

Reply