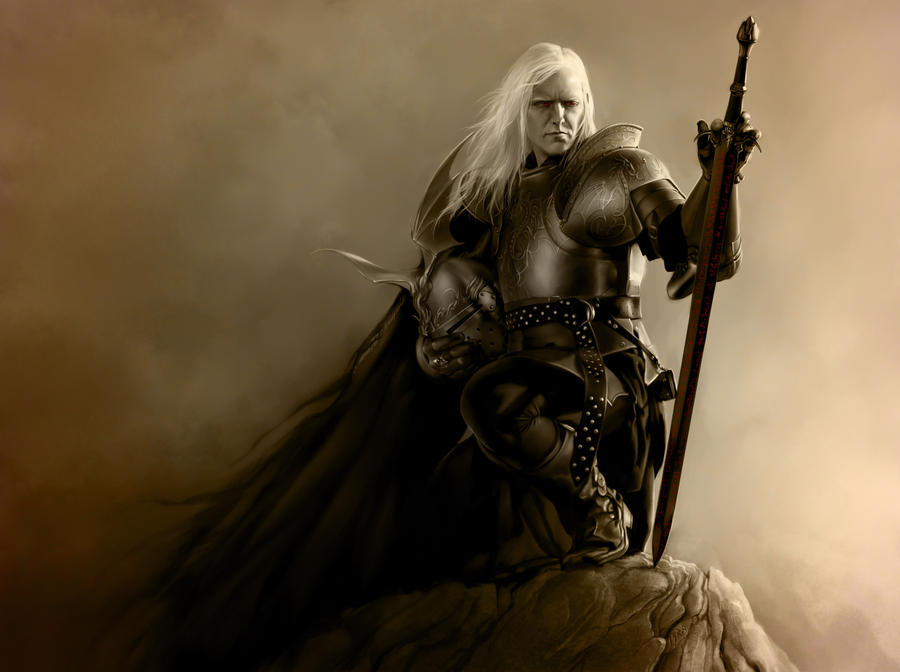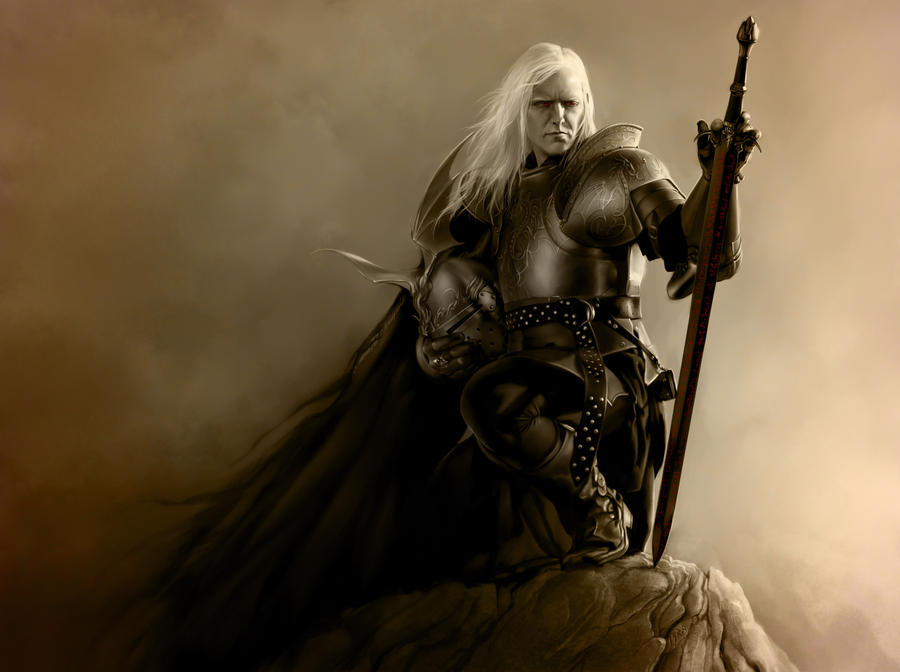 Watch
Elric of Melniboné is a fictional character created by Michael Moorcock, and the antihero of a series of sword and sorcery stories centering in an alternate Earth. Moorcock's albinistic character is one of the better known in fantasy literature, having crossed over into multimedia, such as comics and role games.
I've used the stock from ~
Cobweb-stock
,

I hope you like my own version!!!






Elric de Melniboné, es un personaje ficticio creado por Michael Moorcock y el antihéroe de una serie de libros de espada y brujería centradas en una Tierra alternativa. El albino de Moorcock es uno de los antihéroes más populares de la literatura fantástica siendo adaptado en varios cómics y juegos de rol.
He usado las imágenes de ~
Cobweb-stock
,

Espero que os guste mi propia versión!