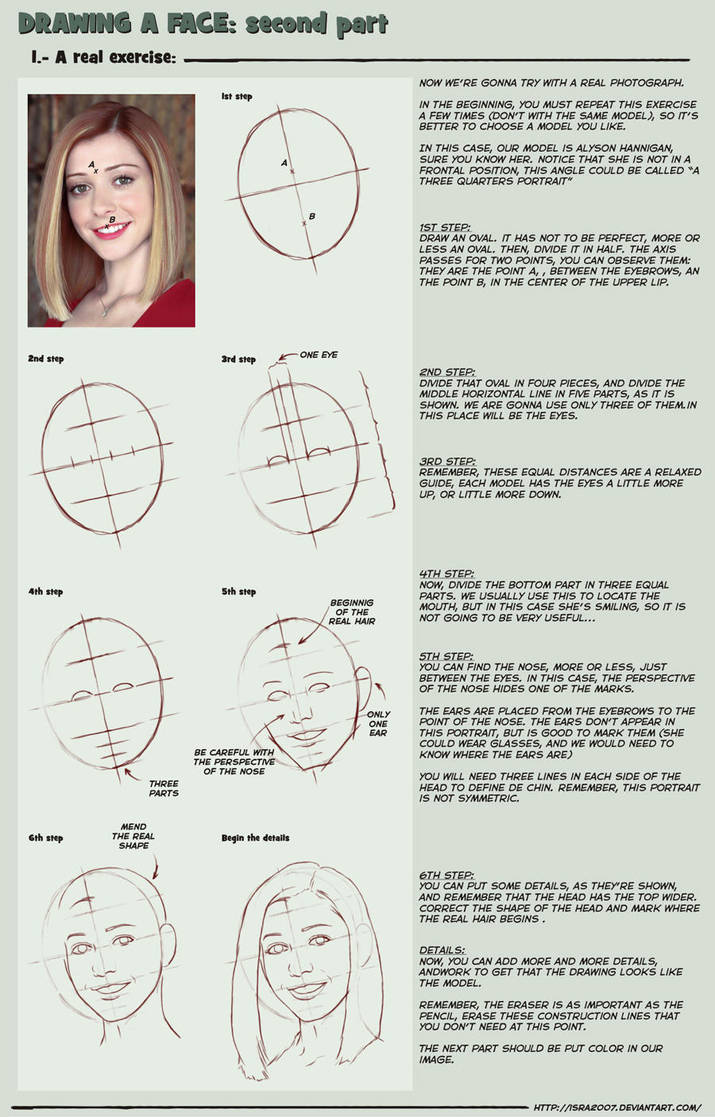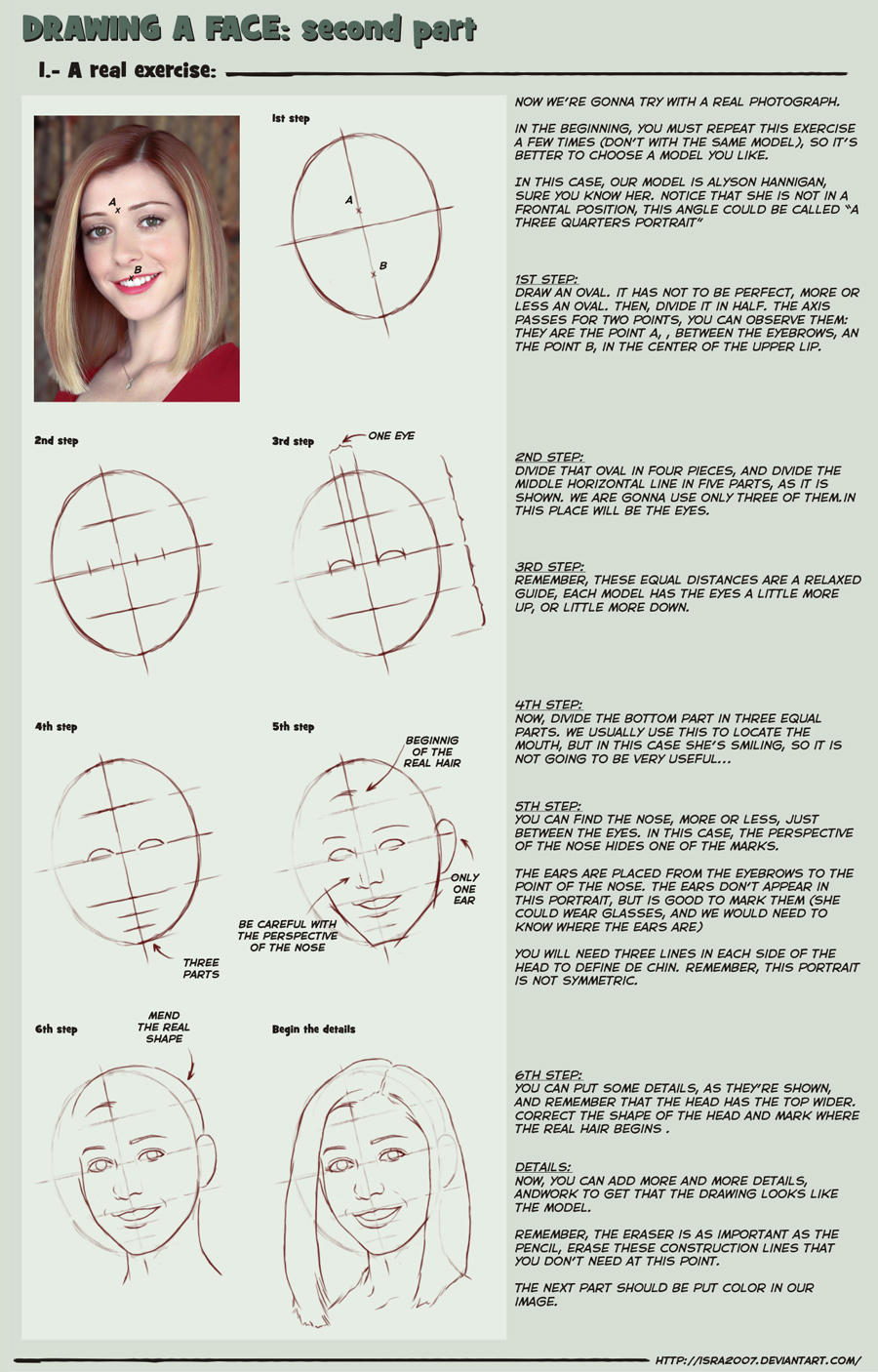 Watch
This one is the second part of this tutorial, a practical example of the application of the proportions.
The first part you can find it
here
.
I beg you pardon for my English, i hope not to say anything too wrong... if you want to correct something, tell me please.

Your tutorials are really enlightening, better than any i've ever seen b4, and i've seen a lot, 4get abt the english, its ok
Reply

Porfavor haz mas y en español

Reply

Lo intentaré, pero este tutorial, así como los otros ya están en español. Visita mi galería...

Reply

really interesting

so whens the shading tutorial?
I hav issues with realism shading and texture
thanx again

Reply

This tutorial helped me tons, thanks for posting it!
Reply