Inflictions and Ailments


Listed below are the various conditions an Isomara can contract within the game. These are all temporary and can be healed by "consuming" any of the items listed in the cure section of the infliction/ailment.
Note: The word "consume" is not just used to mean "eat" it is also meant as "to use". Any items meant to be used on an Isomara go to the consumption thread on their ID.
Some inflictions/ailments have many different ways to be cured. At times an Isomara may not need to consume anything and can instead get help from another Isomara to help bring them back to good health. If the cure you are choosing involves artwork/literature you need to reply to
this thread below
with the link to the Isomara with the infliction/ailment and a link to the deviation/literature.
Artwork needs to be full bodies and writing needs to be at least 200 words in length. Anything beyond those minimum requirements is optional (unless it states the picture/literature is an exploration then you need to abide by the
Exploration Guide
rules).
It is possible to be afflicted with multiple inflictions and ailments at one time. All inflictions/ailments are also able to be gotten through random group events sometimes. Some inflictions and ailments may cause others if left untreated for too long.


Bee Sting
Explanation:

A normally small red area that forms due to being stung by a Humble Bee. Being stung can be rather uncomfortable as the inflicted area will become itchy, swollen, and have a burning sensation.
Once cured the Isomara will receive the Bothersome Bugs
achievement.
Effect:

-1 to all stat trainings until cured
Causes:
Failed flight or fight Humble bee encounters
Cures: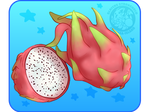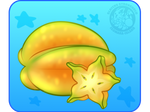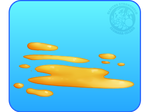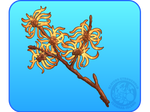 Critter Bite
Explanation:

Little bruises, itchy areas, and bites caused by little crawly critters, arachnids, crabs, skrill, and other clawed creatures. Sometimes the itchiness can be unbearable and drive an Isomara crazy.
Once cured the Isomara will receive the Bothersome Bugs
achievement.
Effect:
-1 to all stat trainings until cured
Increased chance to wind up in an encounter while exploring (,+10%)
Causes:

Randomly while exploring the beach, ocean, forest, jungle, desert, or coral reef
Failed fights with Memora, Skrill, and Crabs
Cures: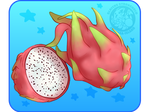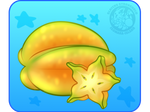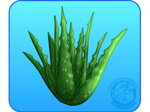 Explanation:
When an Isomara is lacking vital fluids such as water. Dehydration can be very common with younger Isomara as they are very energetic and will often not realize when they are thirsty.

Effect:
Isomara will refuse to consume anything besides a cure
Causes:

Randomly after exploring or training (increased chance in desert or mountain biomes)
Cures:
- Lemonade, Apple Juice, Grape Juice, Fresh Water,