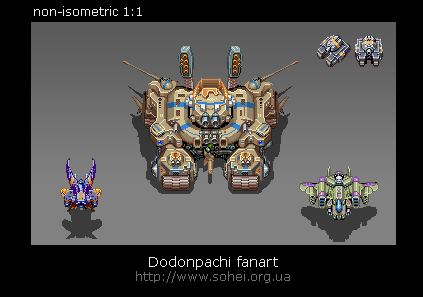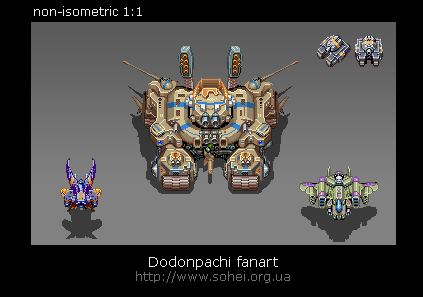 Watch
So, as it states - this is a fanart. I've read one topic at Pixelation place and found out about this great game ever. I looked over and over and it's levels of awesomeness fired me with inspiration.
I've never played it before, but I'm sure that game artists are definetely not human.
If you liked this crapy imitation - follow this
[link]
and experience true tremor.