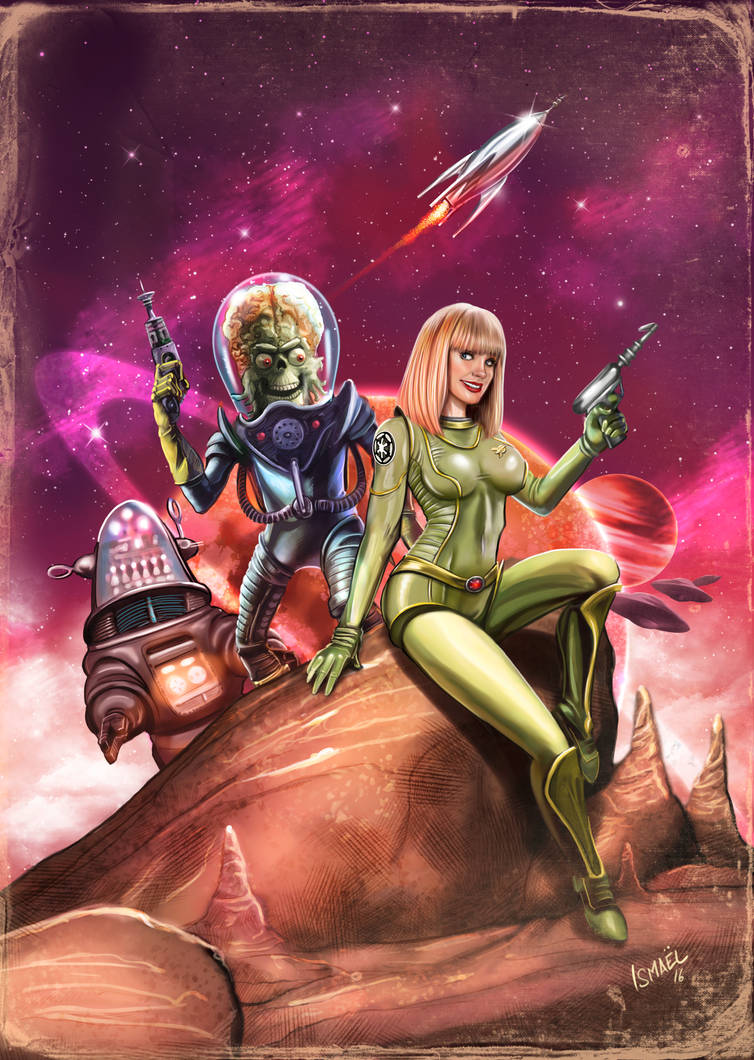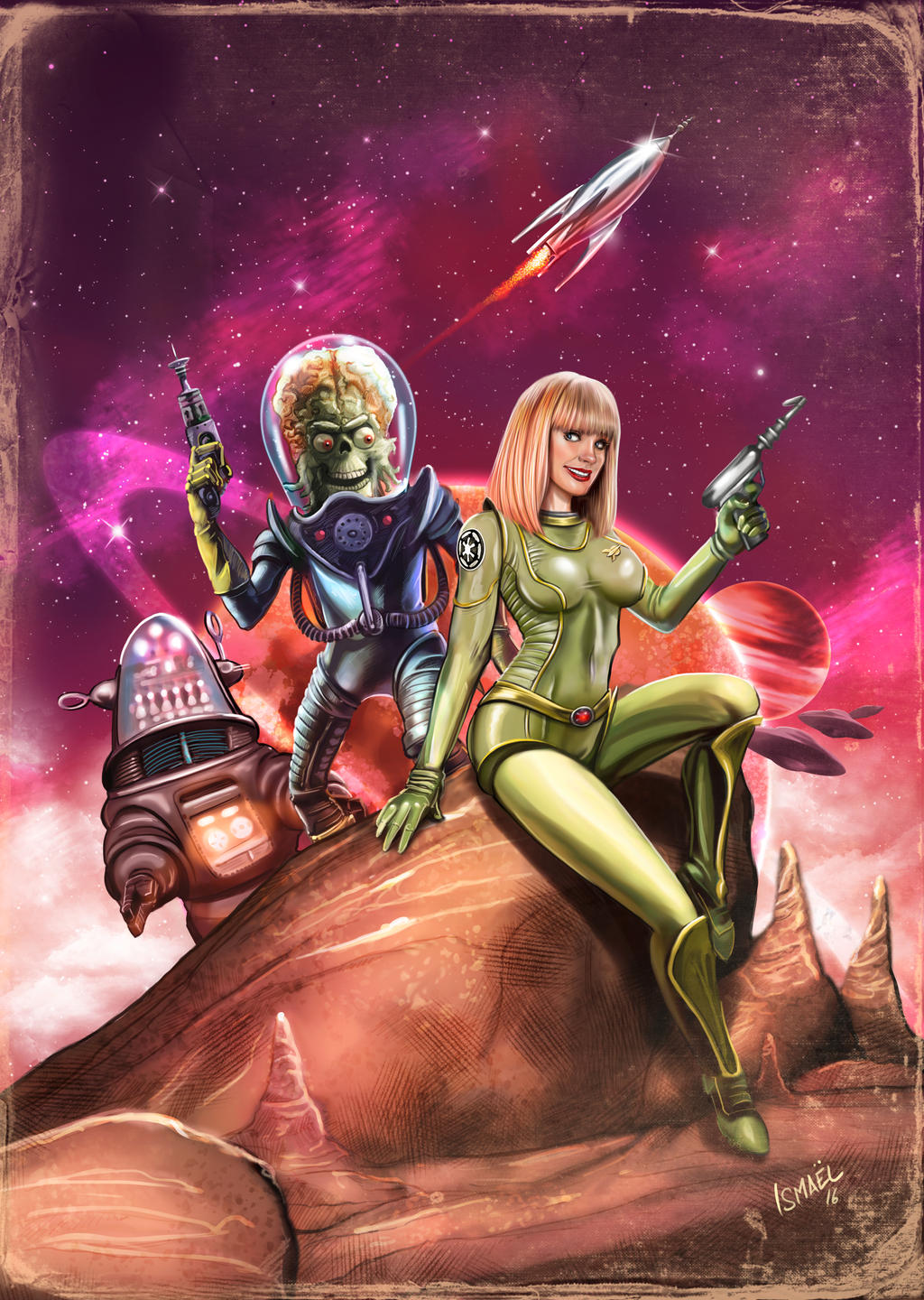 Watch
Here a post I illustrate for a Roleplay convention in Switzerland:
www.orcidee.ch/
Thanxs for watching

Together, they fight crime!
Reply

This is awesome! You do not need a critique. I saw you won HEAVY METAL magazine Hall of Fame 2016 with this composition. I won also with 'Warrior' and 'Satanica' and 'Kingdom of the Krawlers'. Congratulations!
Reply

Wonderful Sci-Fi pinup art
Reply

Ak. Ak! Ak, ak, ak! Ak, ak. Ak, ak, ak, AK, AK! Ak ak.
Reply

Reply

Very nice! Well made, photoreal, love it!
Reply

Oh wow this is really cool!
Reply

Pretty cool, the retro vibe works very well.
Reply