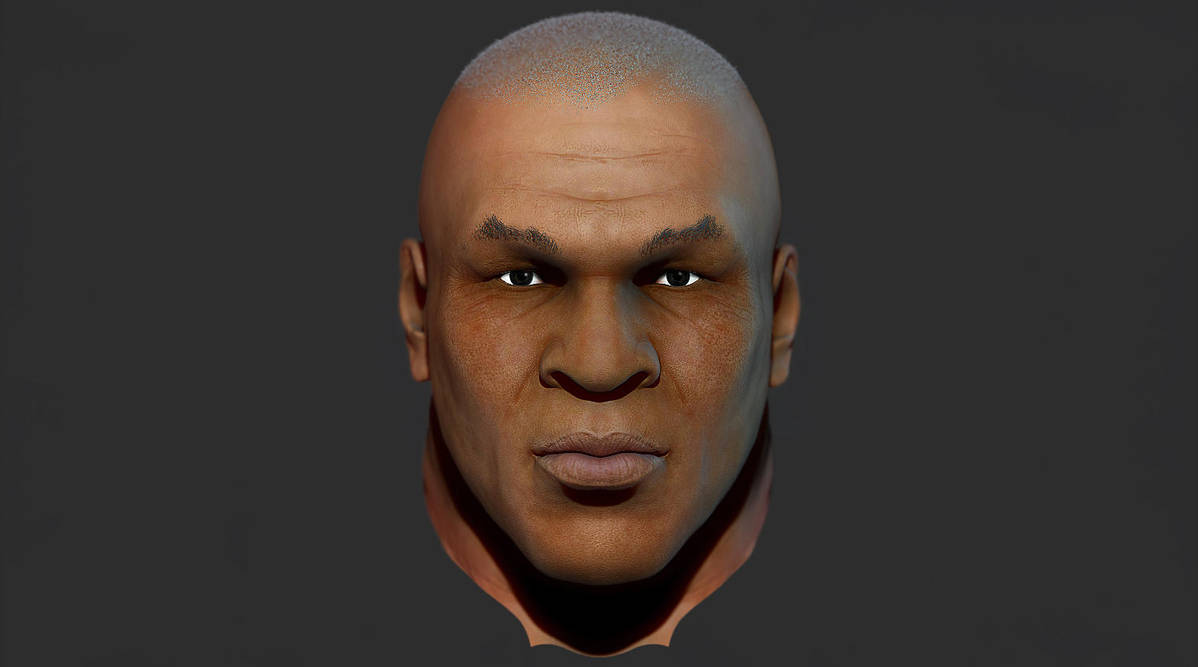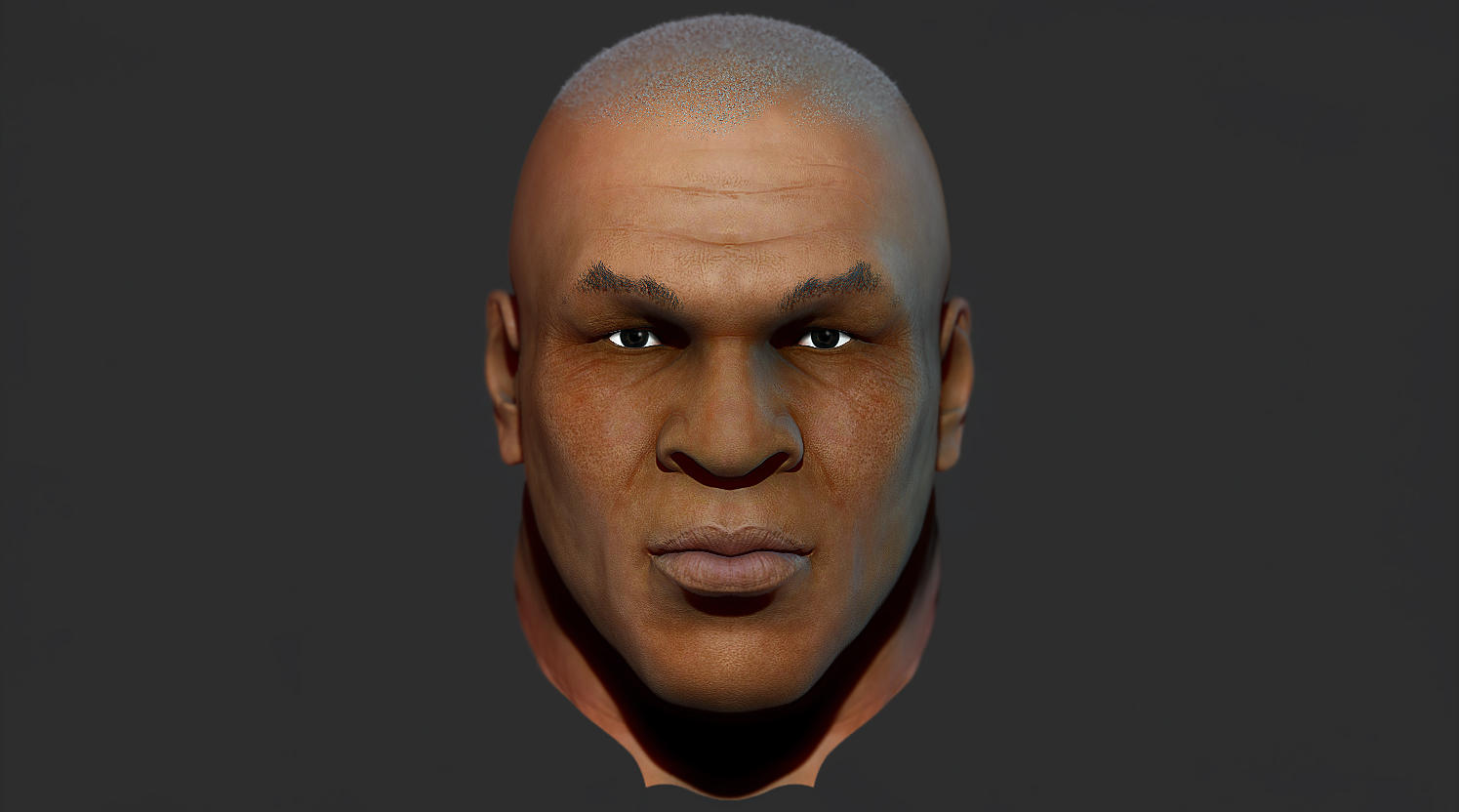 ZBrush character sculpture, begun with the head.
zBro material used named ZBRO PAINT (tweaked), and native SKIN SHADE4
6 subdivisions
3,45 millions polygones
Topology done with zRemesher
Uvs done with UvMaster
Rendered within zBrush:
all BPR filters used
Compositing with Photoshop

Reply
hi 71ADL17, thank you dude !
it is still wip but yeah, I try to do my best.
Reply

Very well done! I think the DoF is definitely overdone, I don't even think that there should be any. Maybe that's just preference though.
Reply

Mike Tyson, Cole train (gears of war) infusion!

Reply
thank you Deadman !
ps: you made me discover Cole train character, who looks badass too.
Reply

strong
sculpt!

Reply

This looks an awful lot like Mike Tyson....he just needs a tramp stamp on his face and its done. Great work.
Reply