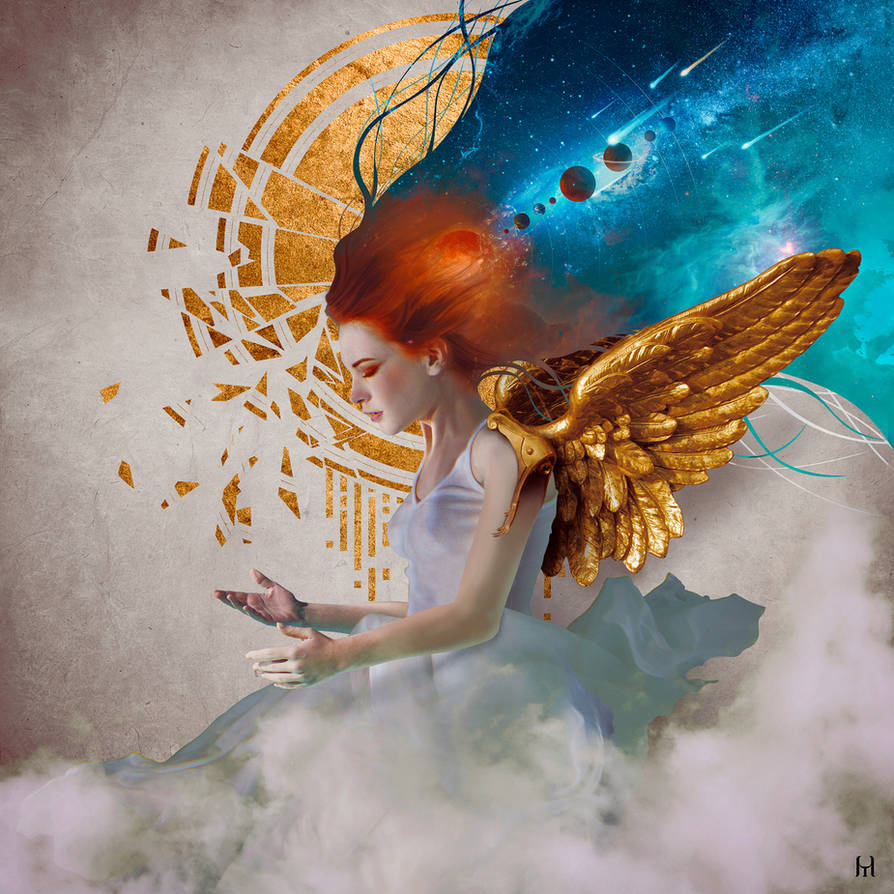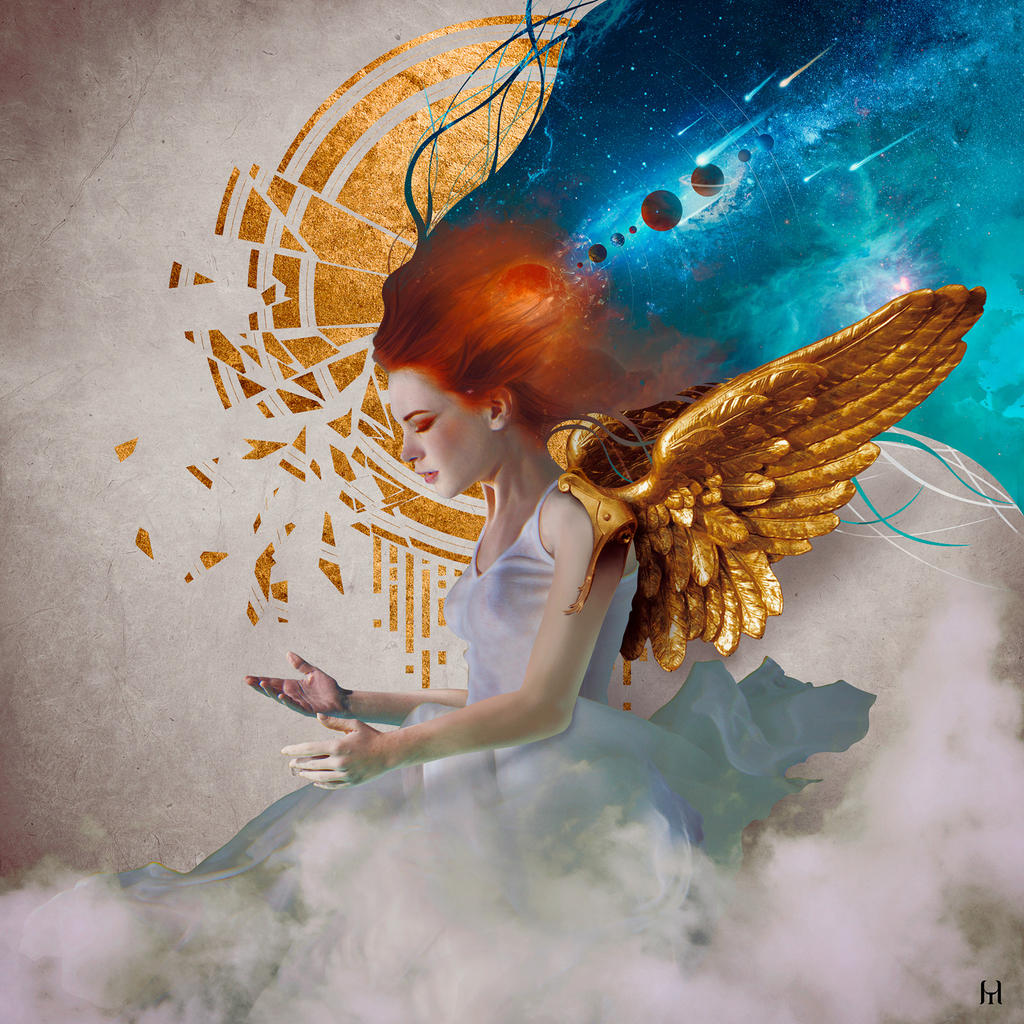 - That which is perfect, interminable, and possessor of all truth, existence in its most beautiful form -

This work marks something kind of different to me, specially in my professional life, i mean it's something that i'm still learning and constantly trying to master. I have spent some hours in this artwork, i almost gave up on this, i just had a blank in my creativity in the middle of the process, but i kept trying to figure the best way to make it look good, but not just this... I don't like to share art just for the beauty, but to bring a good message, to add a meaning for the artwork. Sometimes i just want to finish stuff quickly and see what people will say about that, to get views and watches and whatever and to be completely honest, that never worked for me, everytime i did like this was a frustration. So i decided to spend more time on this until i felt that was finished and here it is.

I just think that when we do what pleases ourselves, the result will be way better, and that's much more complex than just getting views, likes, faves, comments etc. The result goes deeper, where we can't reach with words, but makes us stronger and smarter to believe in our own ideas and beliefs. So Let's avoid giving up on those old sketches!!!

SPEEDART: youtu.be/BzBx92_J_EY


Stock resources were bought and/or downloaded from free stock databases. Please, if you find anything that's from a DA user or something i should list/credit here, lemme know via NOTE, sometimes we use many resources and miss something, but my intention is not to steal anyone.