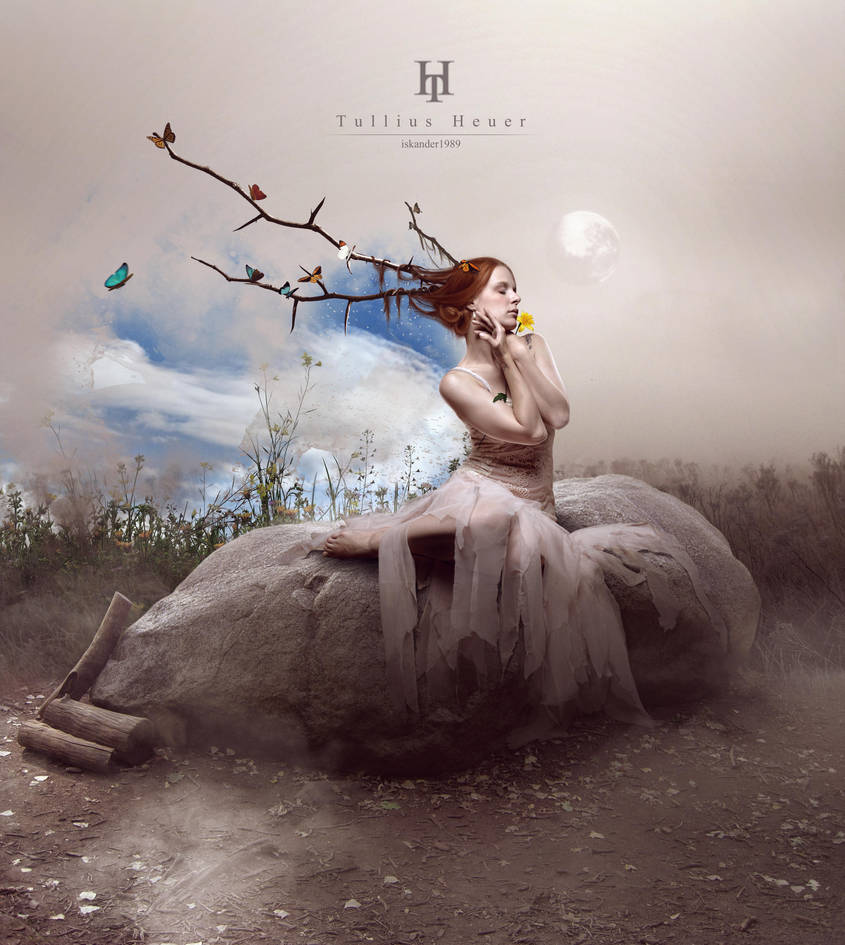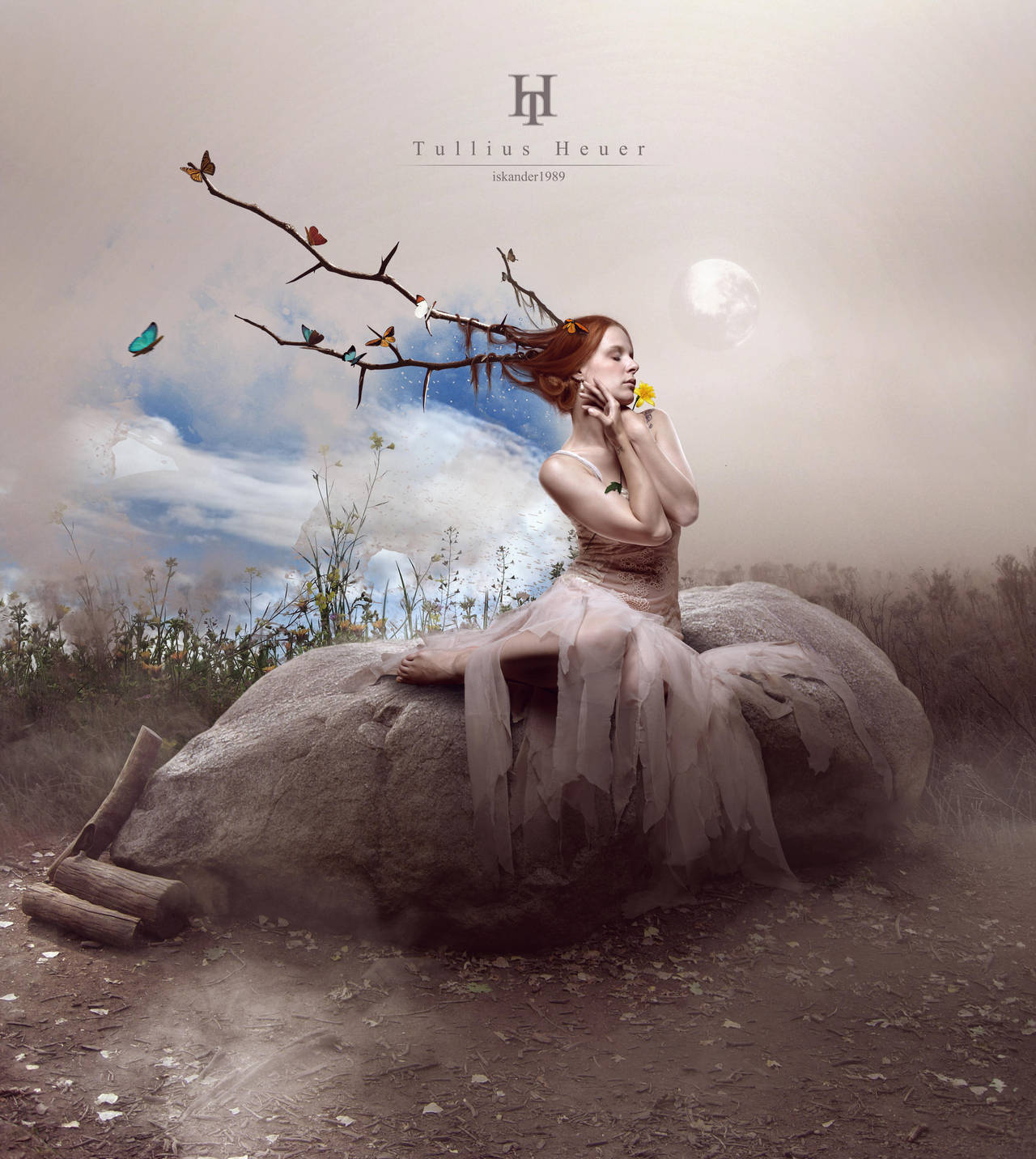 Hey everybody... i'm very happy with this work, i almost gave up of finishing it, to be honest it went to "undone projects folder", but i decided to finish it!
The past can brings us amazing souvenirs, if we know how to deal with all kind of happenings in our life, we can extract good things even of the worse situations. Hope you like it!
Thanks to
KittyTheCat-Stock
for this amazing model resource:
And thanks to all the other stock owners:
WaterColor 44
|
Moon - NO
|
Cloud Floating Island Stock
|
The Cloud
|
Spring Wild Flowers
|
Butterfly 03
|
Butterfly 22
|
Peacock Royal Butterfly PNG
|
Great Orange Tip Butterfly PNG
178 - Big Rock
|
In the Mist 10
|
Thorny Locust
www.cgtextures.com/texview.php…
PS: If you find any resource that isn't listed here, please, send me a note.