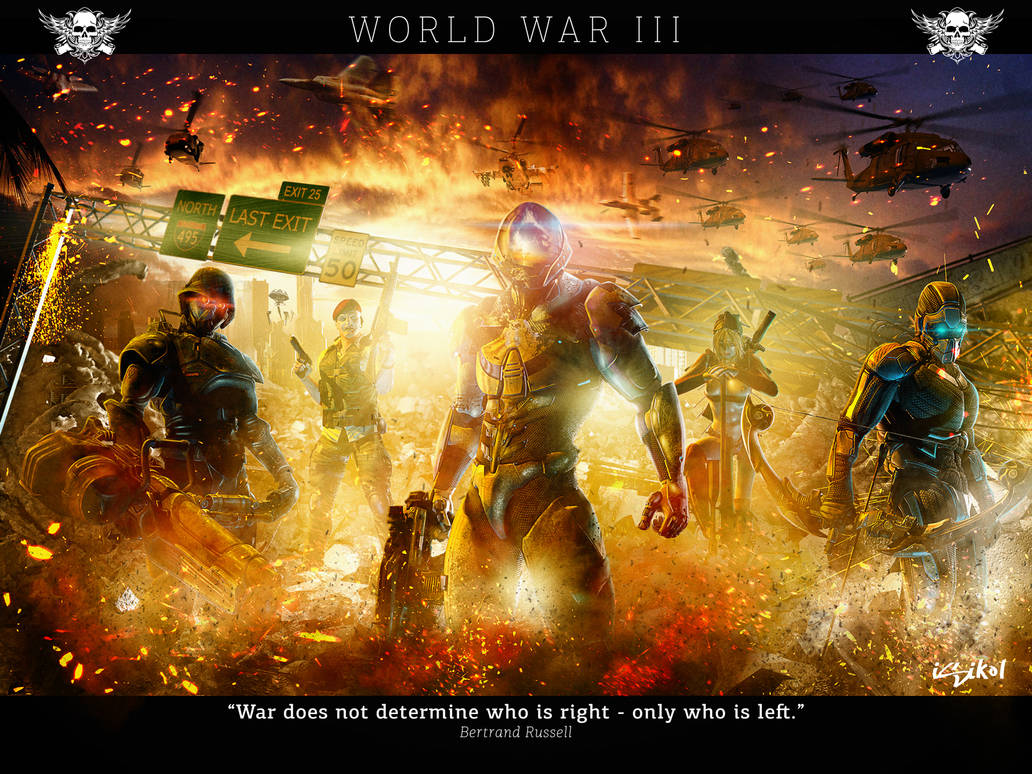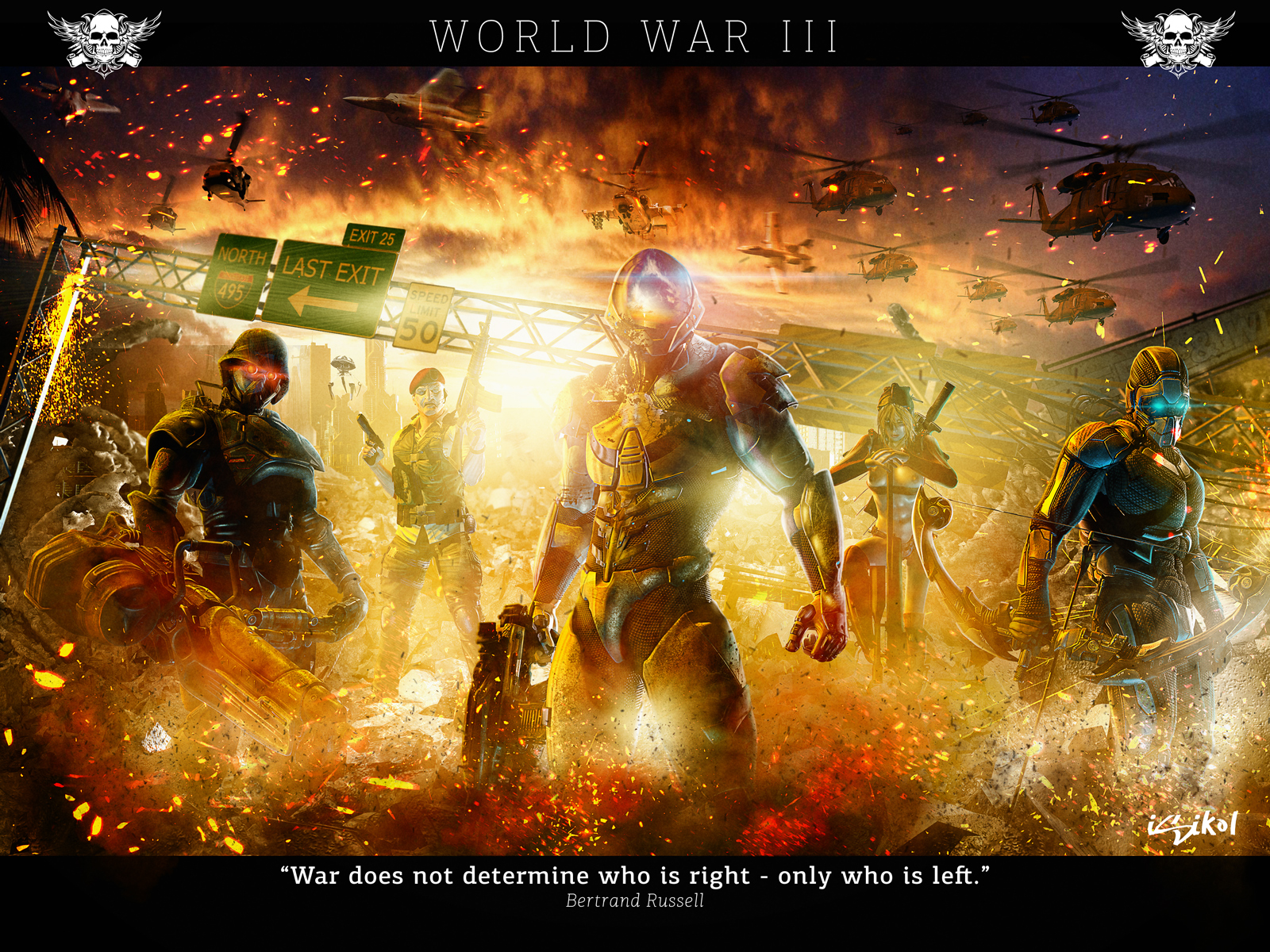 Watch
This is my entry for the WAR event 2011 by

and Mercenary Studios!
I really burned myself with this one...so many hours try and error...
there is so may to thanks for this one...sorry if i forgot someone..
items used
•Coaltition Rapier armor from mighty_mestophales & Sequestrian. •M3 grim soldier from sanctum art •AUI armor from XURGE3D •Veteran War dog from Night world •AS Hanyma Vengeance from Aerysoul •Stonemanson Ruins and Rumbles •Rons Brushes (several packages) •weapons Makarov from Forender •Stonemanson greedy blocks 2 Postwork made in Photoshop CS 5 with a wacom intuos... some stock images used also...
i had said before to myself that i would never enter another contest...but

is a guy i have great respect for...not only because he is a great vendor...he is a great person overall...
i made this for you! Don't care really for the contest itself...
hope you like it...

thanks!!
---------------------------------------------------------------
A DAILY DEVIATION!!!!! NOW THAT IS A WONDERFUL GIFT FROM BOTH

and

THANK YOU BOTH !!!! IM SO HAPPY TODAY!!!!
update: This image won the FIRST PLACE in the contest!!!
Daily Deviation
Given 2011-07-22
WORLD WAR III by *isikol
.
Suggester Statement:
I think this work is a stunning composition with a great sense of conflagration, giving powerful impact to the viewer whatever his/her opinion on war in general.
(
Suggested by TantzAerine and Featured by

KeremGo
)