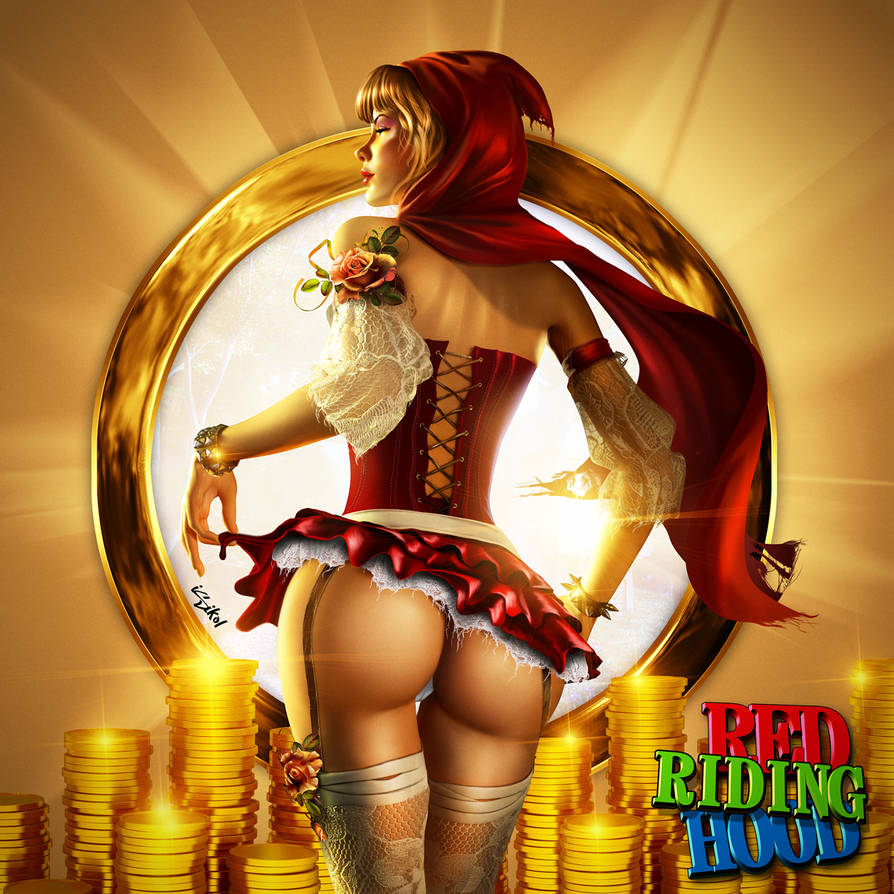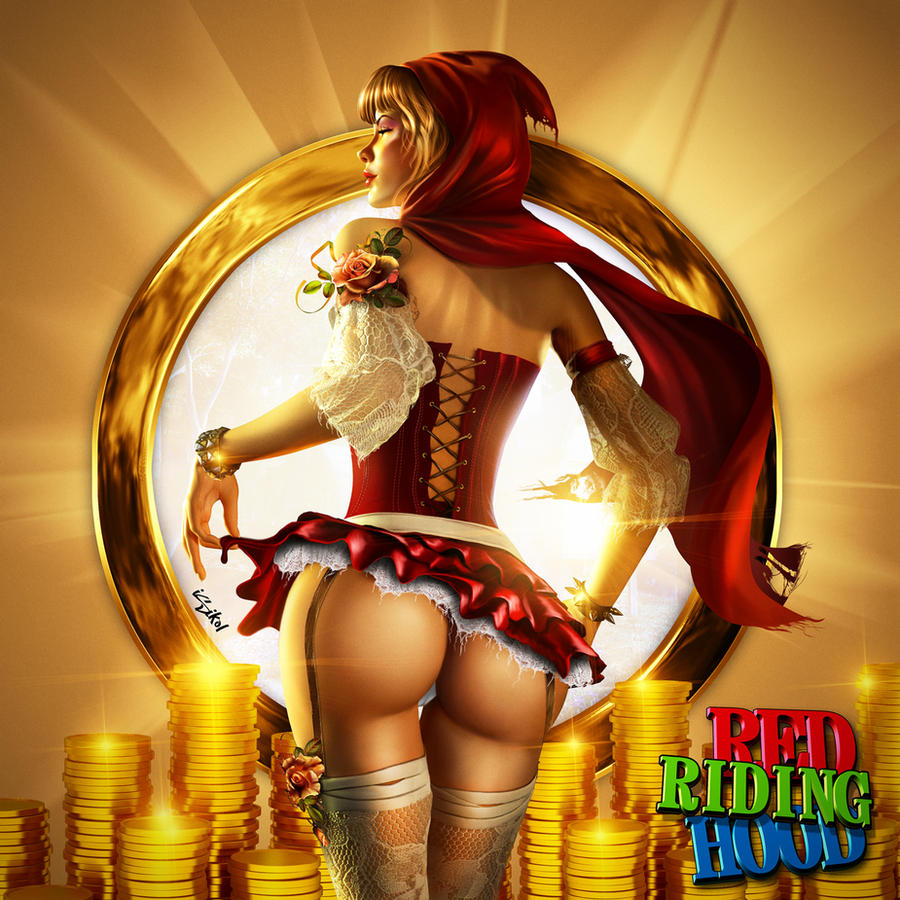 Watch
RED RIDING HOOD is about to loose her innocence by entering Casino world!
I was inspired by a great Greek Illustrator
Elias-Chatzoudis
after seeing his last work.
This is a slot based oriented image, similar to what i did for the last year for one of the biggest slot company in facebook... more than 3,5 million user per month where playing my games.
This is a day's work and i hope you like it...
As always Poser - photoshop and lots of music used to make this image.