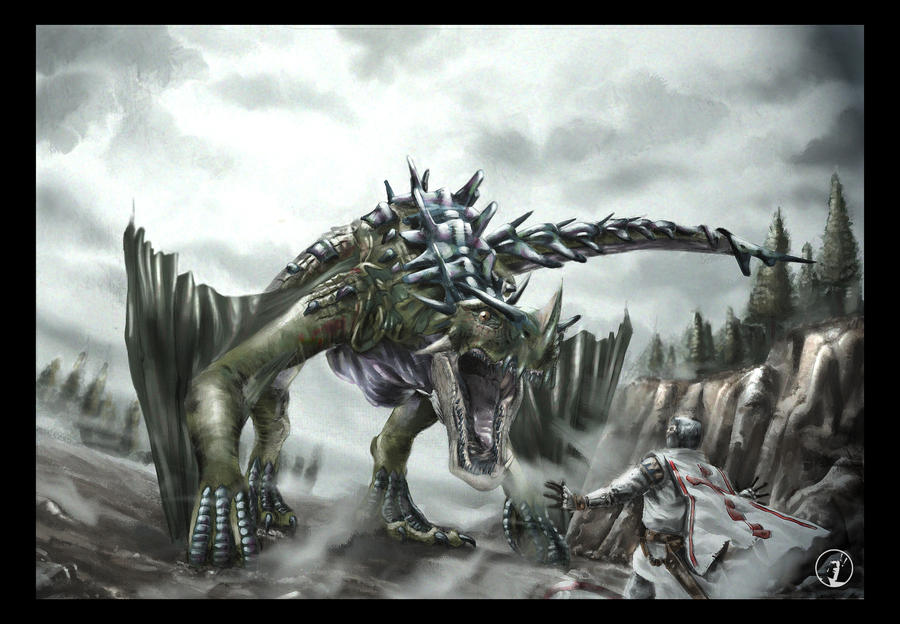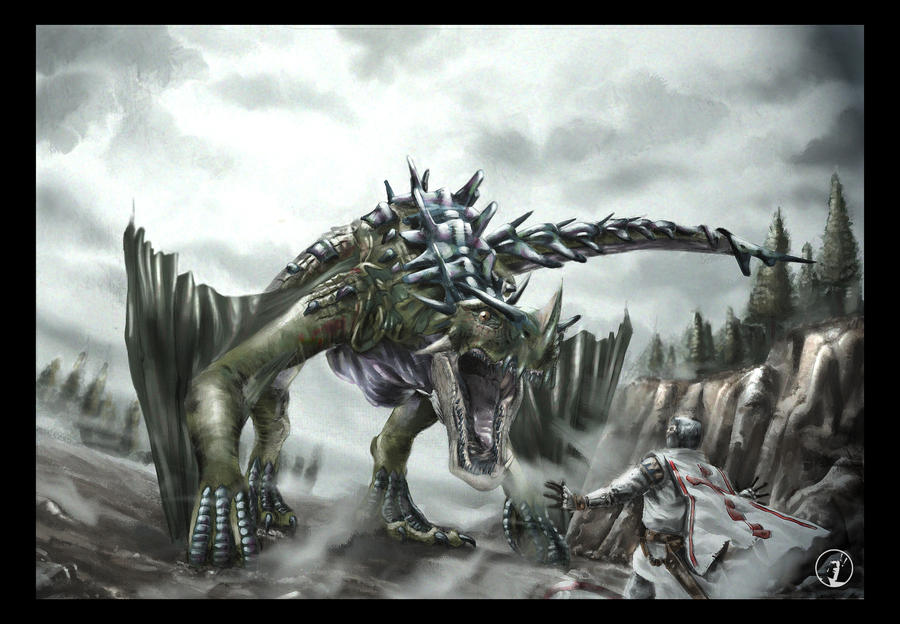 É isso aí, aqui está minha entrada para o concurso de desenhar dragões do


Também foi minha 1a tentativa de trabalho no Corel Painter...finalmente venci o medo de mexer no programa! hehe
Dados: 2009, 10h (parte tradicional) e 12h ou + de parte digital, já q eu tou aprendendo a trabalhar no Painter!
Espero q tenham gostado...comentários e críticas são super bem vindos! =]
Abraços a todos!!!
---------------------------
Alright, here it is, my entry for

's drawing dragons contest

It was also my 1st attempt of working on Corel Painter...I've finally won my fears of working on this program! hehe
Data: 2009, 10 hours (traditional part) and 12+ hours of digital part, as I'm still learning how to work on Painter!
I hope you'll like it...comments and critiques are super welcome! =]
Cheers to all!!!