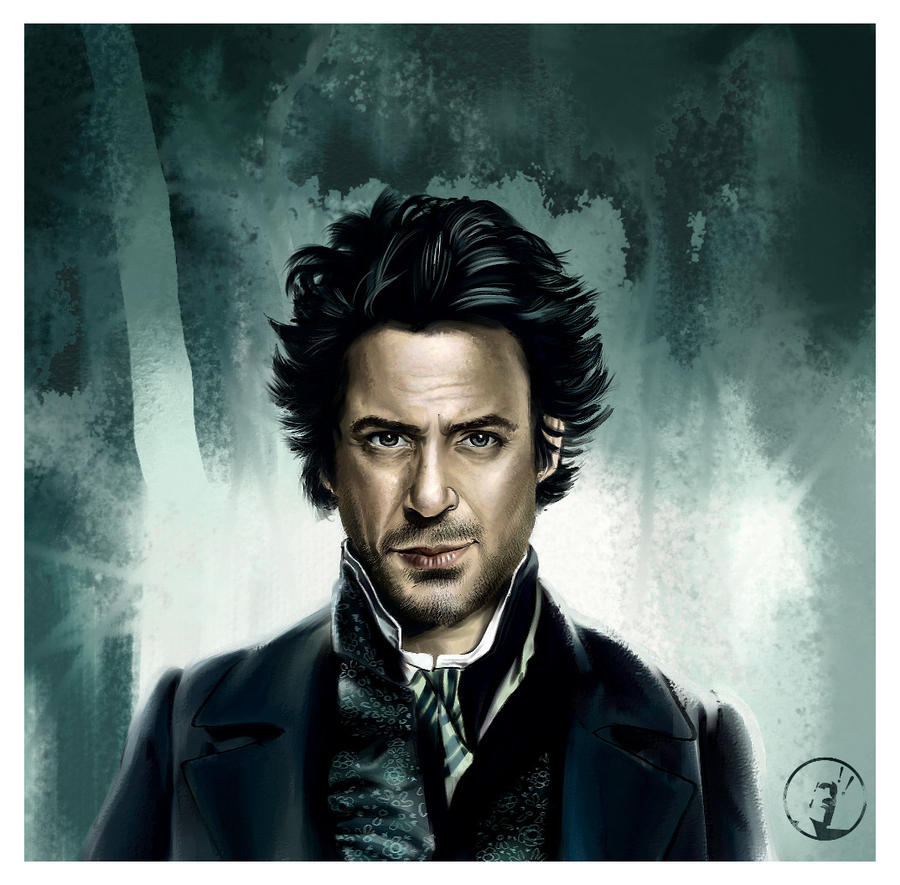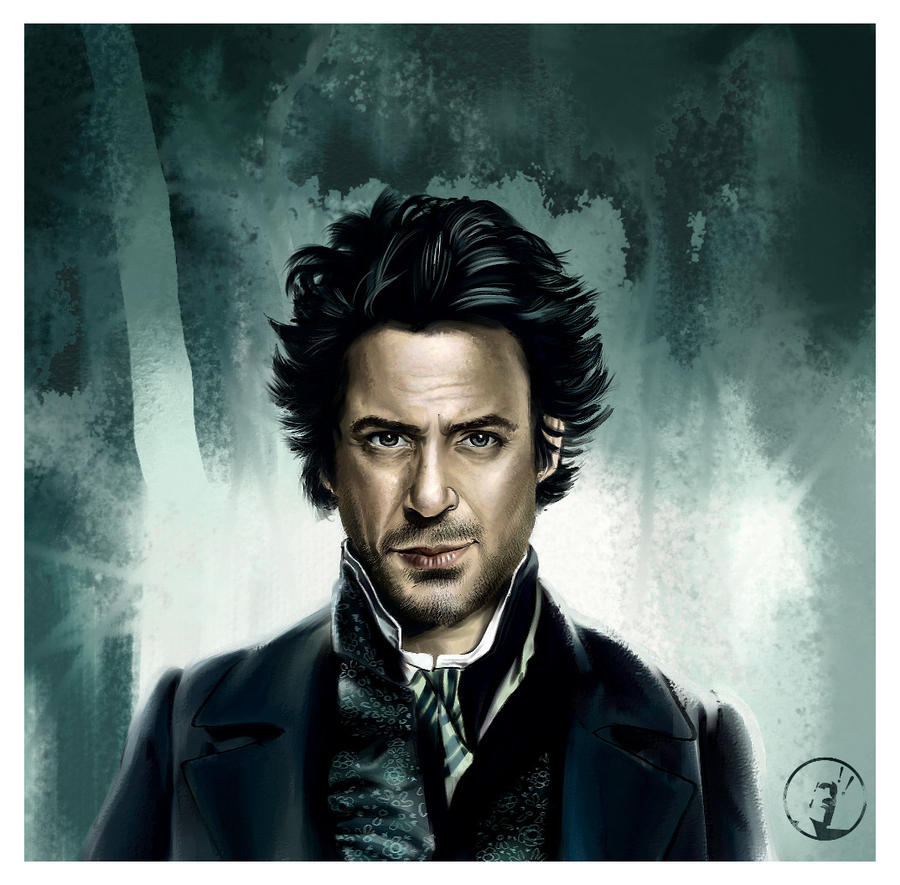 Watch
People, I have to say:
Guy Ritchie's "Sherlock Holmes" is awesome!
Robert Downey Jr is Epic awesome!
Hans Zimmer's soundtrack is awesome³!!
So...I had to show how much I liked it

Painter and some minor touches in Photoshop, about 6-8 h...(yes I really must learn to do things my way =X)
Don't miss this movie at all!
And..hope you'll enjoy it!