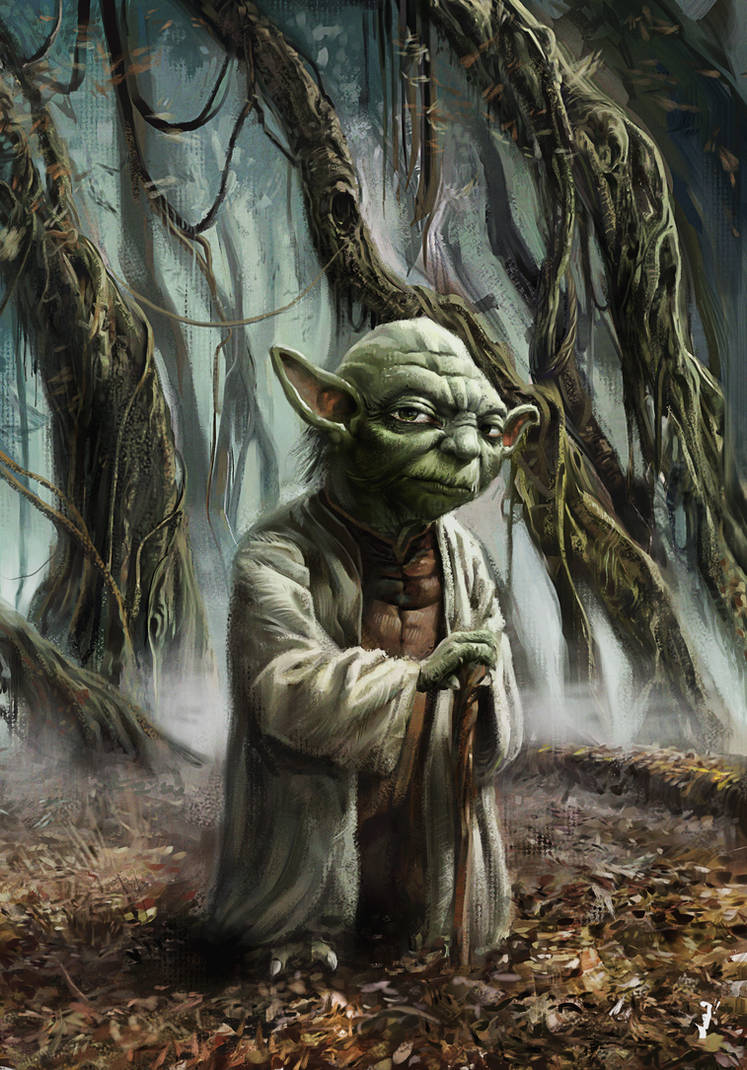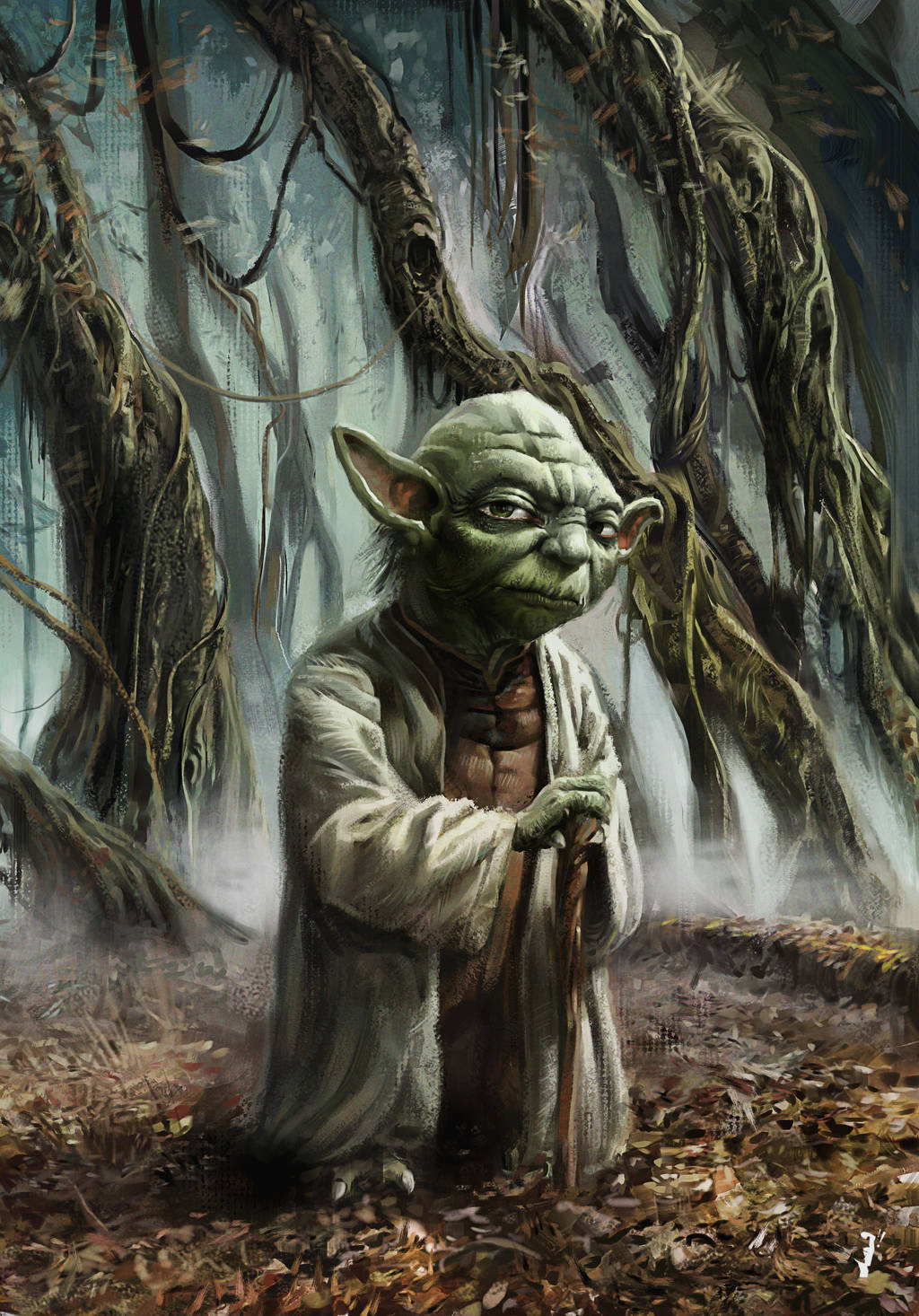 Watch
Very glad I am to present you my first drawing of 2012:
A humble tribute to the one and only Master Yoda

Initial sketch on paper, digital painting entirely on Painter 12; some minor touches on Photoshop.
Please tell me what you people think of it.

Also, remember: "Do or do not. There is no try." Wise words that can lead you towards your goals.

Cheers and see you next time!