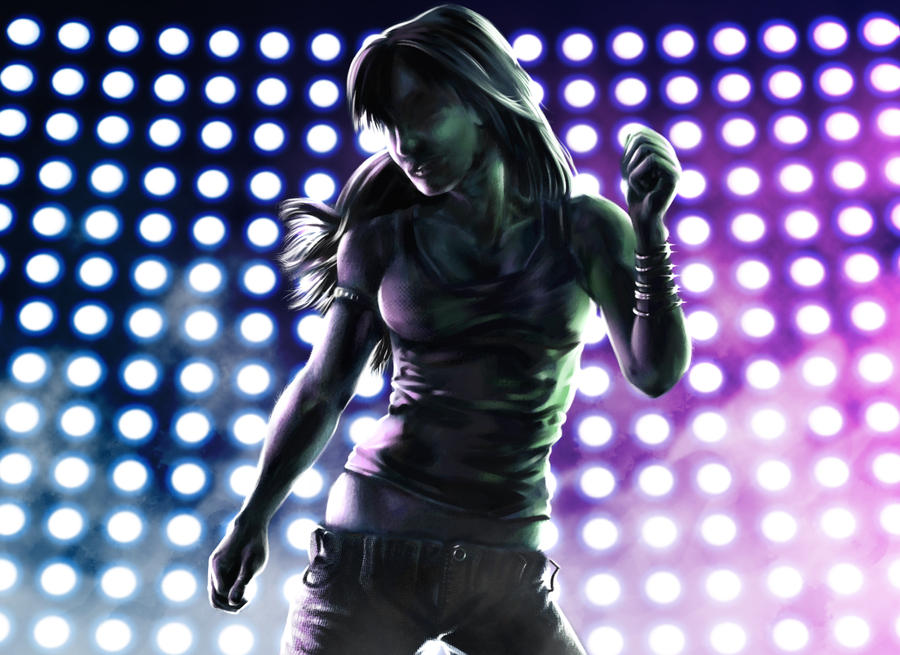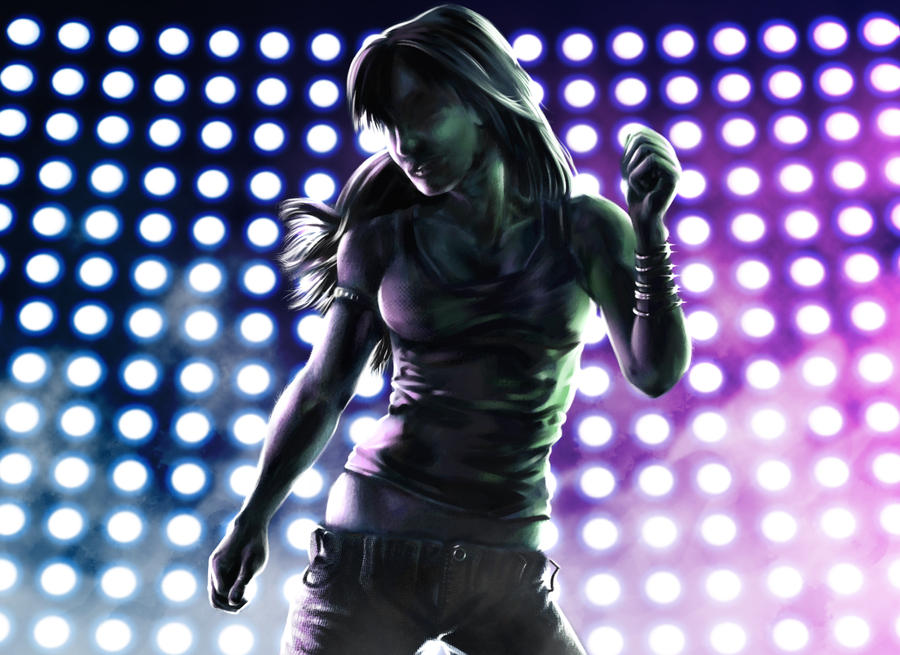 Alright! Here's the final version of the Dancing Girl (yeah, I changed the title for something more straight to the point

)
This is for a contest in my country, as I said before...the top3 will be selected through voting, so I hope to count with you people when my artwork will be approved

(I really hope it will be approved

)
Don't expect something physically accurate...this was made to look like a real color mix, and try to bring the feeling of the girl with her movement.

So...sketches on paper, girl on Painter, background + effects on Photoshop
*The 100% zoom has some unexpected details...

Comments and crits are very welcome!!
Cheers to all!!