Right now I'm taking
full-body or portrait commissions
in the style of my latest images below. Turn round is two weeks.
A full-body Color Digitally Painted Image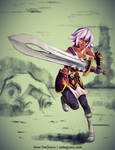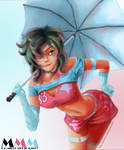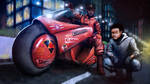 A Full Color Digitally Painted Portrait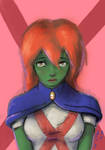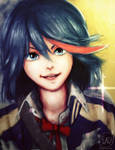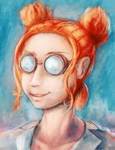 Black and White Portrait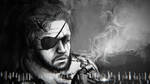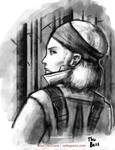 I'm open to other commissions too, just contact me.
My email:
iadagraca [at] gmail [dot] com
If you have any questions please ask below!
Thank you for your support!
Commission Slots
1.open
2.open
3.open