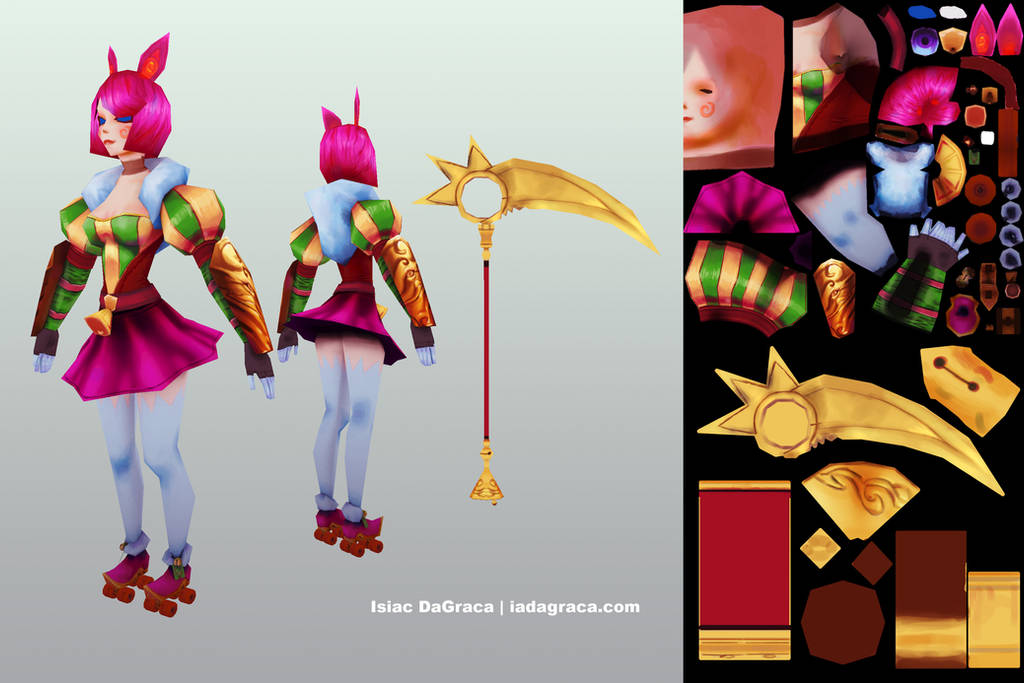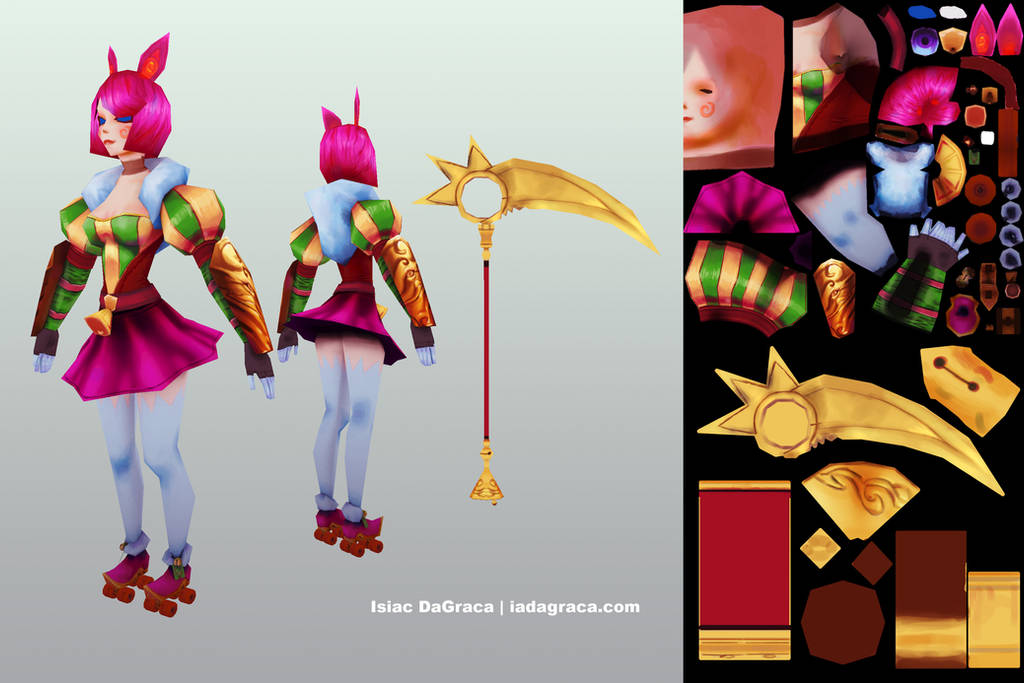 Watch
Essentially my first low-poly game model, I can't say I've really completed one before, previous ones were geared toward CG. This was created a few months ago so I'm not sure on the specifics but the poly count of the character should be under 3000 tris.
I still have much to learn, but this was a great start, I'll definitely be doing more soon.
This was created for a
Polycount forum challenge
, original character belongs to Zeronis which can be found below!
The final posed character and download can be found below!