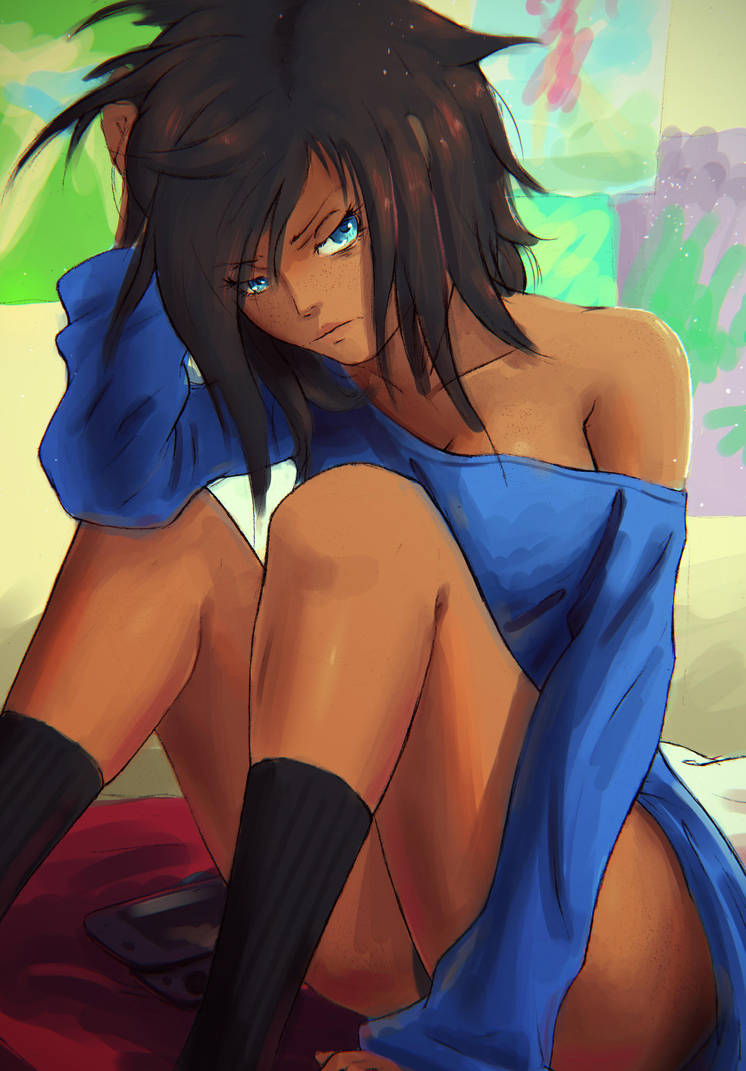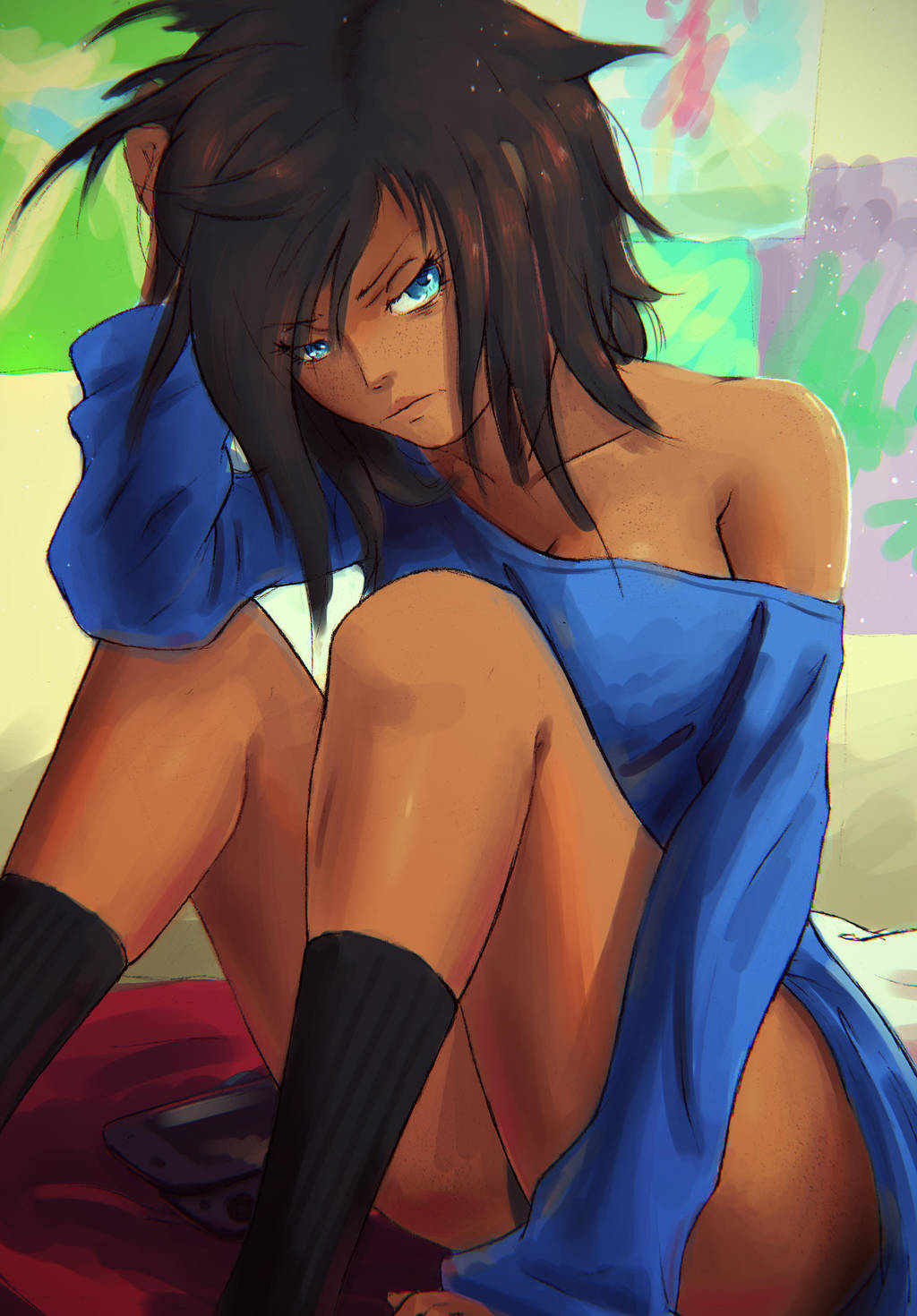 Watch
A warm up coloring i did a few days ago, of a sketch i scanned in.
Your drawing is amazing so far. I love the actual details and the bright colors in the background. The shades of both darkness and light are also amazing in her clothing and skin tone. The colors in the background also serve well behind her. The shine in her eyes is a lot more bright and detailed, even in the pupil. You'd even made her bed head a lot more detailed and messy which suits her when she is waking up.
And the rest she's still beautiful and well done so far, even the tired expression she has on her face.
The Artist thought this was FAIR
4 out of 4 deviants thought this was fair.