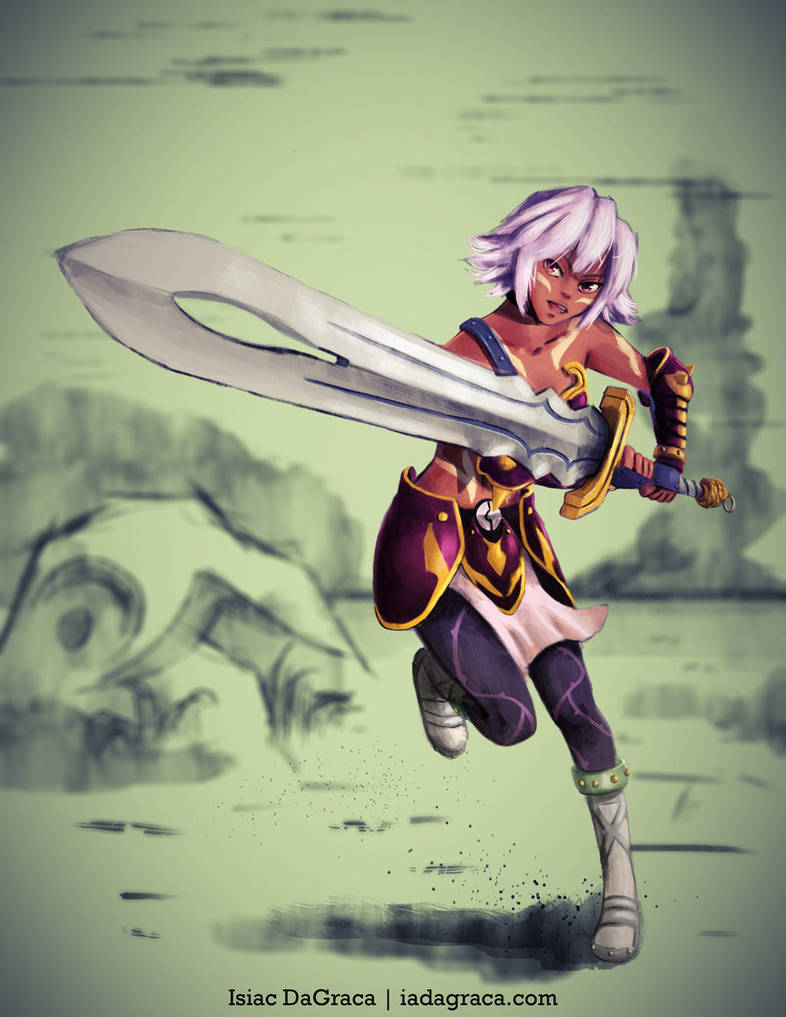 Watch
I've been wanting to do black rose for some time, spent around 6 hours on this one.
I'm getting a lot more into painting rather than the illustration methods i've done before. I think this is where i'll stay for a while, i hope to get more out soon.
I'd also like to point out i'm doing commissions! You'll find more info on my google+ page
plus.google.com/u/0/+IsiacDaGr…

This is a wonderful picture of BlackRose!

It's the best I've seen in a while. I took a hard look at it and there is one thing that's wrong with it. She's missing her tattoos on here cheekbones.

www.godisageek.com/wp-content/…
Again this is great art work. Keep it up. I hope to see more.

Reply

Reply

HAHAAA! Very good.

She looks great. If i knew how to put gifs in my texts i would give you some thumbs up.

Reply

I ALWAYS FORGET SOMETHING!

i'll need to fix this in a moment >_>
Reply

Ah Black Rose. This brings back some good memories.
Both in gaming, and anime/manga wise.
Reply

Nostalgia is rushing back!
Reply

Yeah, i wish i had a means to pop in the game so i could do a better back ground.

Internet had no refs for the fields.
Reply

Reply