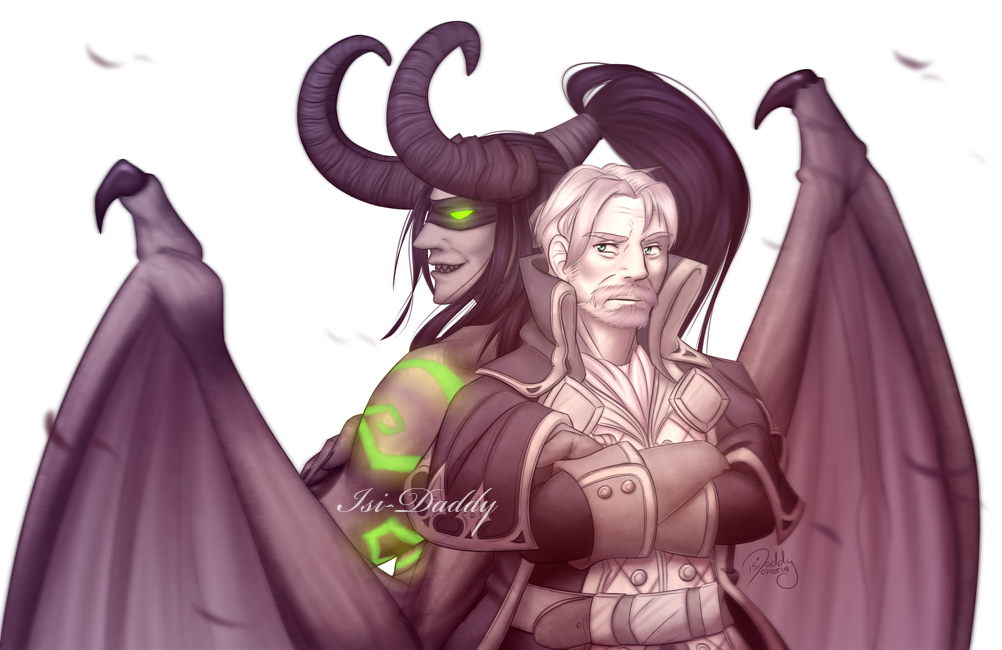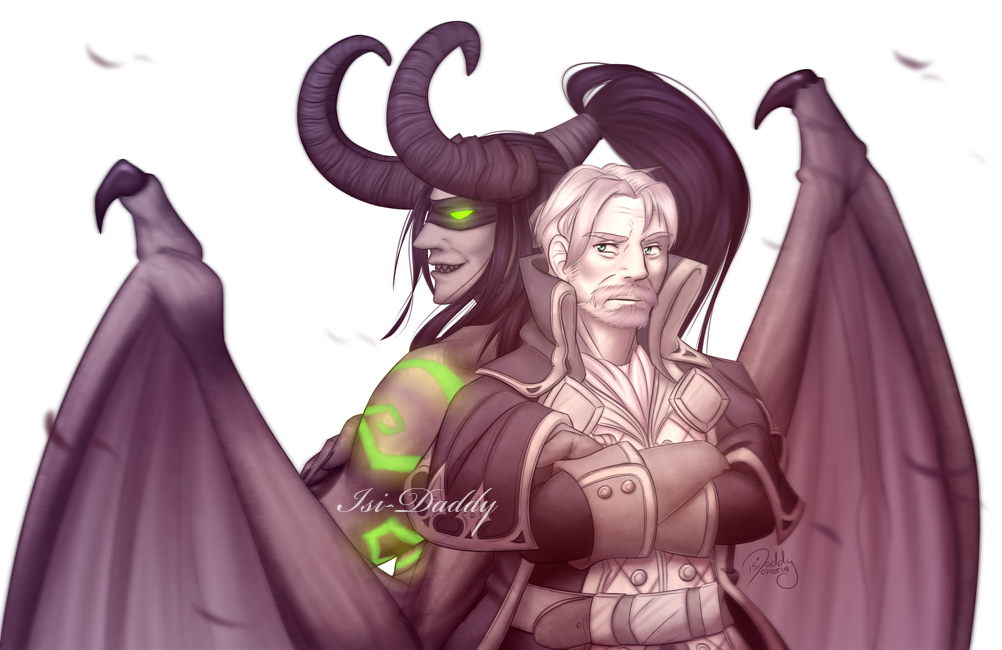 Watch
I got a 3D model of both as reference and I'd love to force everyone to send me 3D models of characters I have to draw. It's so nice that you can literally walk around a character to see every detail! Sadly, not every character has a 3D model, but thanks to Blizzard!

part two:
Enjoy~

yours, Isi
_ _
Illidan, Genn (c) by Blizzard, World of Warcraft
art (c) by me
Isi-Daddy


Don't use it without my permission!



working with:
Photoshop and SAI

duration:
9h