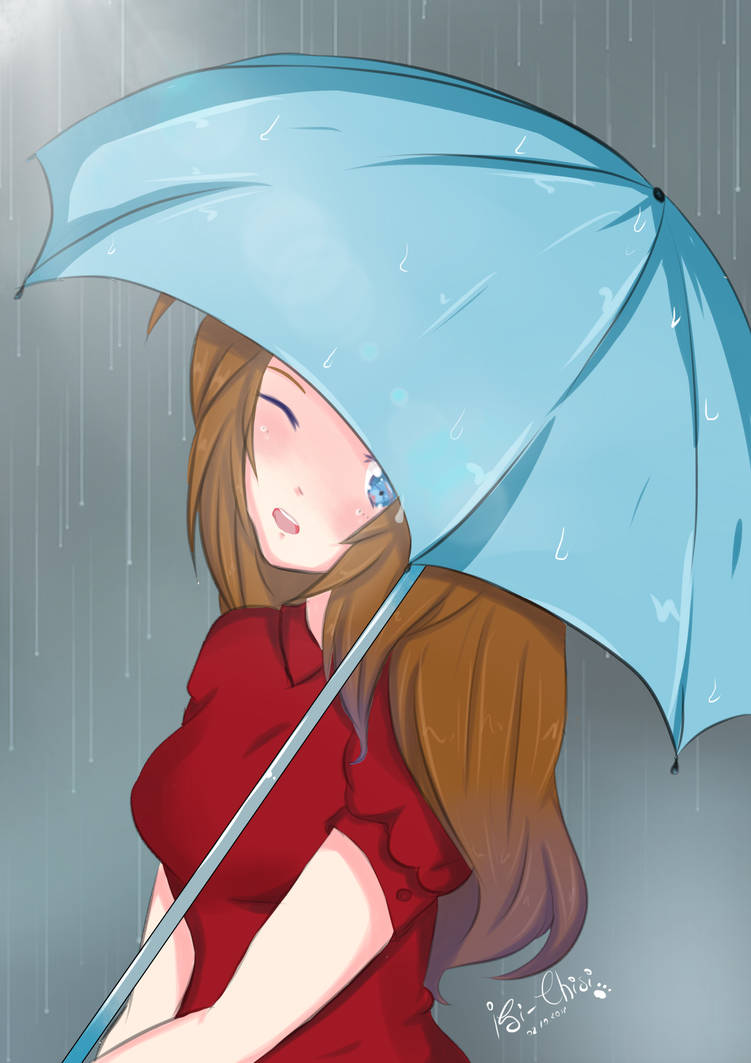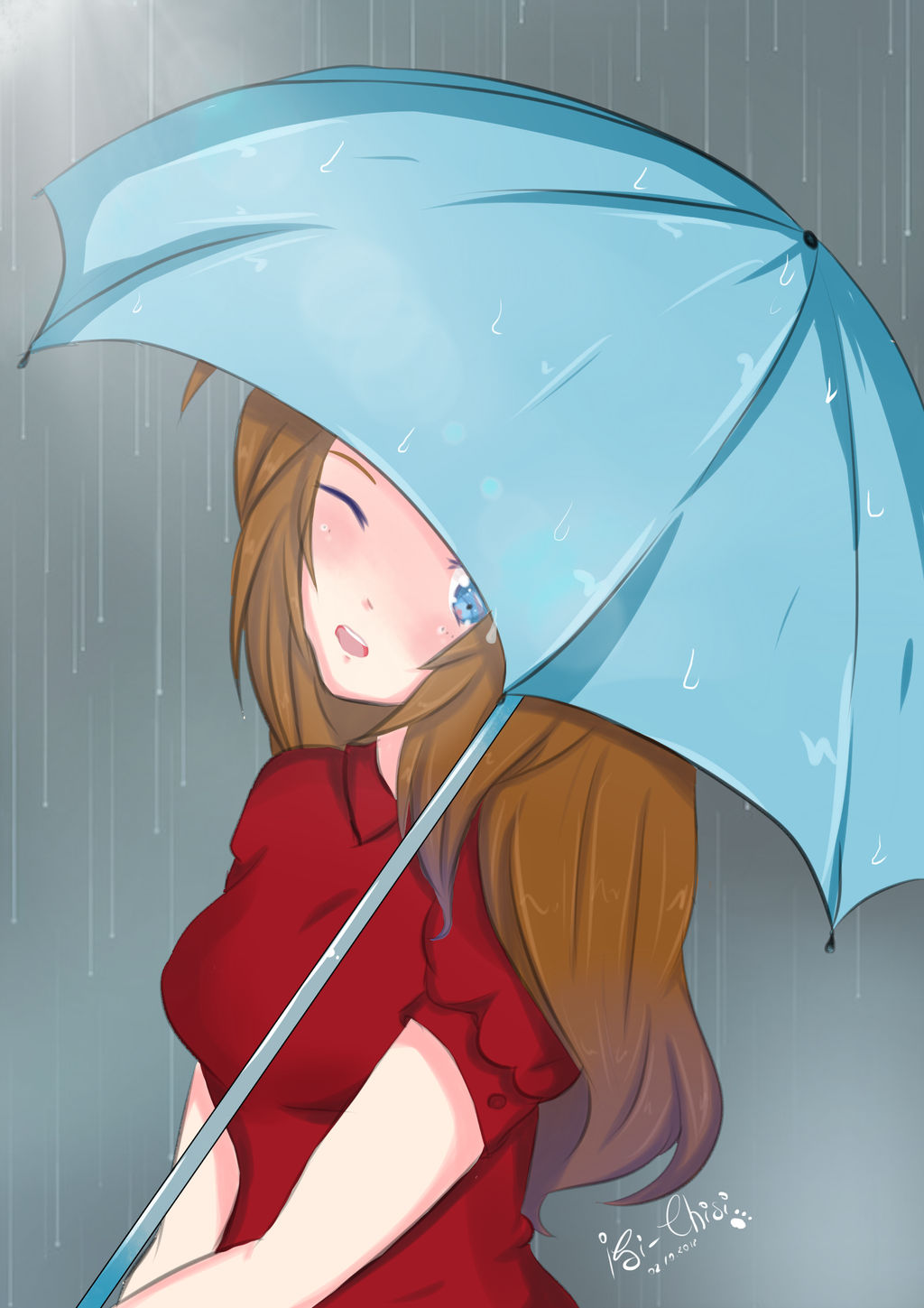 Watch
this cute oc belongs to
blenderenderer
>o<
i had lots of fun drawing her~
this is 2nd part of art trade!

Thank you sooo much! Love the rain and the background. The rays of light in the upper left really give this a sad but hopeful feeling in my opinion. It matches my mood, sad that I've been so busy with school I haven't gotten to model anything the past few months, but hopeful since I just managed to squeeze in a quick model yesterday and met some cool artists at the new art club today.I Thanks again for trading with me! Have a wonderful weekend.

Reply

ooo nice rain and atmospheric effects~ looks really good!
Reply