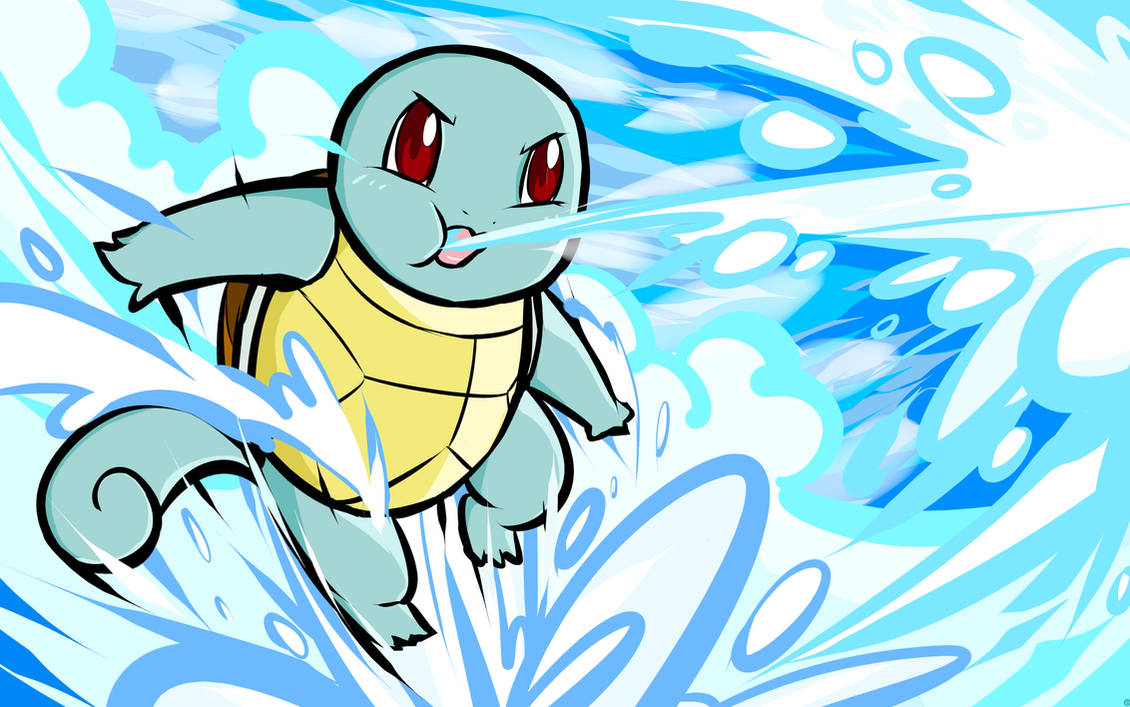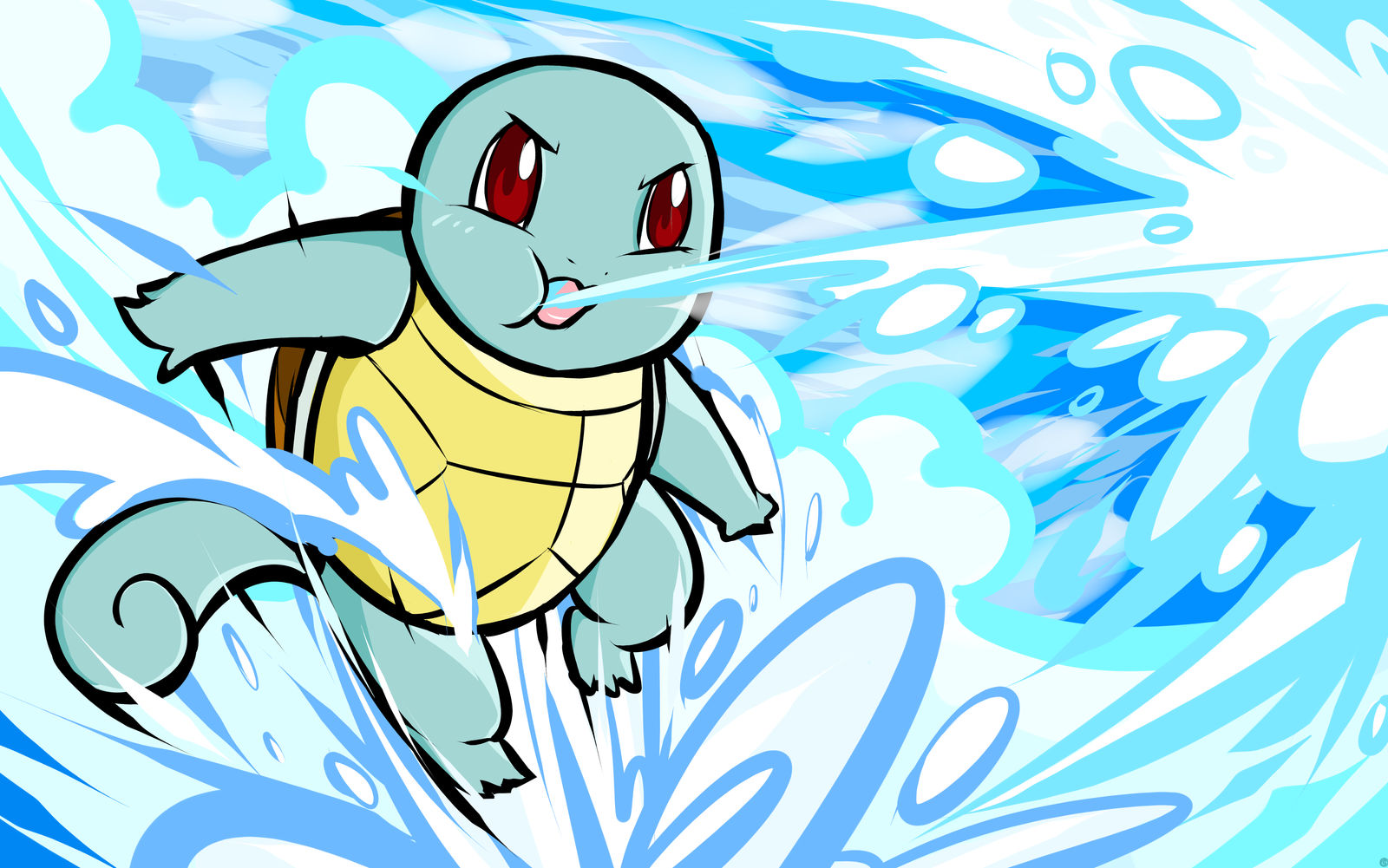 Watch
Squirtle used Bubble!
Love how this turned out--especially all the different tones of blue. Water moves are probably the most fun to draw out.
I had a lot of fun with this one; definitely one of my most action-oriented works.
Took about 1.5 hours on PaintTool SAI using a Wacom Bamboo tablet. Enjoy!