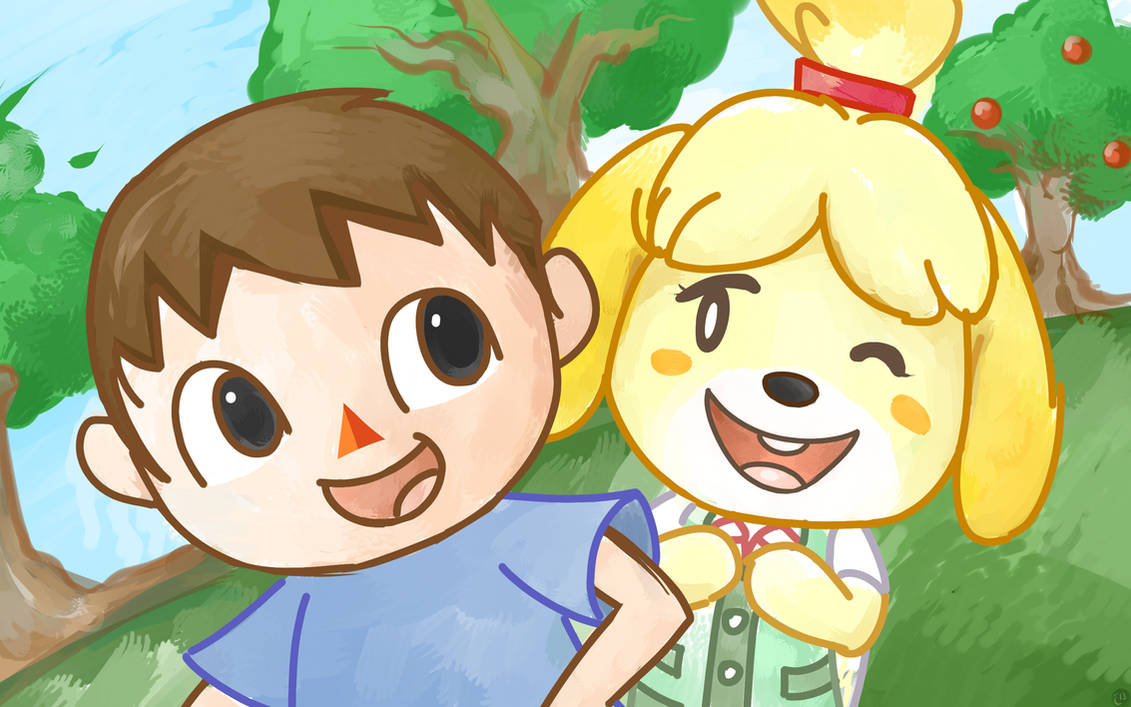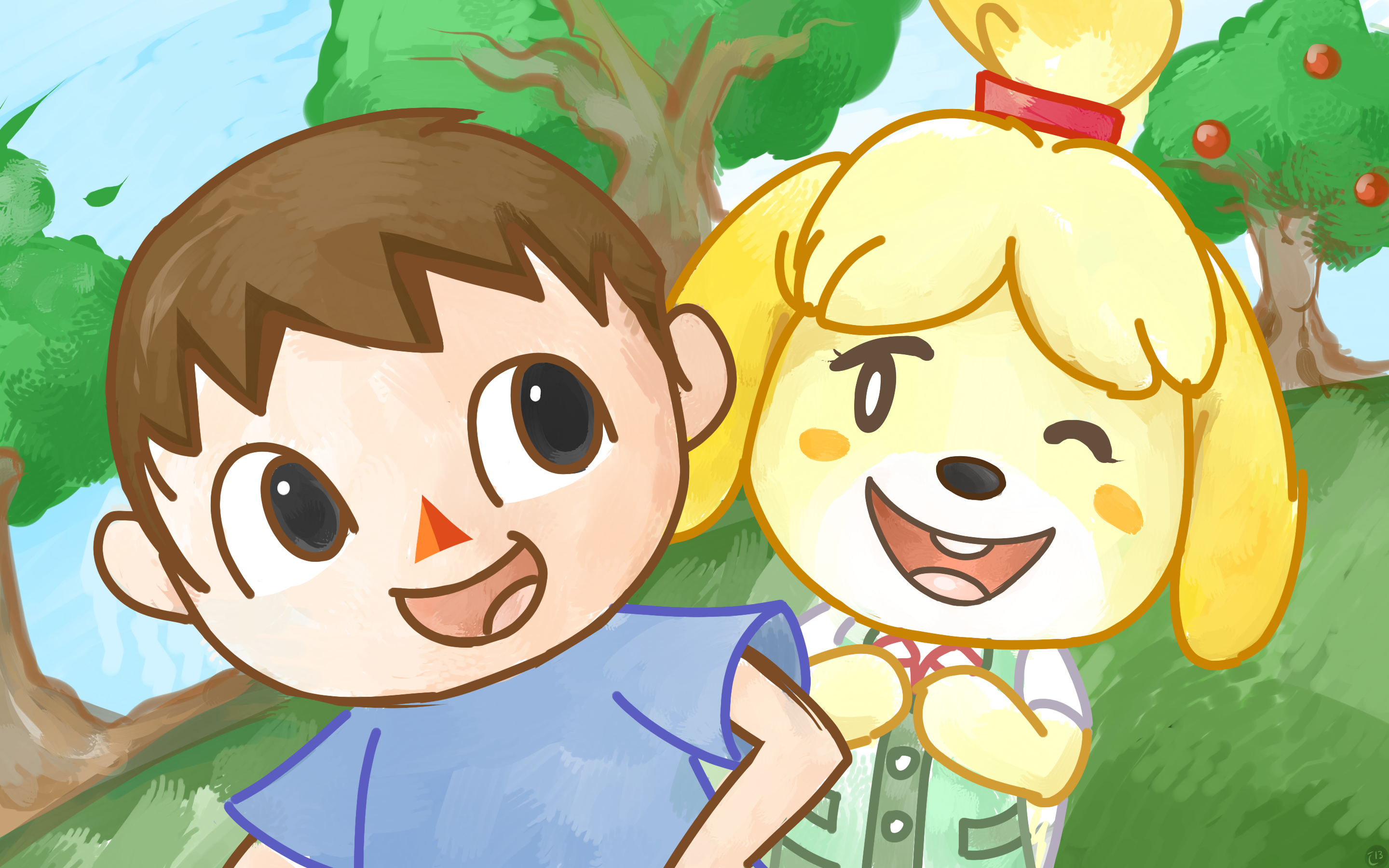 This is a quick 'n' simple fan art I did in the name of how much I'm enjoying Animal Crossing: New Leaf. Isabelle's the cutest~.

It's been beautiful, addicting, and relaxing as ever. This game's doing a more than excellent job of staving me over until Pokemon X and Y's release in October.

This took about an hour and a half on PaintTool SAI using a Wacom Bamboo tablet. Enjoy!