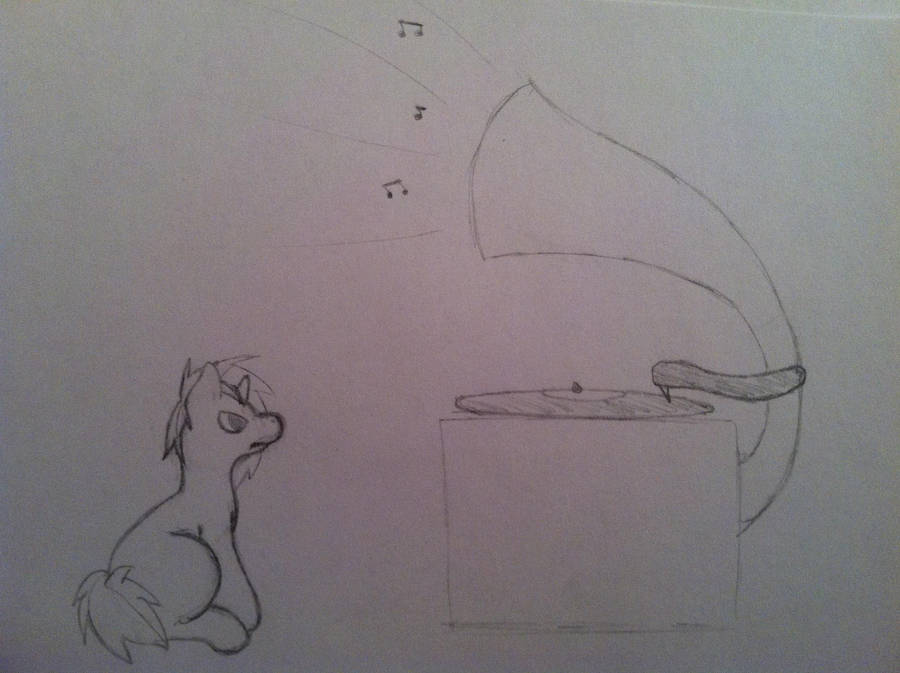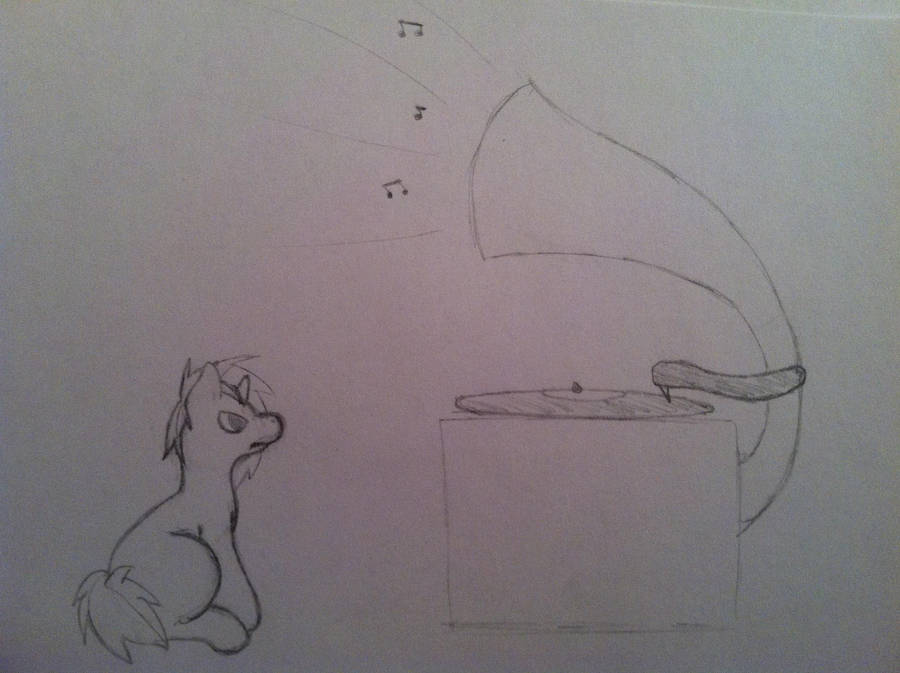 My entry for Day Three of
Equestria Daily
's Newbie Artist Training Grounds II event.
The theme for today was 'Props'.
Filly Vinyl thinks your gramophone is boring.
This
was
going to be a short comic strip, but I got fed up with it after the second panel, so I'm not going to finish it, please don't ask me to.
I
did
attempt to draw this at another angle, so at least I tried this time.
Vinyl Scratch © Lauren Faust
My Little Pony: Friendship is Magic © Hasbro
Art ©