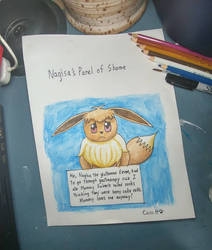 [WC pencils] Nagisa's Panel of Shame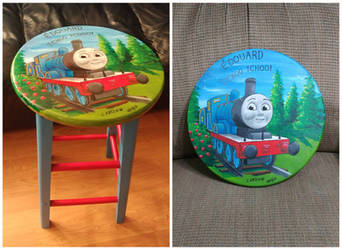 [Commish for cousin's son] Edward the Blue Engine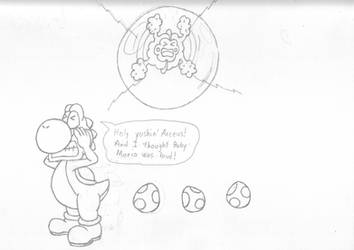 [Sketch][Crossover] Yoshi's Island Alolan Edition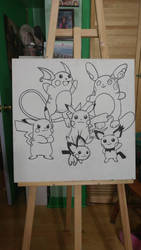 [In Progress] The Chu Family
[Doodle]Triple Nap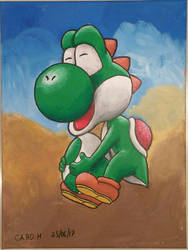 [Acrylic] Yoshi and Egg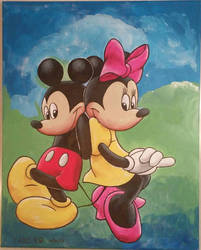 [Acrylic] Mickey X Minnie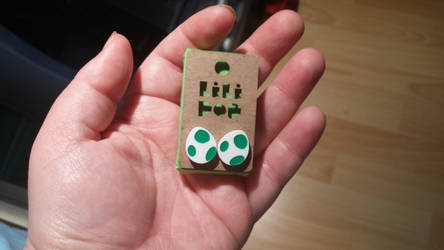 Look what I received yesterday !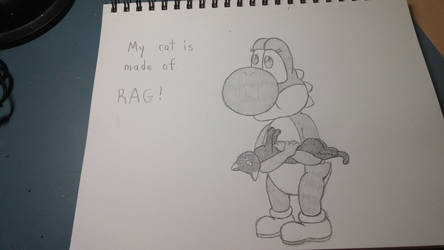 [Sketch] My cat is made of rag !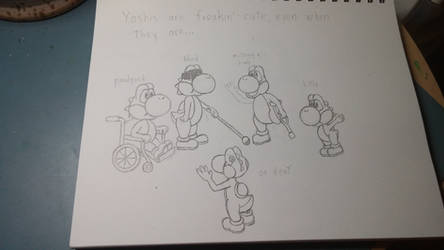 [Sketch] Yoshis with Disabilities (for QDW)
A lil' bit of climbing !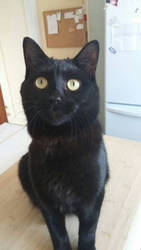 you've grown beautiful, Luna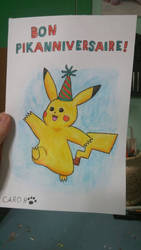 [Watercolor pencils] Pikachu BDay Greeting Card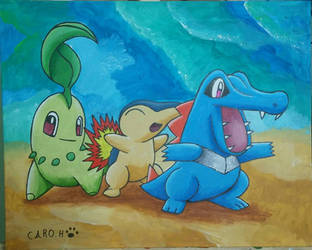 [Acrylic] Johto Starters

Quick Guide to Pokemon Friendship in SuMo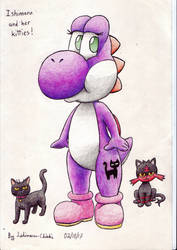 Ishimaru and her kitties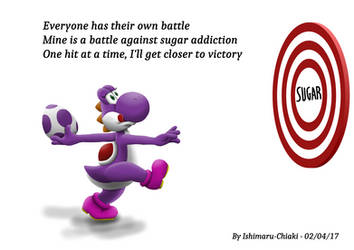 My battle against sugar addiction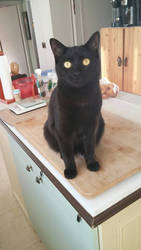 Luna - 10 months old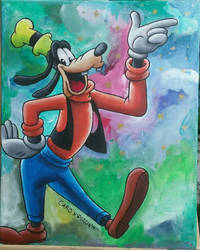 [Acrylic] Goofy Goof (Host gift for my godmom)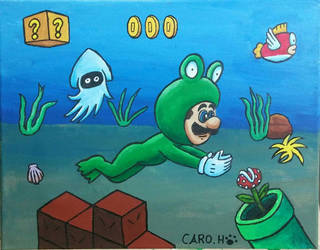 [Acrylic] Frog Luigi (xmas gift for my bro)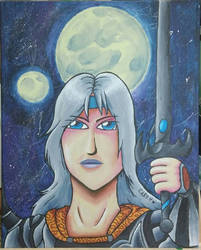 [Acrylic] Cecil Harvey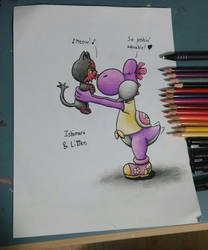 [pencils] I Choose You Litten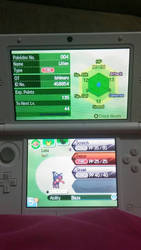 My starter pokmon in Sun !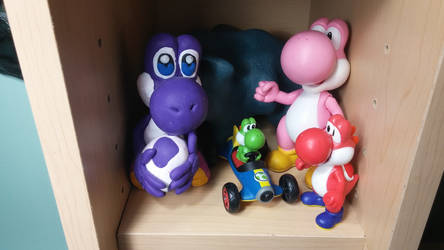 Welcome home lil'red guy !