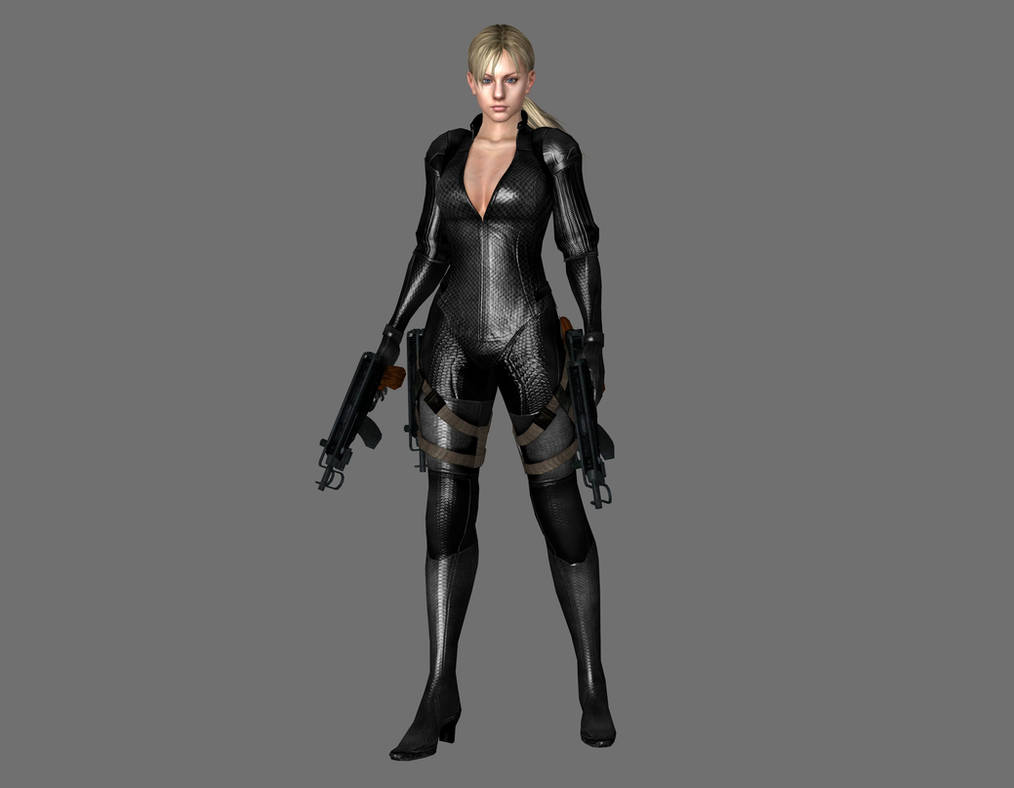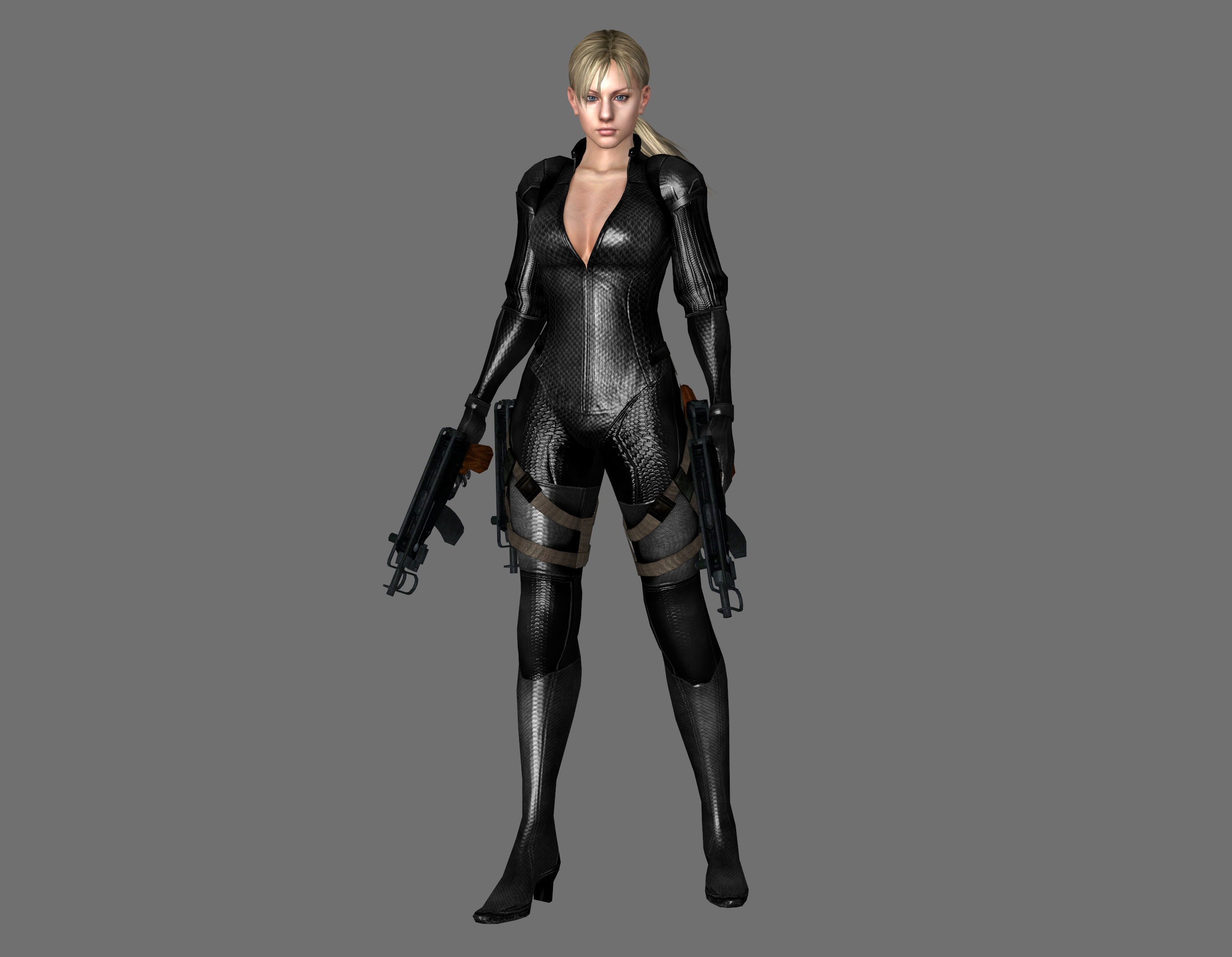 I was looking for a black one but didn't find it.
So, I create one to save my time looking for this.
Have fun.

- Credits goes to CAPCOM for the original model.
- Sharon_14 for the original extracted model.
- This is purely a fan art.
- No copyright infringement intended.
- All rights reserved to their respective owner.