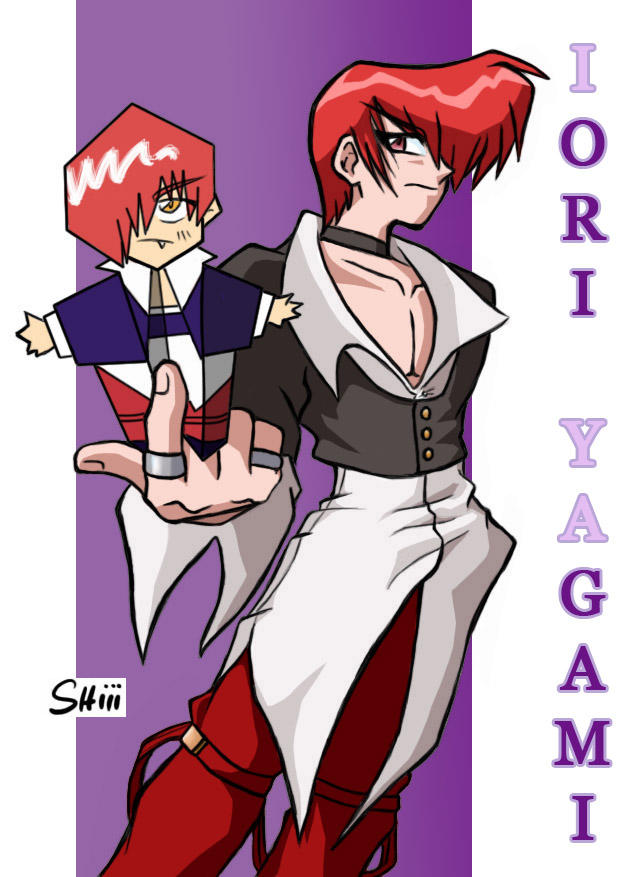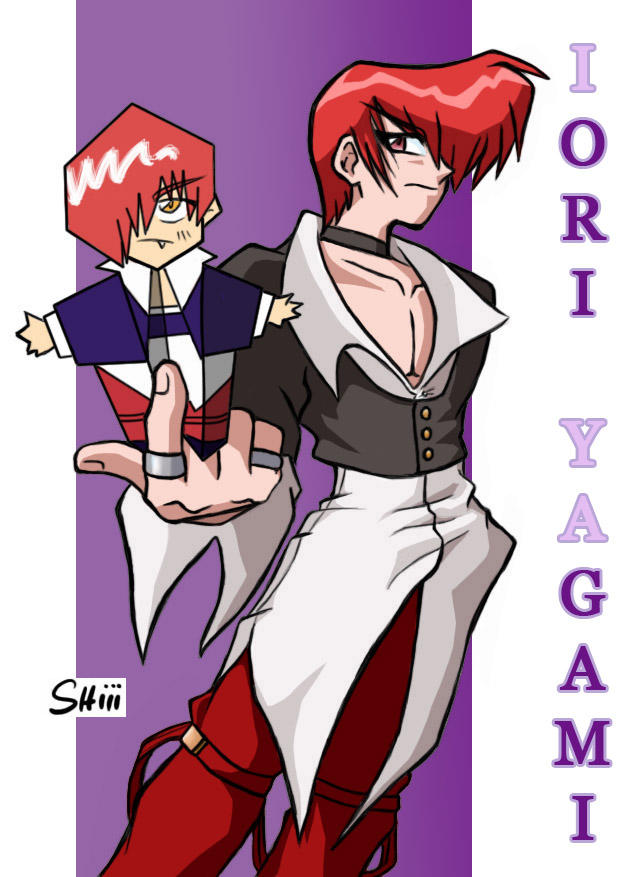 Watch
Iori Yagami with his Origami.

You know what, if we deleted "io" and "ya" from "iori yagami" then it will turn to "Origami" the chinese art of making dolls with papers XD
epic, huh?
Reply

Oh I get it! I see what you did there! The letters in dark purple highlight the word "Origami" in his name!
Reply
AWWWWWWWWWWWWWWWWW CUTE IORI SAN IORI SAN









Reply

Hehe, so cute, the origami Iori. I like your lineart and color, very nice.
Reply

Reply

Reply

muito legais as suas cores o desenho tbm
Reply