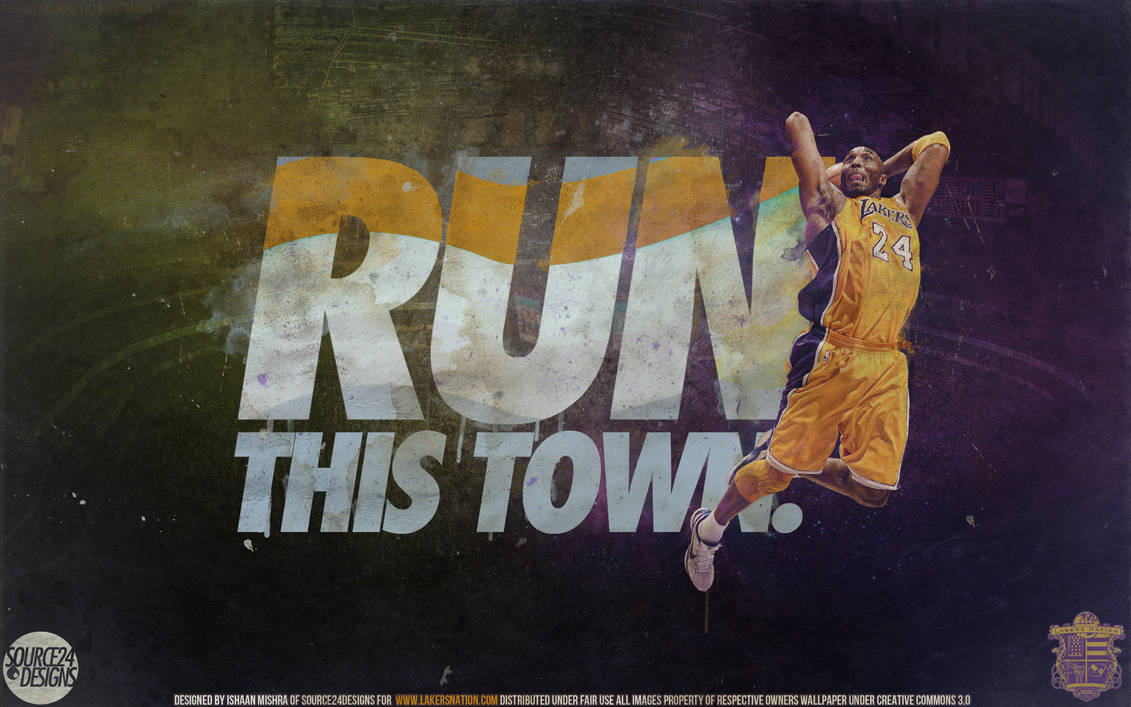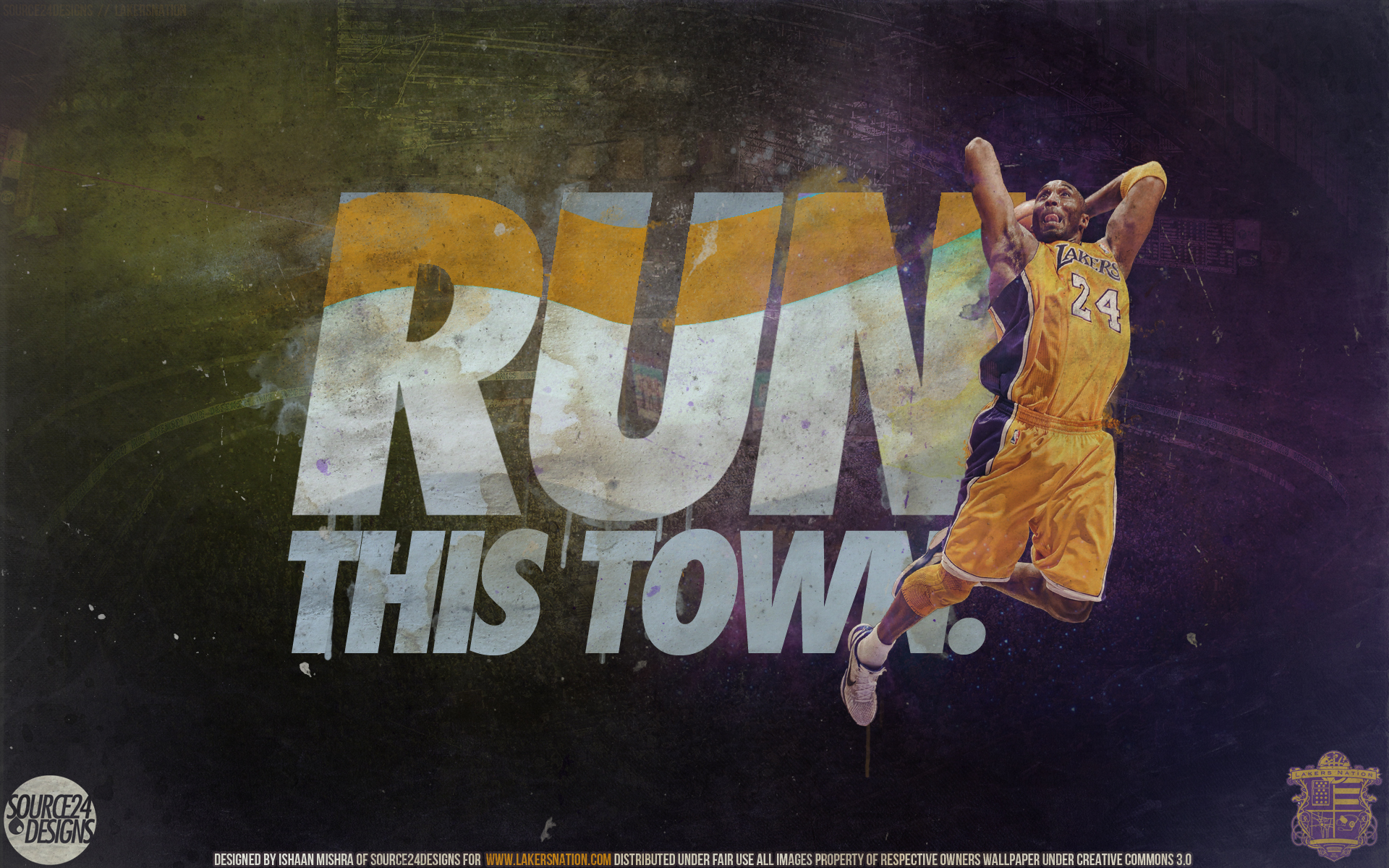 Make no mistake, Kobe Bryant still runs LA.
If there is any doubt, look into the rafters of Staples Center and look for yourself. If there is any doubt, think about how many parades have run through the city of Angels to celebrate victory. If there is any doubt, remember that franchises are built over years of success and the loyalty of fans. If there is any doubt, just know that the Lakers Run This Town!
The Clippers may have gotten Chris Paul as a gift from the league, but there is no doubt who the team in the hearts of LA is. The Lakers are Los Angeles.
The Lakers RUN THIS TOWN.
You can get the wallpaper here or at LakersNation.com.
Designed By Ishaan Mishra of Source24designs.
Download for FULL SIZE!!
‎________________________________________
Follow me on Twitter for wallpaper updates:
@Source24
Check out my Facebook fanpage for exclusive downloads:
Source24Designs Facebook
Check out my Website and get to know me better:
My Website