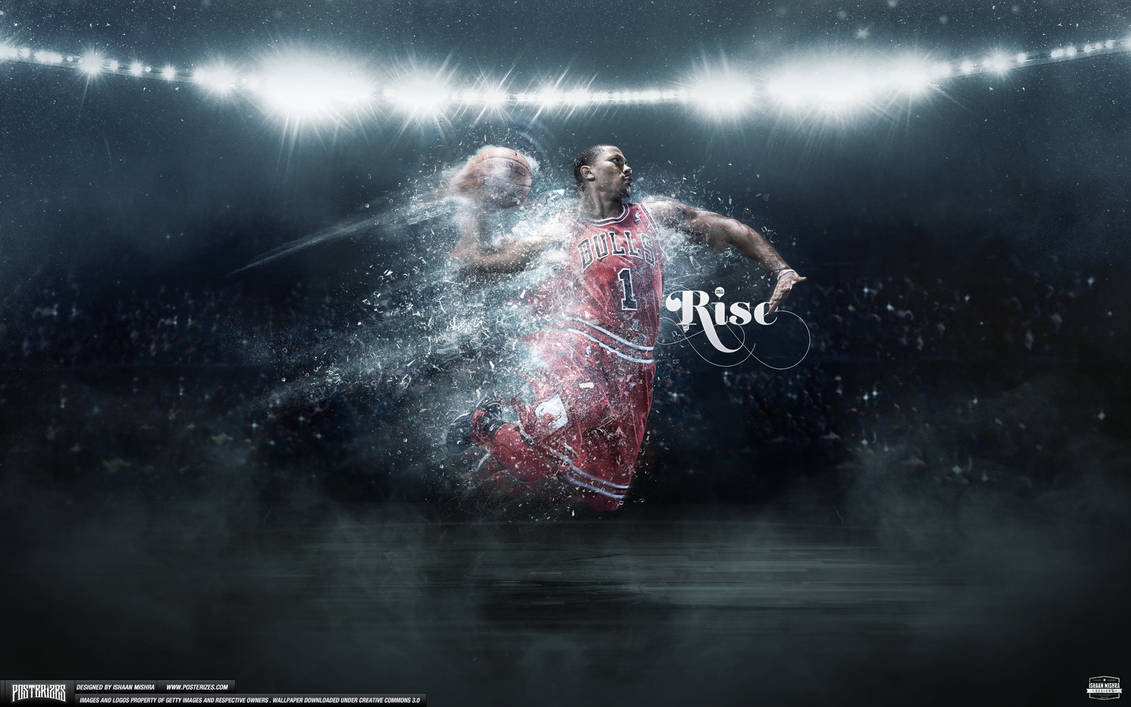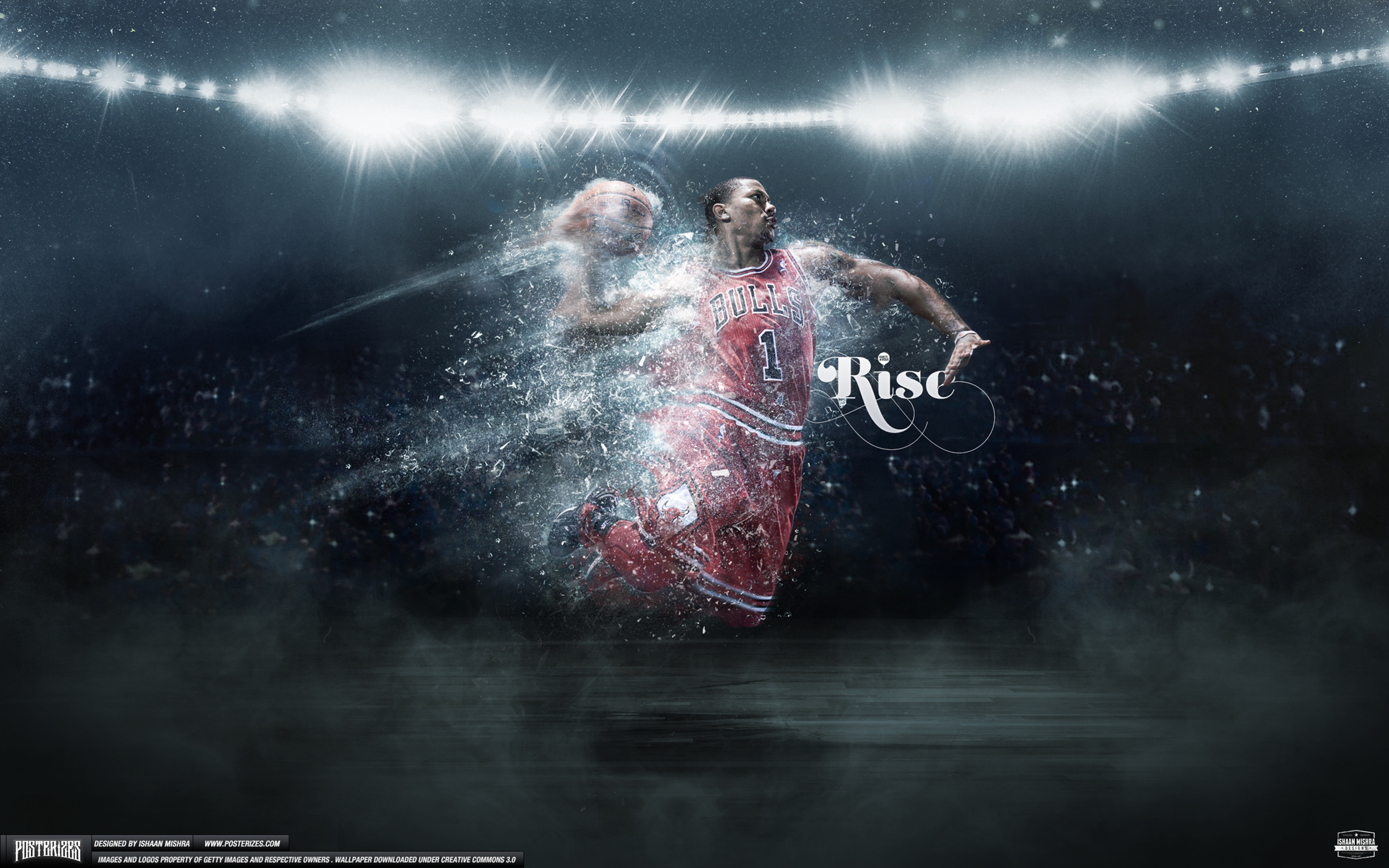 If you took away the money, if you took away the fame, the spotlight, if you took away the lifestyle and all the things that come with it, if you took away all the flash, what would you have left? Everything. Because Basketball is everything. And no one knows that better than Derrick Rose.
After sitting out a year from the the game he loves due to injury, the Bulls PG is making a resurgent trajectory right back to the top of the NBA. He's back, and he is ready for takeoff. Download your Derrick Rose "Takeoff" Wallpapers in desktop and mobile sizes from Posterizes.com below!
SHARE on Twitter or Facebook if you liked the wallpaper! Every share is appreciated!

Title: Derrick Rose "Game of Thrones" wallpaper
Tools: Adobe Photoshop CS6, Adobe Illustrator CS6, Mixed Media (Pencil, Photography, Paint Textures)
Time: 4 Hours
Available for DOWNLOAD in ALL SIZES on
Posterizes.com
Download for FULL SIZE!!
________________________________________
Follow me on Twitter for wallpaper updates:
~
source24
Check out my Facebook fanpage for exclusive downloads:
Source24Designs Facebook
Check out my Website and get to know me better:
My Website