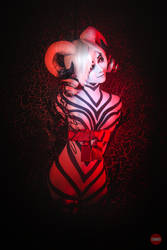 Catherine - Cute or Creepy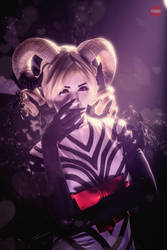 Catherine - Fall into the tempting trap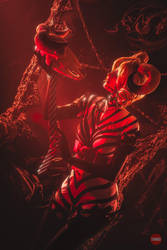 Catherine - Do you love me?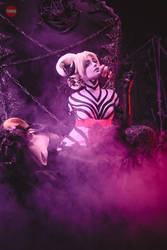 Catherine - succubus true form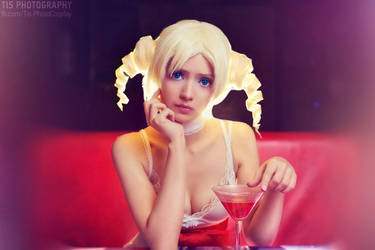 Catherine - an innocent lamb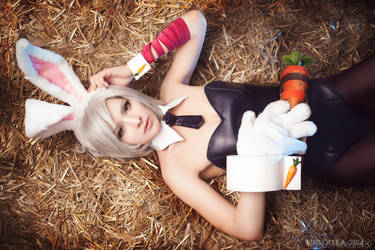 Riven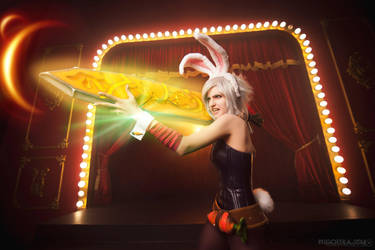 They cannot go unpunished!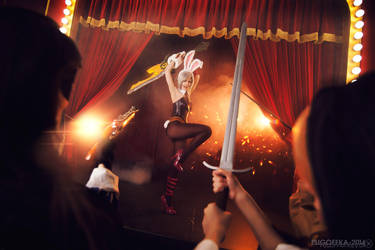 They've crossed the line.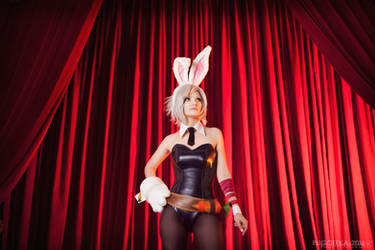 Battle Bunny Riven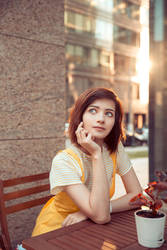 Bright thoughts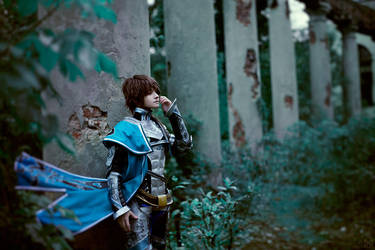 DW 7 - Zhong Hui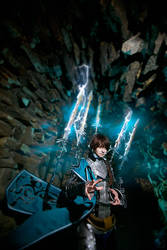 DW7, Zhong Hui - Flashy Attack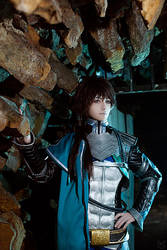 Dynasty Warriors 7, Zhong Hui - Thoughtful gaze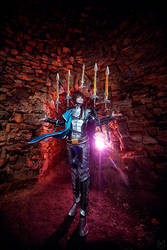 Zhong Hui, The Precocious Strategist.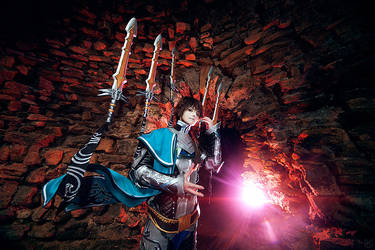 DW 7 - Zhong Hui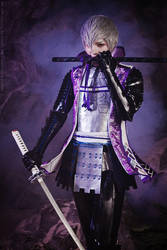 Mitsunari: odachi
Ishida Mitsunari: Darkness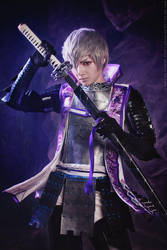 Ishida Mitsunari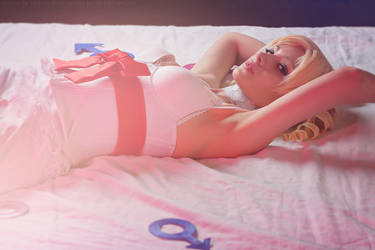 Seductive sucuubus
White and pink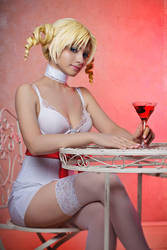 Catherine 1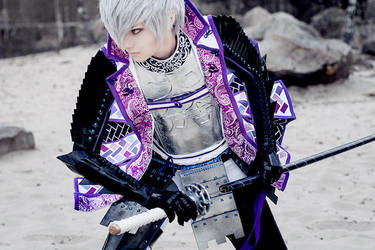 prepare to attack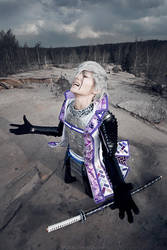 pain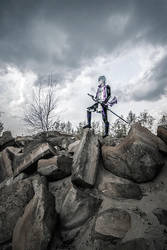 Standing alone