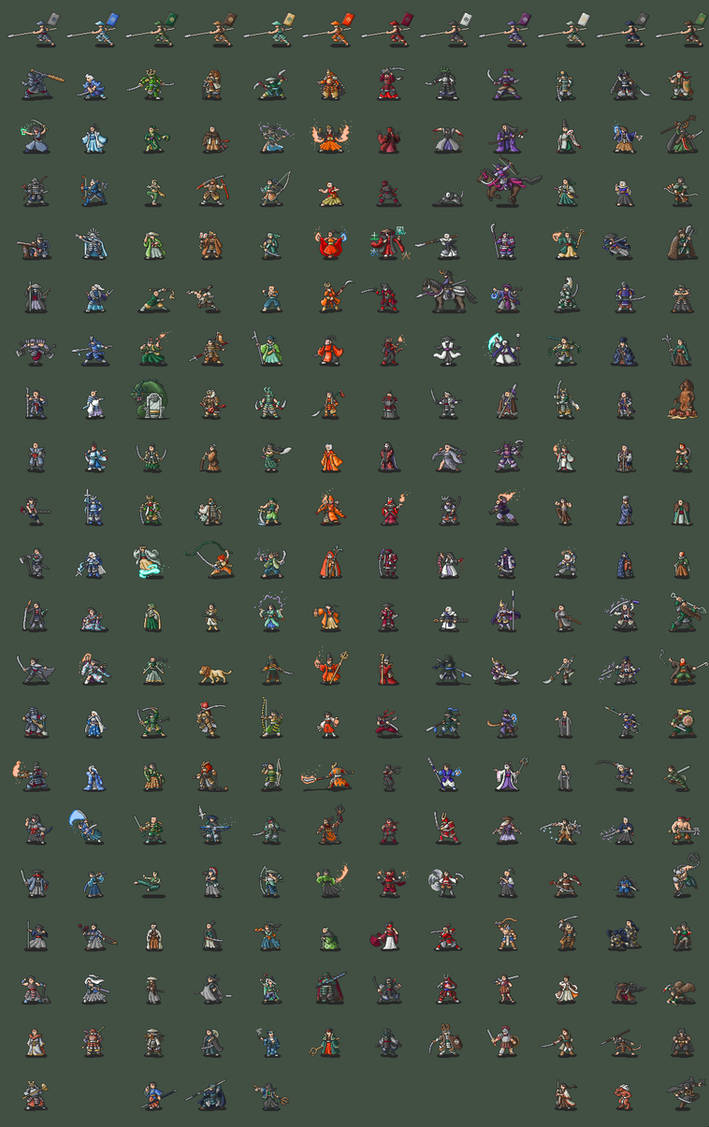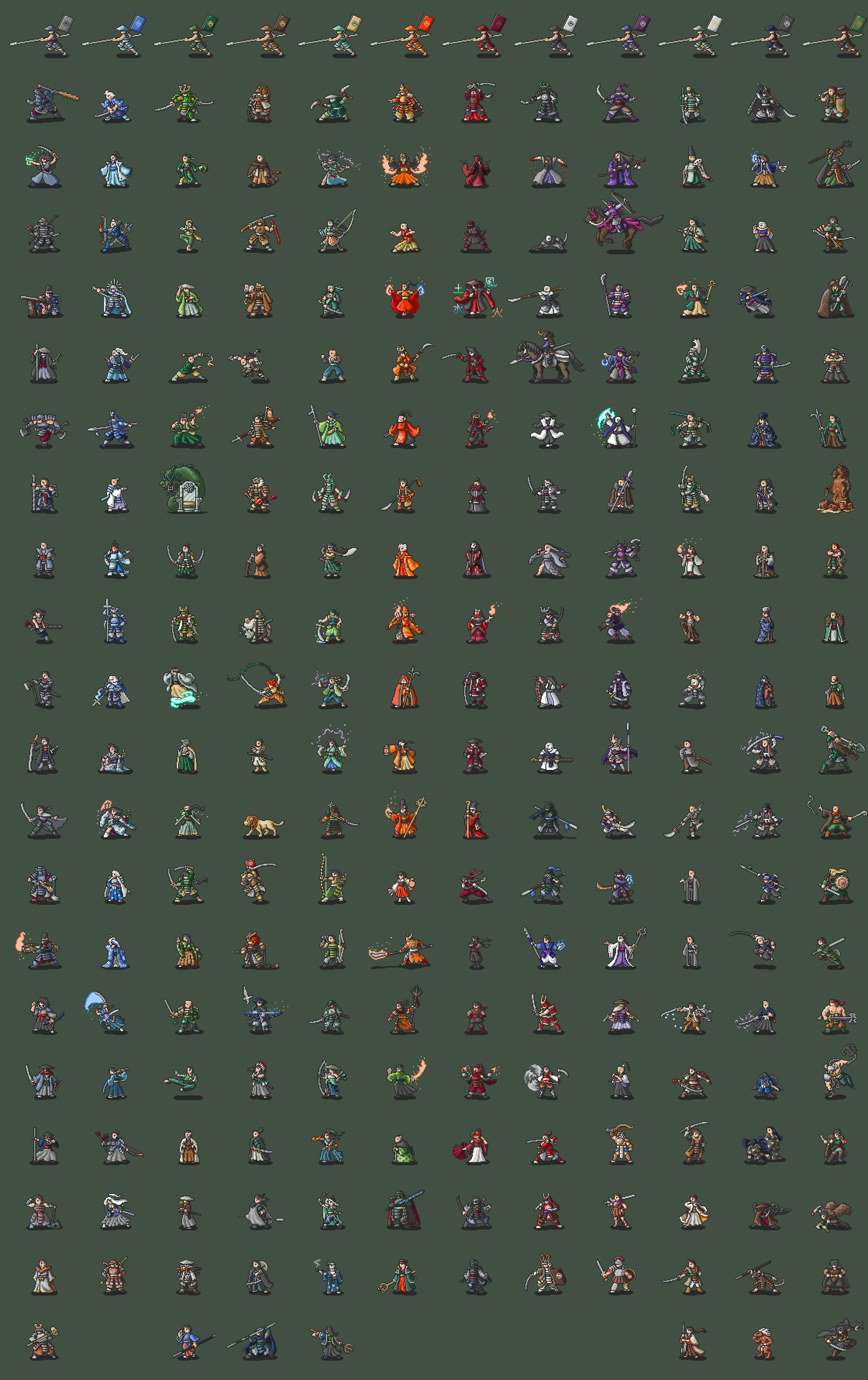 Watch
Here is the complete list of all of the L5R sprites I've done so far. Figured it was time to compile 'em.

I found Buba Fett in the Mantis Clan

Reply

Courtiers ! Satsu ! any Grand'ma !

I'm crying with joy. You are a true Kakita master.
This Bible should be offered to each player when creating character.

But... you deserved a break.
And... this break could be used to write all the Schools in the description *__*
Please, help me ! I need to know who is what ?
Reply