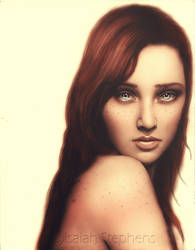 Lavinia: The Avox Girl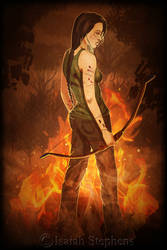 Burning:.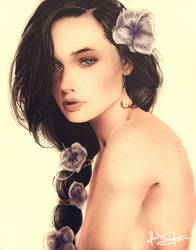 Katniss Everdeen: The Girl on Fire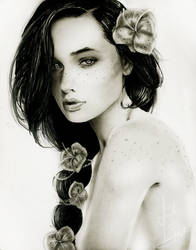 .:Katniss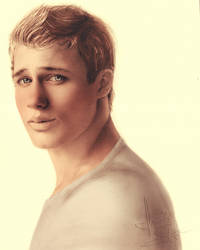 Peeta Mellark: The Boy with the Bread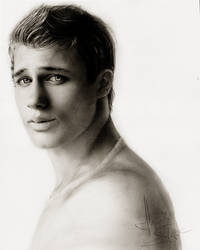 .:Peeta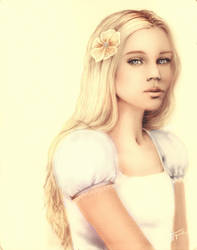 Primrose Everdeen: The Little Duck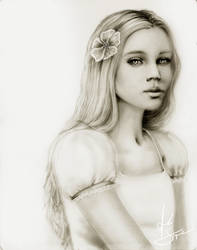 .Prim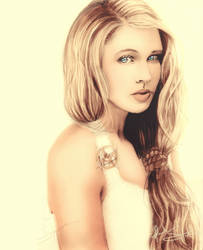 Madge Undersee: The Mayors Daughter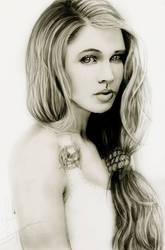 .:Madge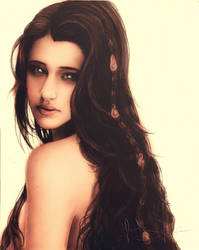 Annie Cresta: The 70th Victor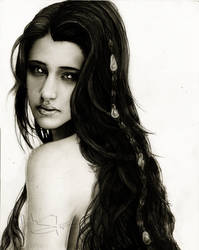 .: Annie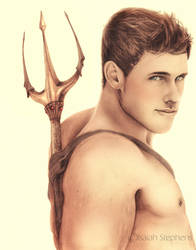 Finnick Odair.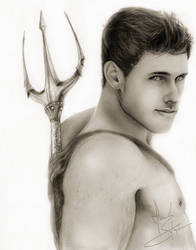 .:Finnick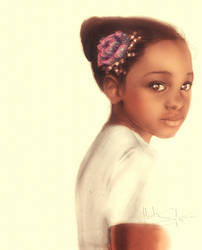 Rue: The Last Goodbye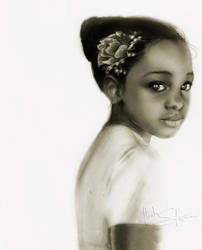 .Rue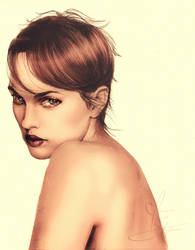 Johanna Mason: The District 7 Rebel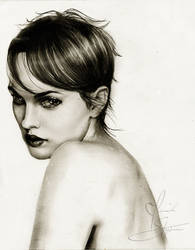 .:Johanna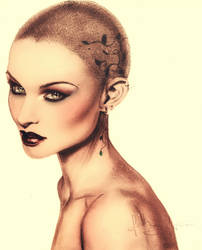 Cressida: The Director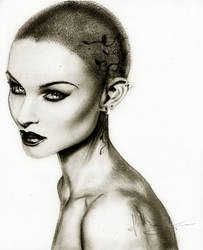 .:Cressida
Effie Trinket: The Escort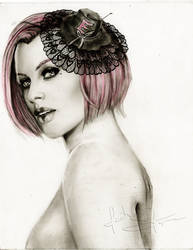 .:Effie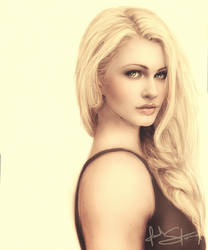 The Sensuous Glimmer.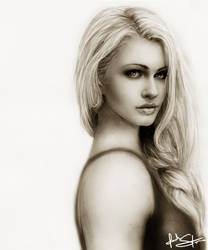 .Glimmer