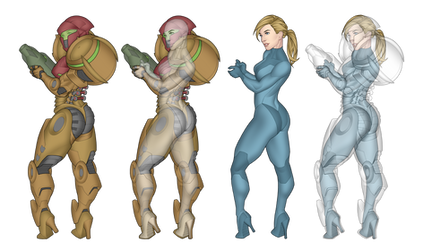 Samus Aran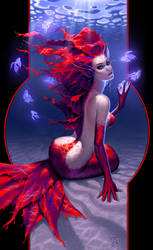 CALYPSO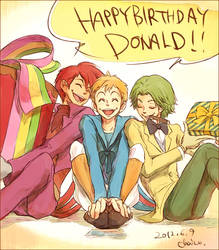 Happy Birthday!
Jessica Rabbit Selfie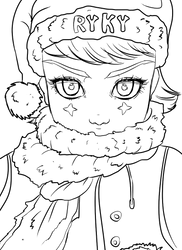 Christmas Coloring Contest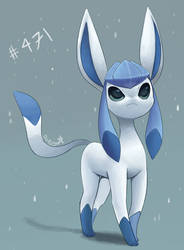 The Ice Pokemon More Beautiful than Ice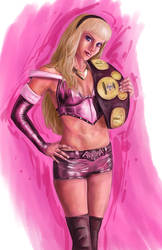 Disney Fighter - Aurora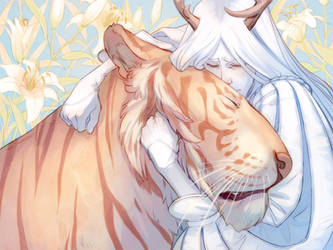 The Prince

Red Riding Hood - werewolf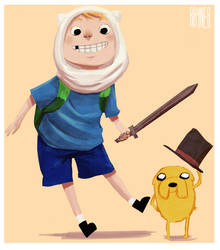 Adventure Time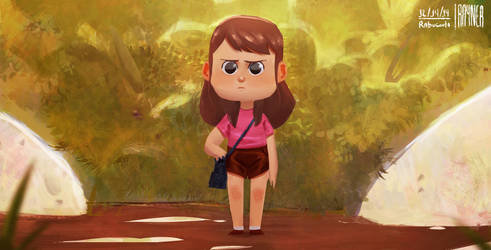 Rabugenta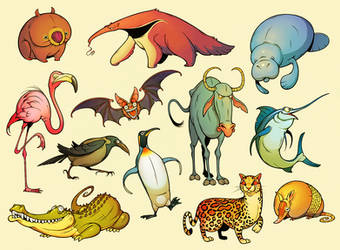 Twelve Daily Animals
Stripes
Vampire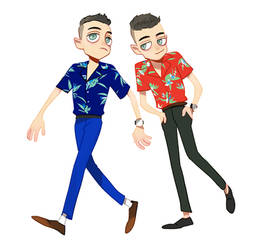 Love those shirts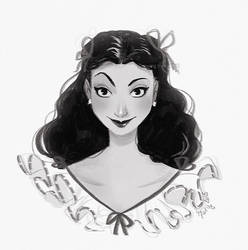 Fiddle dee dee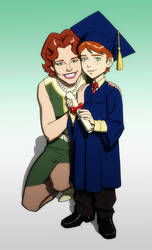 YOUNG JUSTICE: LITTLE WALLY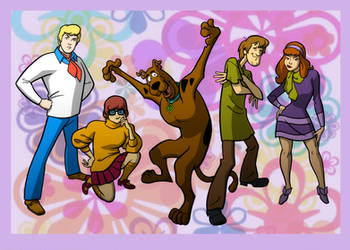 Scooby-DOO, yo. Where My Dawgs At?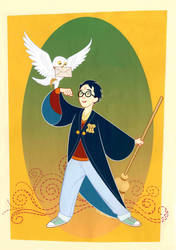 POTTER CARTOON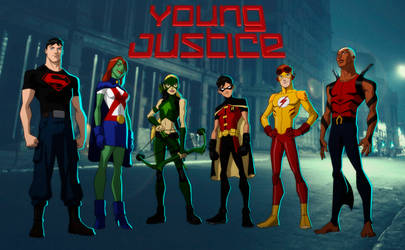 YOUNG JUSTICE: THE TEAM
LOVE QUEST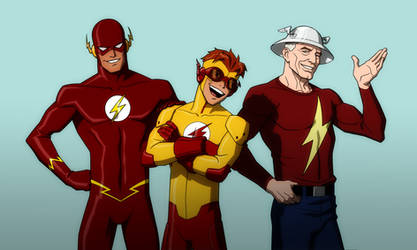 YOUNG JUSTICE: FLASH FAMILY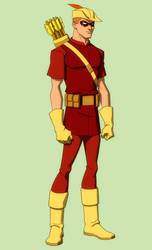 YOUNG JUSTICE: SPEEDY 'crf'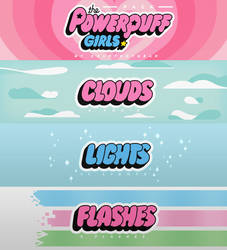 POWERPUFF GIRLS - PACK