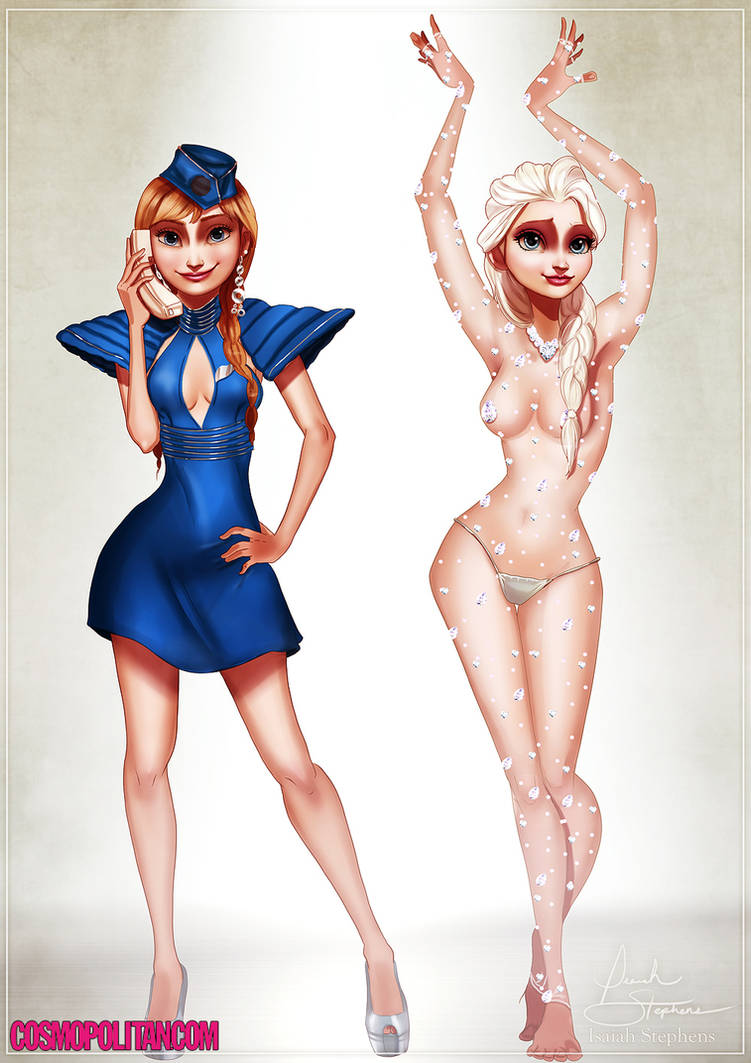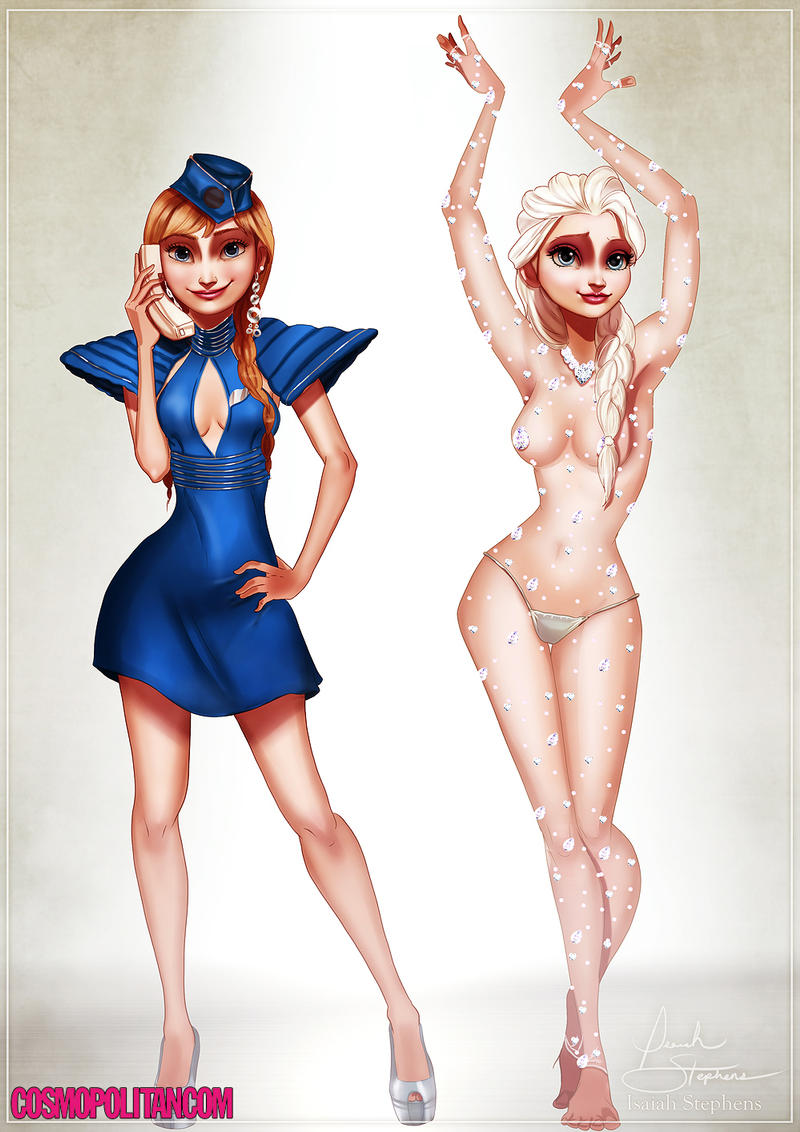 Watch
Facebook | Twitter | Instagram| Tumblr | Blog | Society6 Shop (Prints and other items available!!!)

Next month is Britney Spears' birthday. So the wonderful people over at Cosmopolitan asked me to illustrate a series of Disney ladies and lads paying homage to her and her most iconic moments and looks! These were really fun to draw! I really enjoyed the flashbacks to my preteen and teenage years!


Here are Anna and Elsa recreating some very 'Toxic' looks!