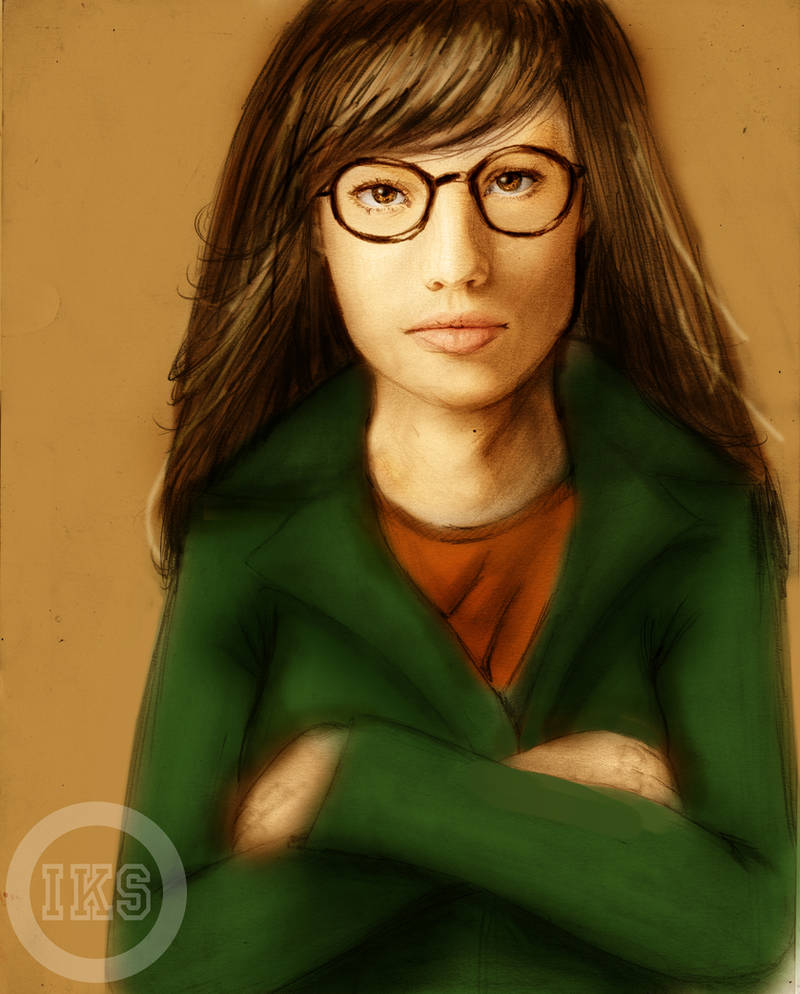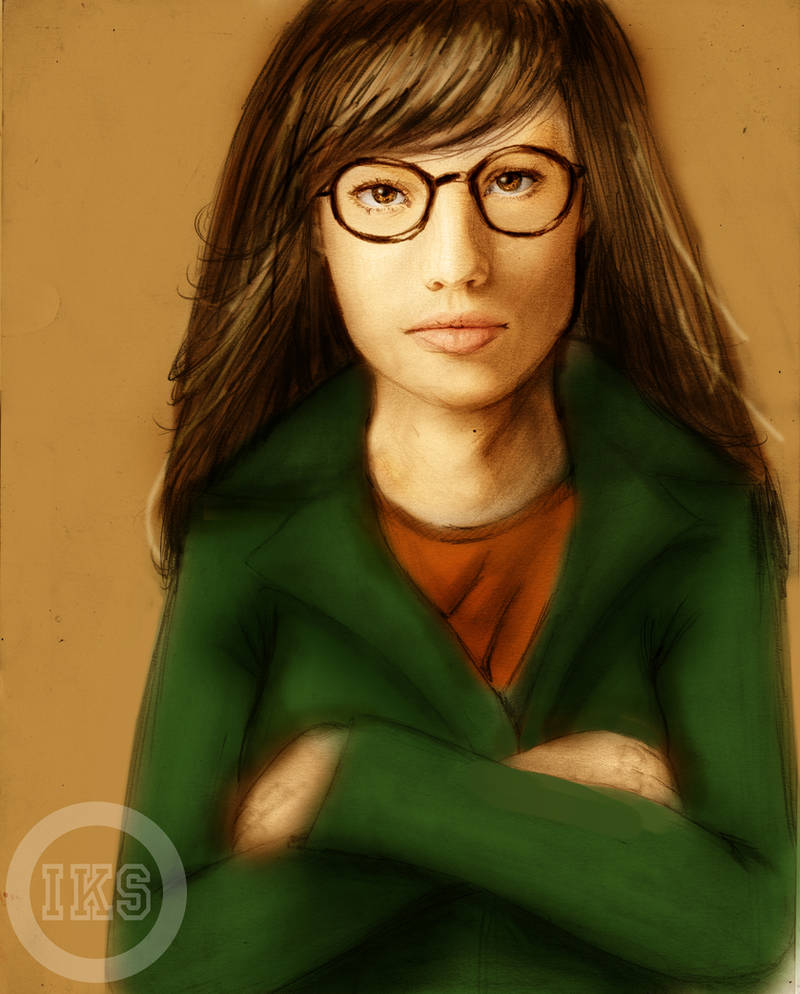 Watch
I loooooooooooove Daria.
I started drawing all the characters a while back before i got hacked, now i have to try and find them all :/
I plan on drawing all of the series' major characters and then piece them all together when im done

I drew this out with pencils, and then colored it in photoshop
Daria, the title character, is the poster child for "teen misfit," and holds in high contempt what she sees as the shallowness and superficiality of the world around her (qualities which are exemplified by her sister, Quinn). She is also cynical -- though she'd say she's "realistic" -- and mistrustful of authority, and doesn't hesitate to make her opinions known when she sees fit. She has a talent for writing, a sharp intellect, an even sharper tongue (her sarcasm could cut tempered steel), and a wit so dry it makes the Sahara look like a rain forest.