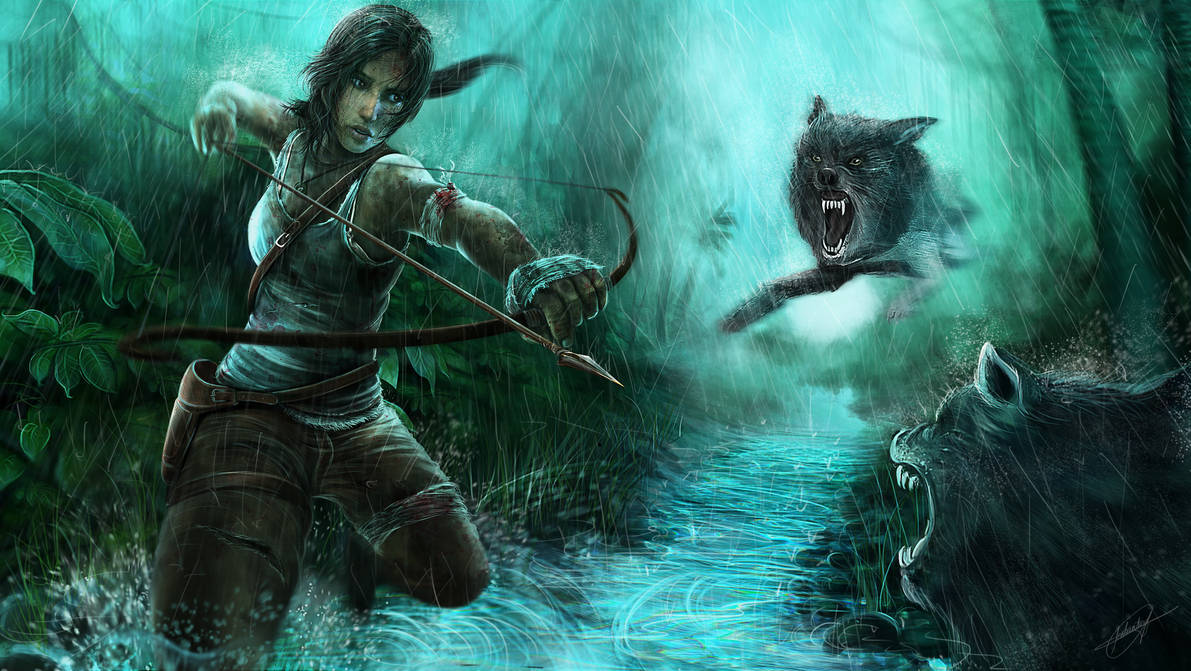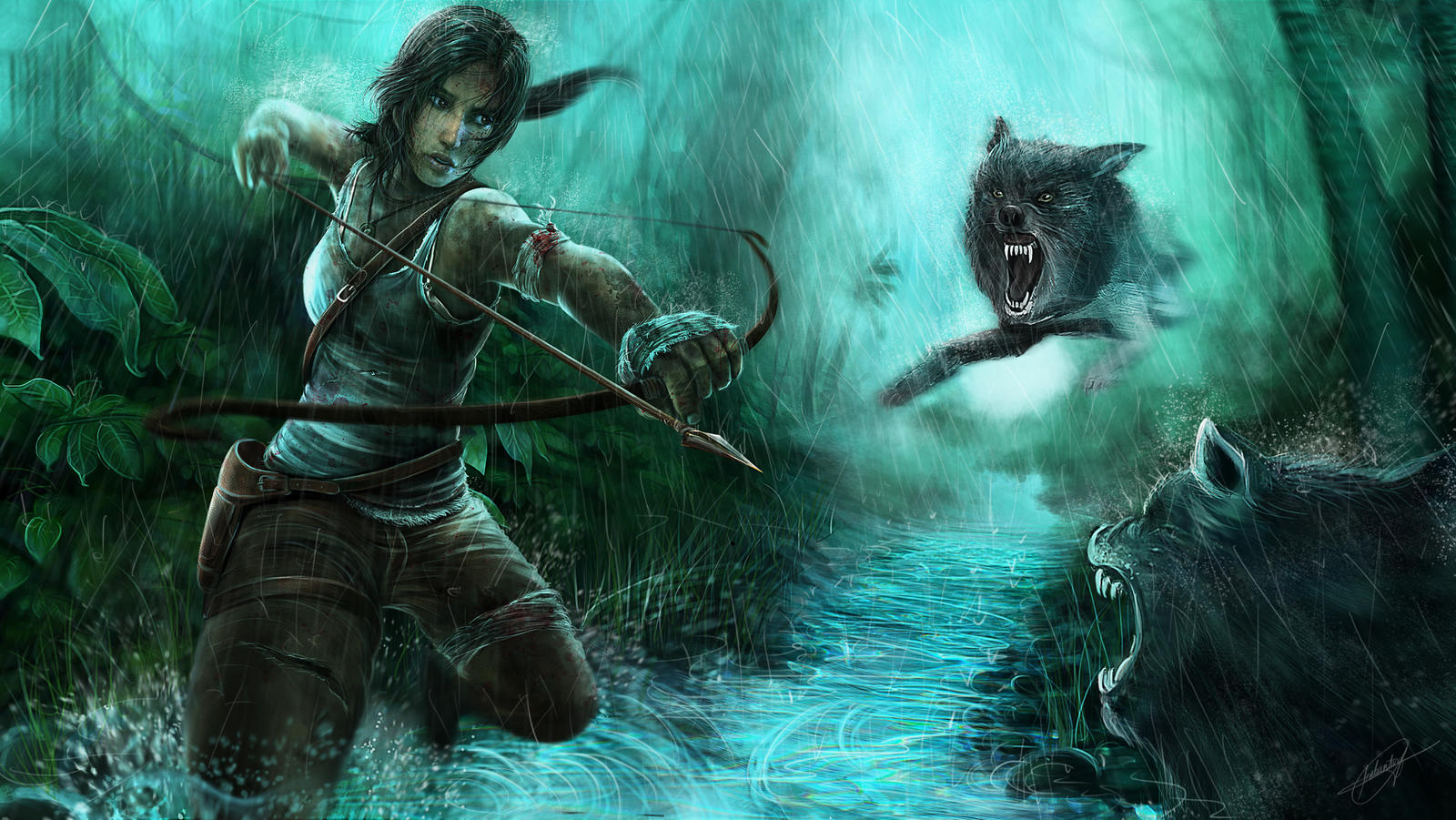 I want her on action!

I haven't play the game but i have a clear vision of Lara Croft.
It's been 3 weeks since i started to do this and
I've made a lot of revisions for my self so it takes to long to finish.
I hope you like it guys! Enjoy!!
[link]