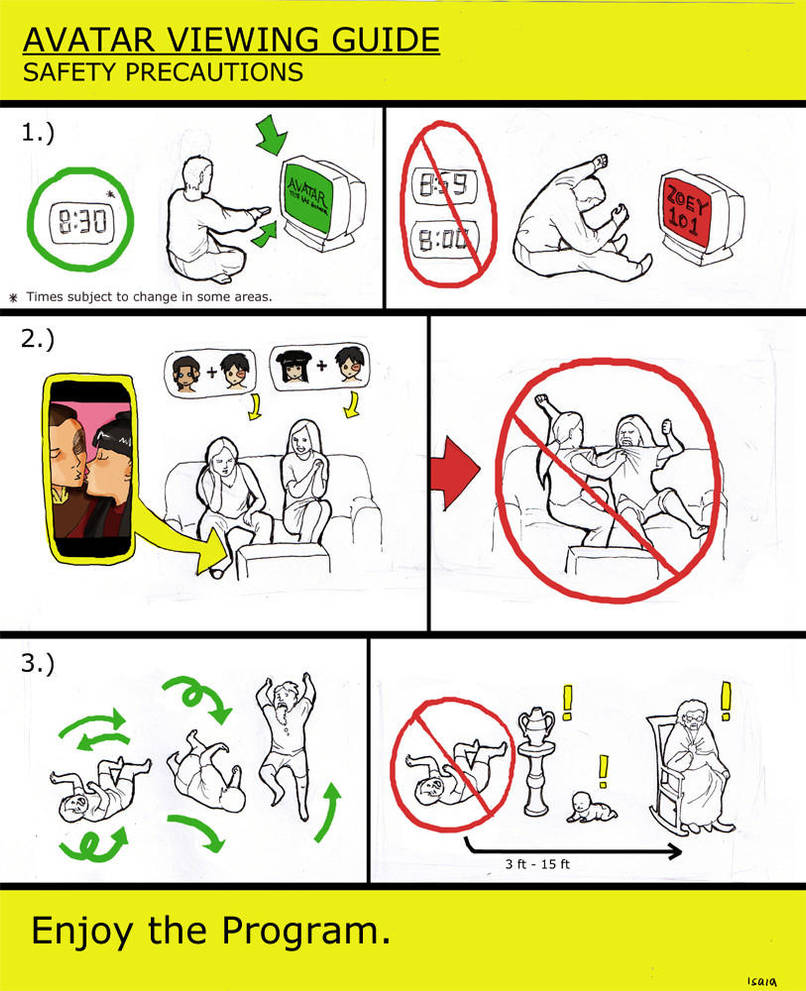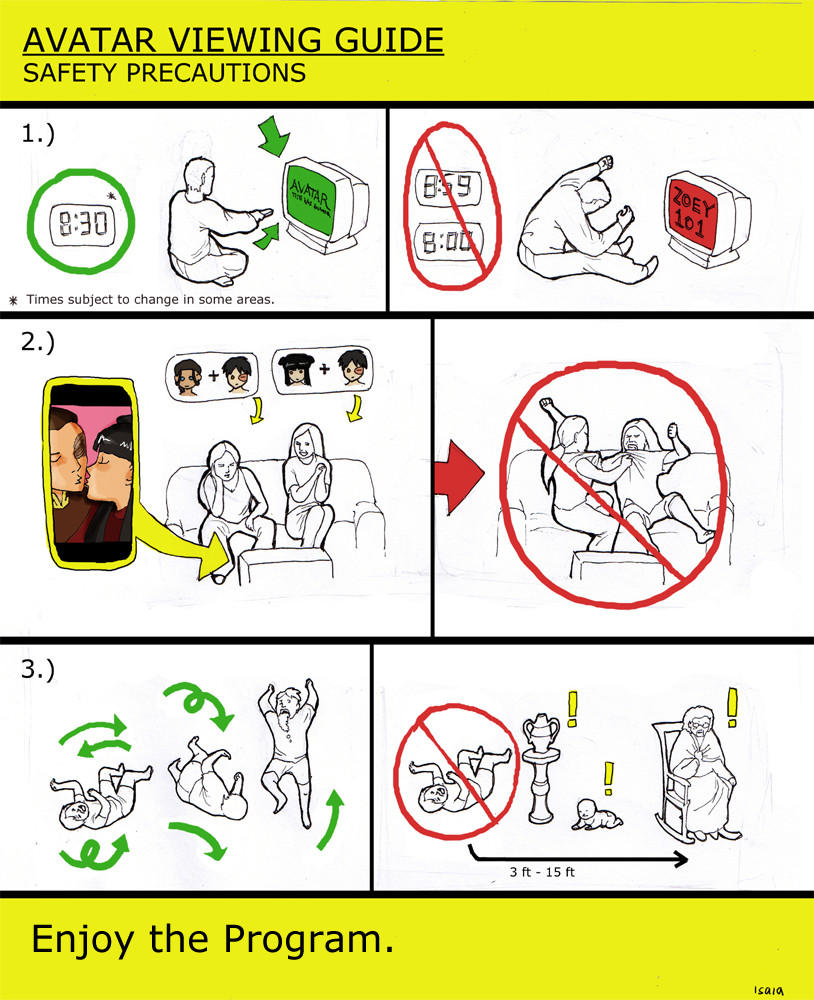 Watch
Part of the COUNTAPALOOZA DAY 2
YES.
Day 5 Booter:
[link]
Day 4 Kimchi:
[link]
Day 3 Booter:
[link]
~~~~~~~~~~~
*serious voice*
Instructions for Avatard Safety Guide.
Spazzing over Avatar The Last Airbender is serious business.
People could get serious injuries or emotional trauma.
Here are just a few to prevent the most common.
1.) Check the time at which it will show in your area, to prevent emotional breakdown.
2.) Restrain violent reactions or participating in dangerous shipper betch fights. That includes online shipper betch fights.
3.) In case foaming and critical spazzing occurs, please keep spazzing at least several feet away from:
a. - Delicate household objects.
b. - Nearby infants or young children.
c. - Your grandma.
Also note that Isaia is being ridiculous, and knows full well that these safety precautions are way too specific for the ever changing potential spazz fangasming time which is soon to come. Tis a joke, yes.