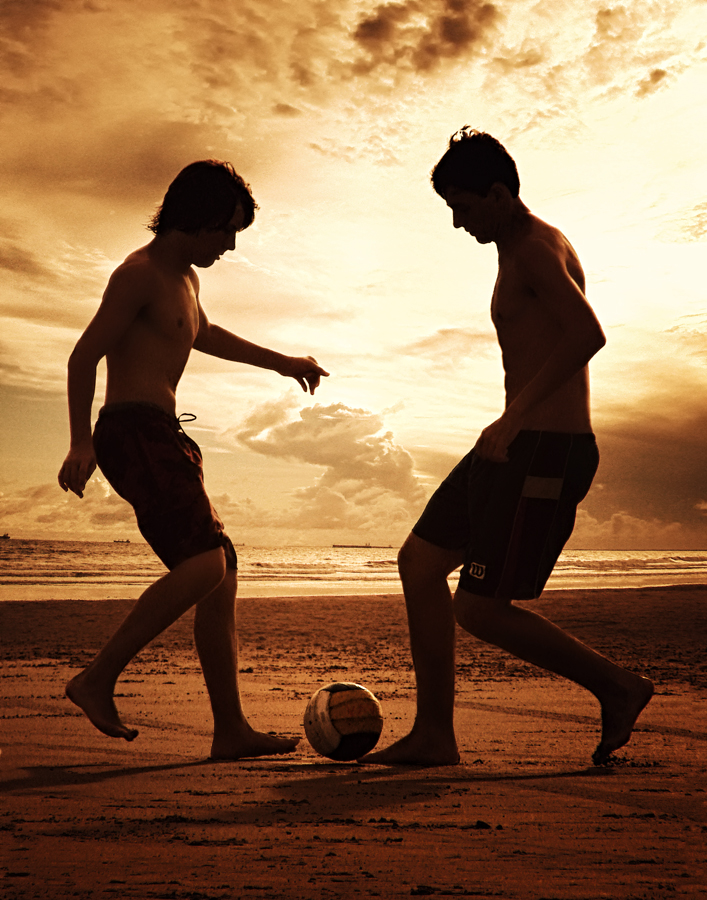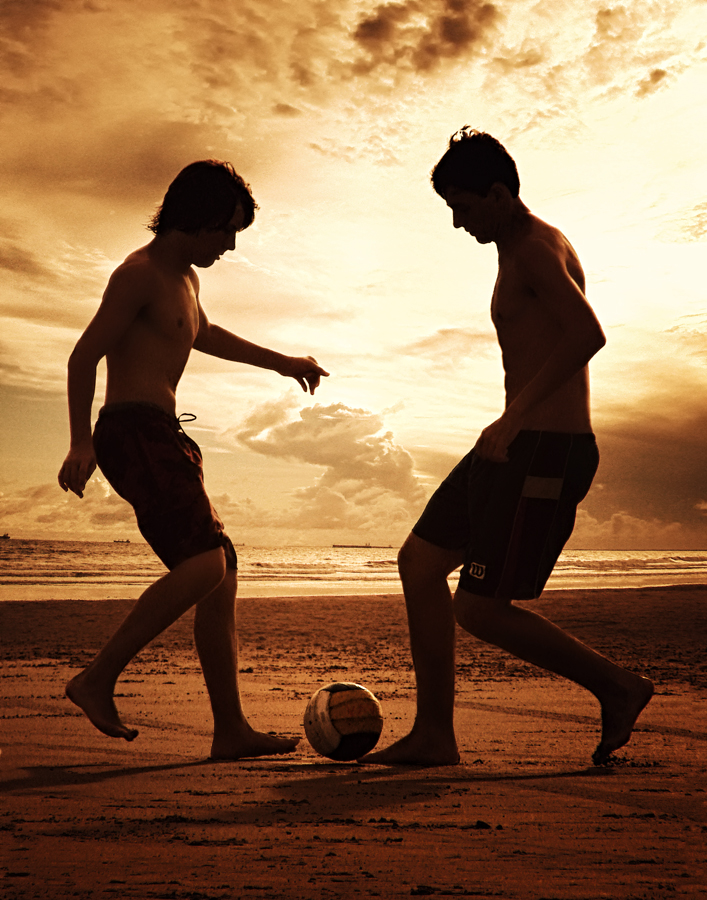 Watch
Curits (~
captaincurt
) and Junior (~
juniorfilsinger
) playing some soccer on the beach back in Brazil.
Copyright © Isac Goulart
This image is the exclusive property of Isac Goulart and is protected under the United States and International Copyright laws.
The image may not be reproduced, copied, transmitted or manipulated without the written permission of Isac Goulart.