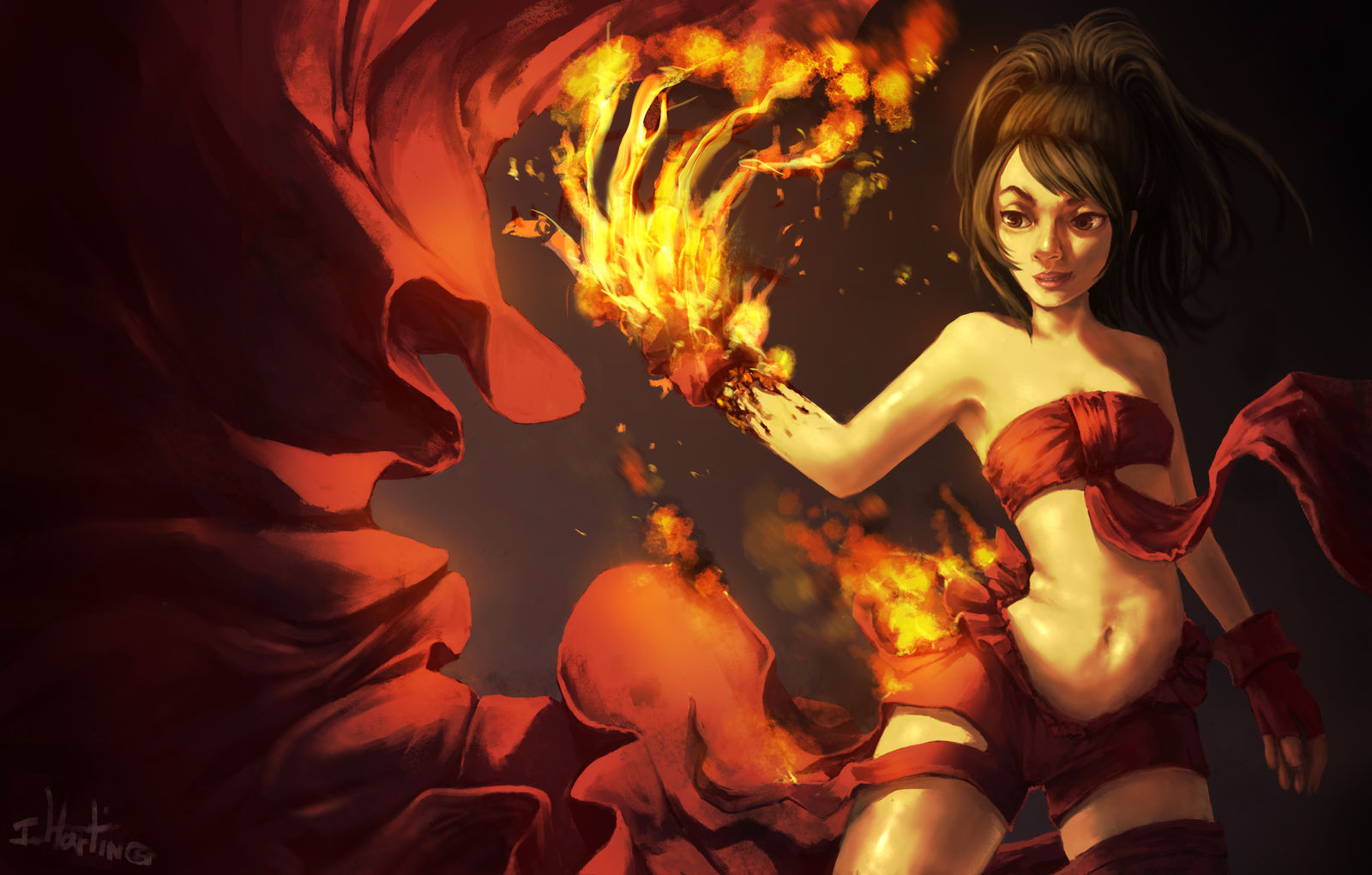 Watch
Practicing in digital painting and learning myself to work in photoshop.
Hope you like it

Made in photoshop cs6
You can also follow me here!

www.facebook.com/iharting
Daily Deviation
Given 2014-05-31
The suggester says:
"The composition and the intensive coloring of Fierce Fire by Iruuse is definitely to fall for! It gives off a strong sense of power, with a slight touch of madness, making this piece certainly stand out."
(
Suggested by EeNii and Featured by VelCake
)