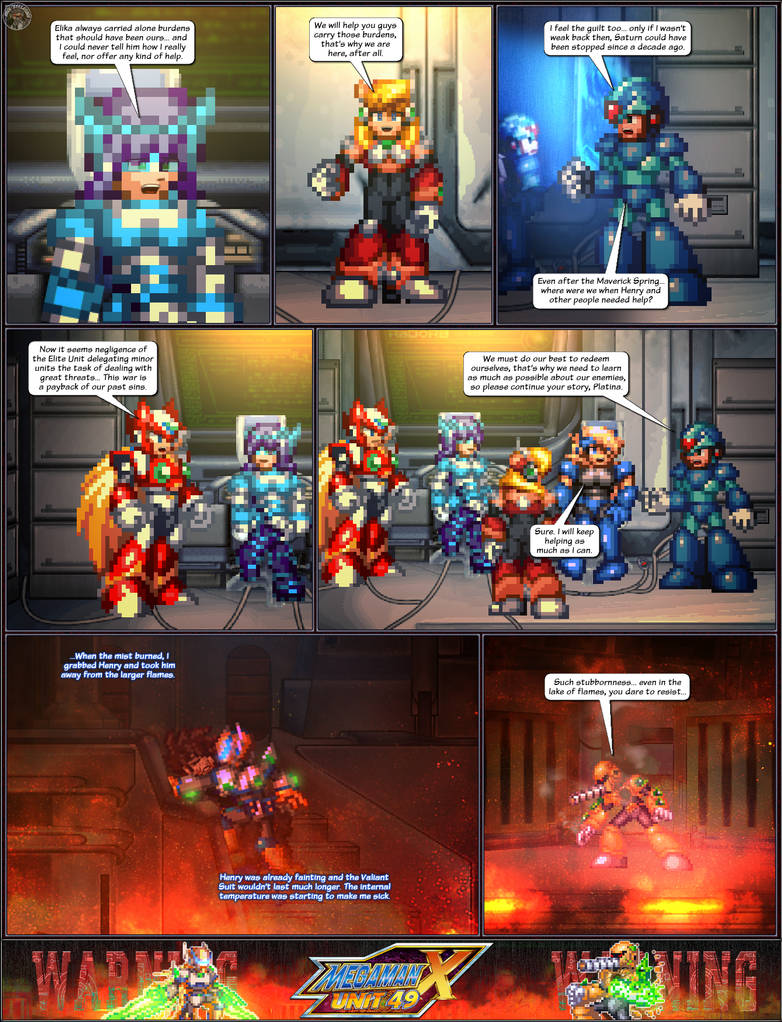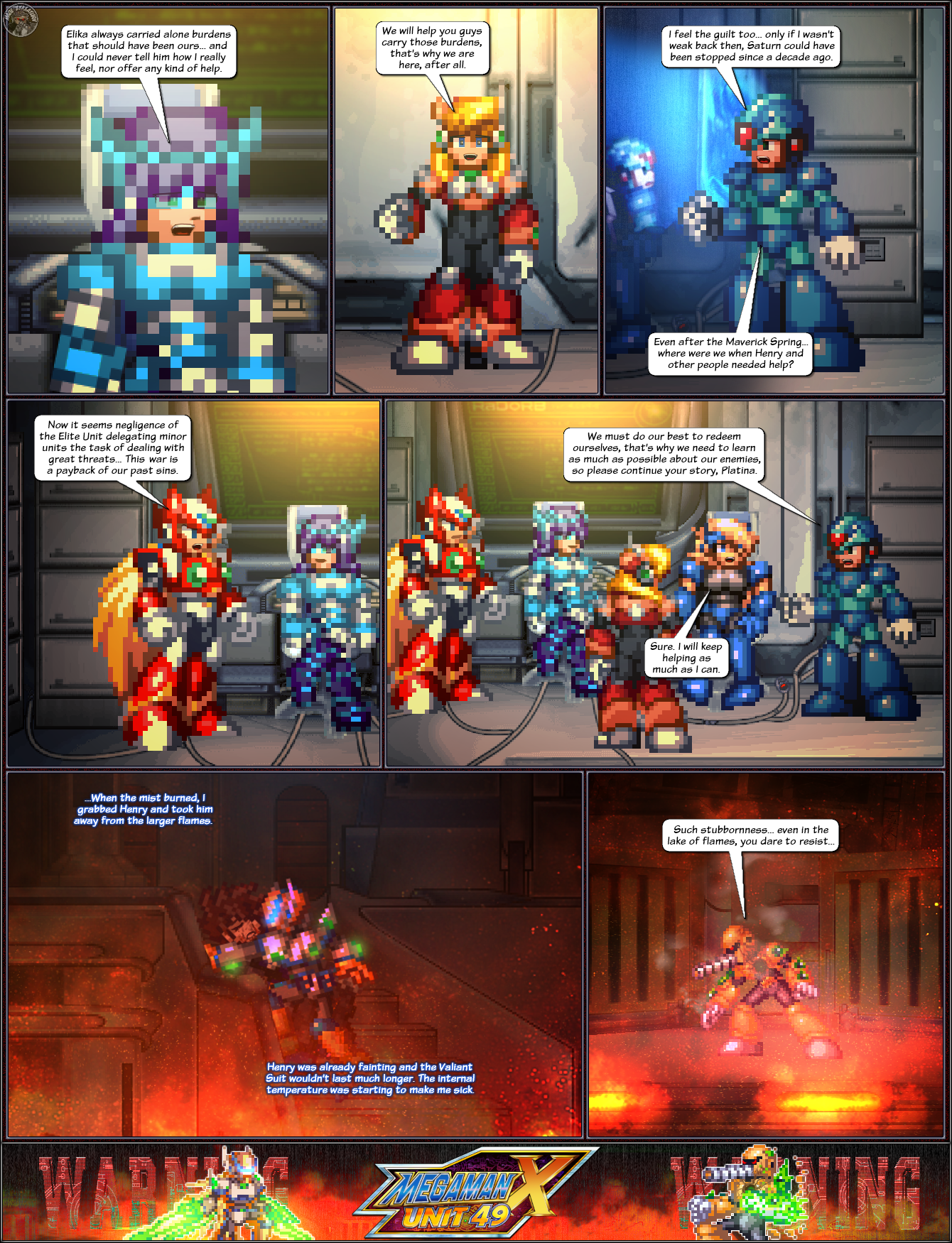 Just needs some editions:
Panel 1 needs a comma after nor
Panel 2 should just say carry instead of carrying
Panel 4 can say "Now it seems negligence of the Elite Unit delegating minor units the task of dealing with great threats is the current issue...this war will be a payback of our past sins."
Other than that, it's good so far, keep it going.

Reply

Fixed! I think I was a little inattentive while writing this page. Also, "this war is a payback" because it has already been declared in Season 1's Chapter 4 and technically it's already happening.
Reply