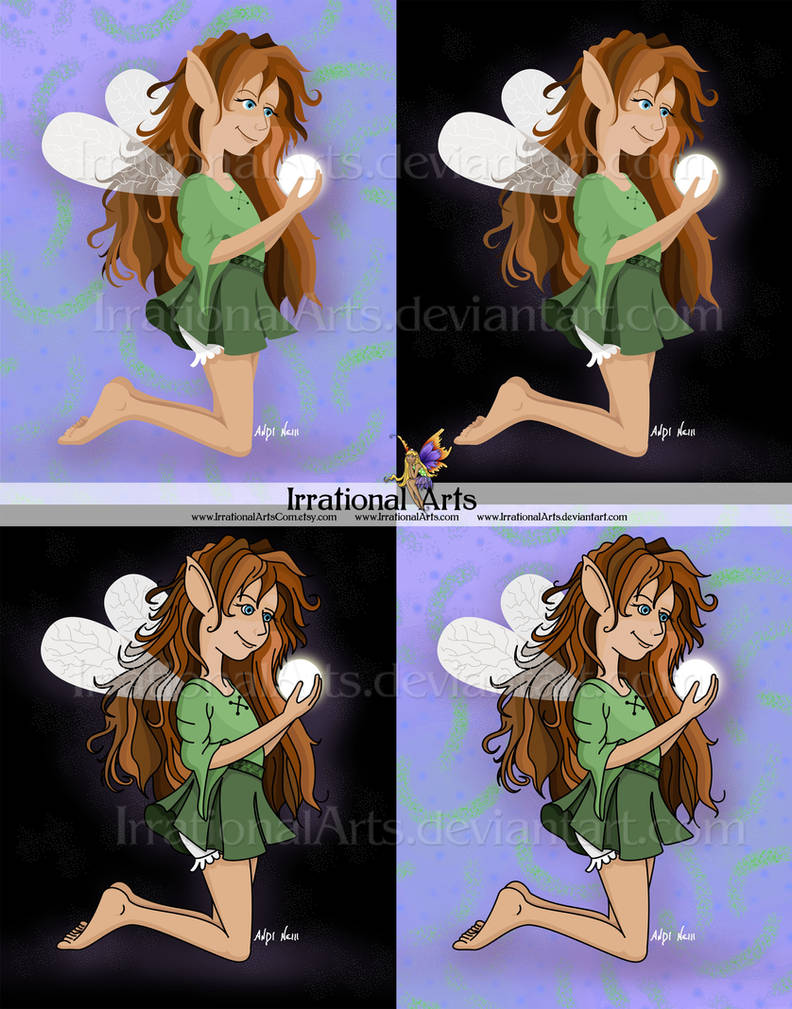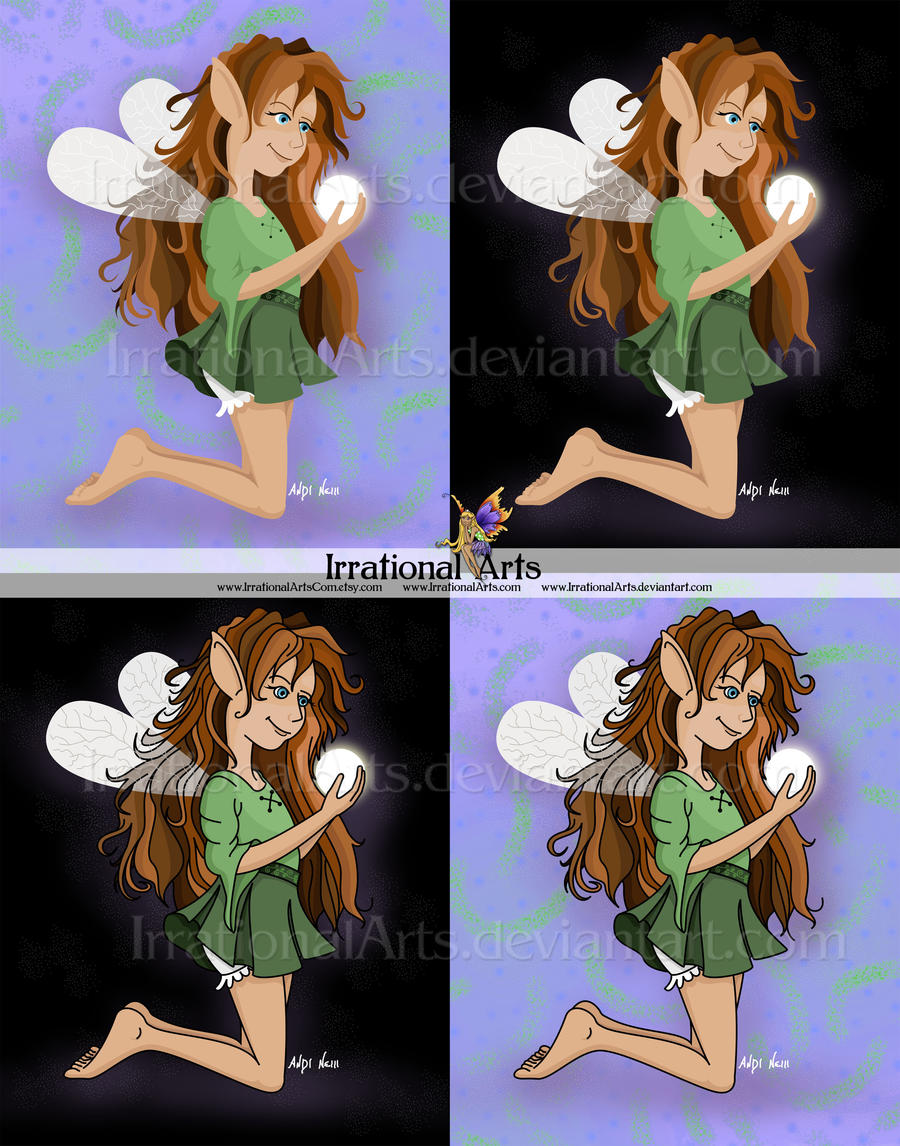 Watch
This is another fairy of mine made in Illustrator and Photoshop. As one may guess from the title, her name is Kassnea. I based her off of my daughters and their Irish features.

She will be for sale in my etsy shop in the future but is not available as a print just yet. If you would like to view my other works that are for sale, please visit my Etsy shop at irrationalartscom.etsy.com
She is but a sample of the wide variety of whimsical digital art that I have available.