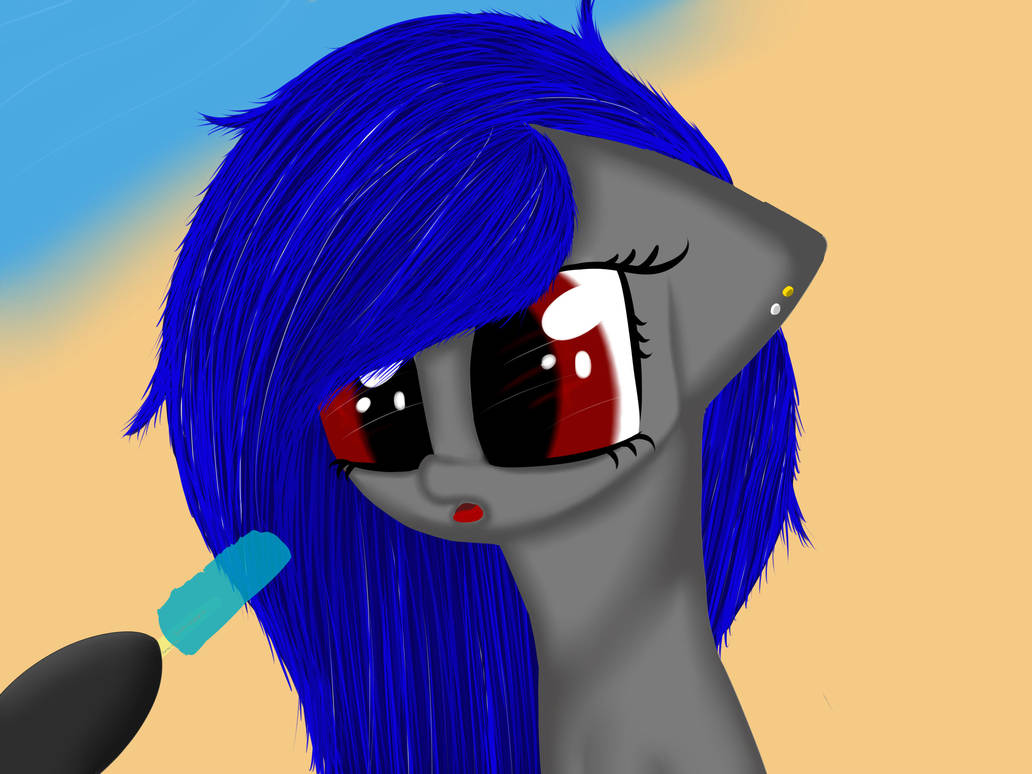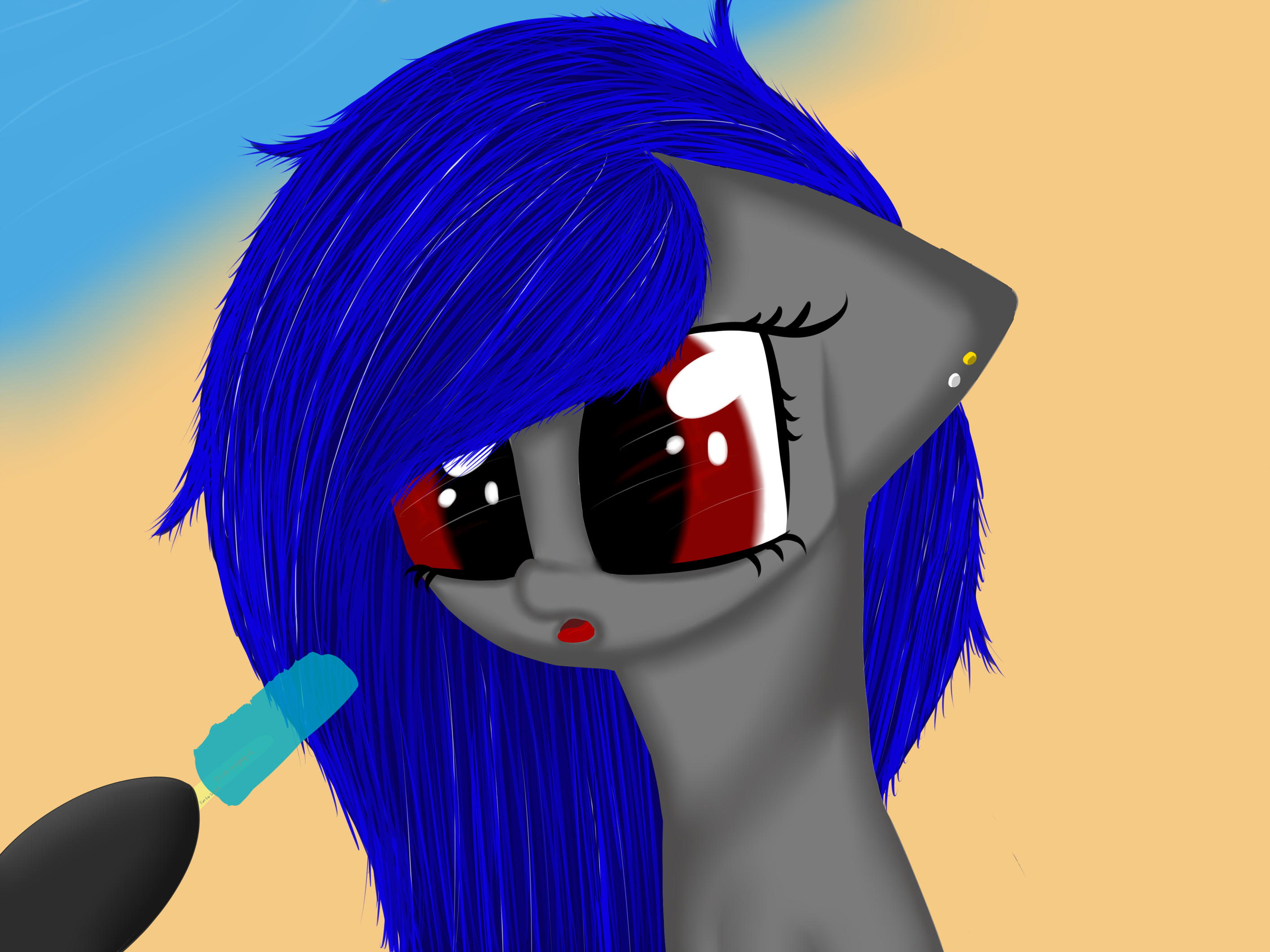 Watch
Three or so months of not drawing on my Computer, So I thought that I'd finally draw something, I'm gonna try to start drawing more and actually finish the projects I had started a long time ago.
So anyway about this drawing, obviously it's my lovely Sapphire getting fed an ice pop by Summer Haze....well her hoof is the only thing you can see but you can imagine x3
Summer Haze is owned by

Sapphire is owned by...me...yea duh

Reply

What's gonna happen any minute? =o
Reply

omgosh sapphire you looks so adorable <3 hugs her and never lets go!
Reply

Awww

that's really sweet! No pun intended.

Reply