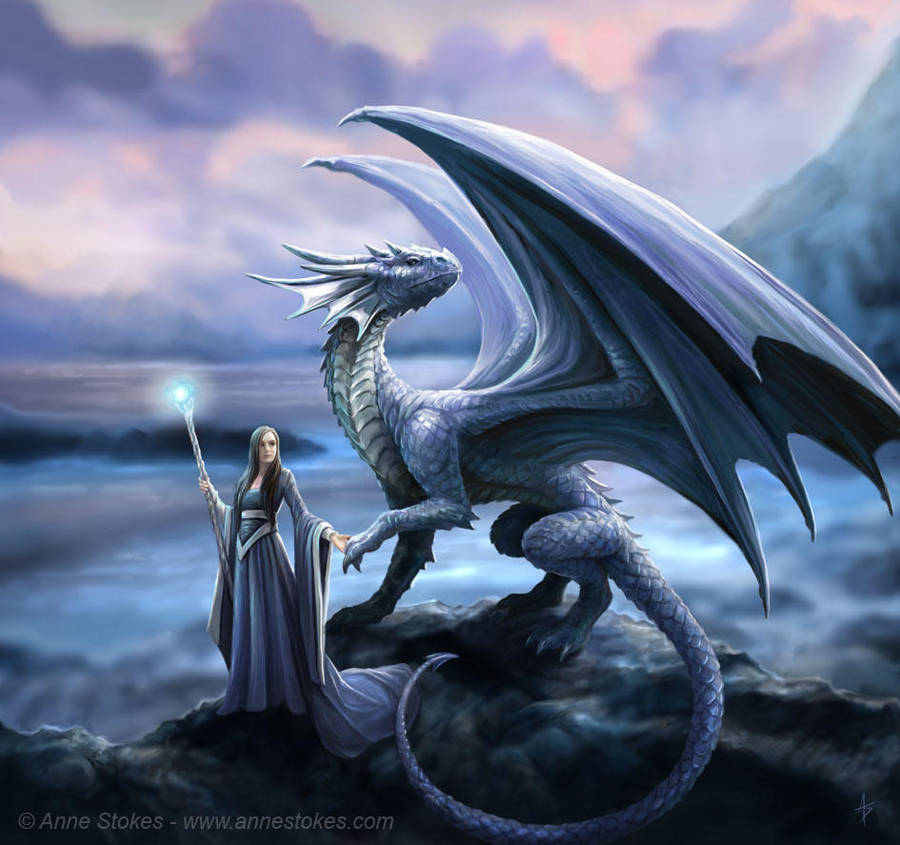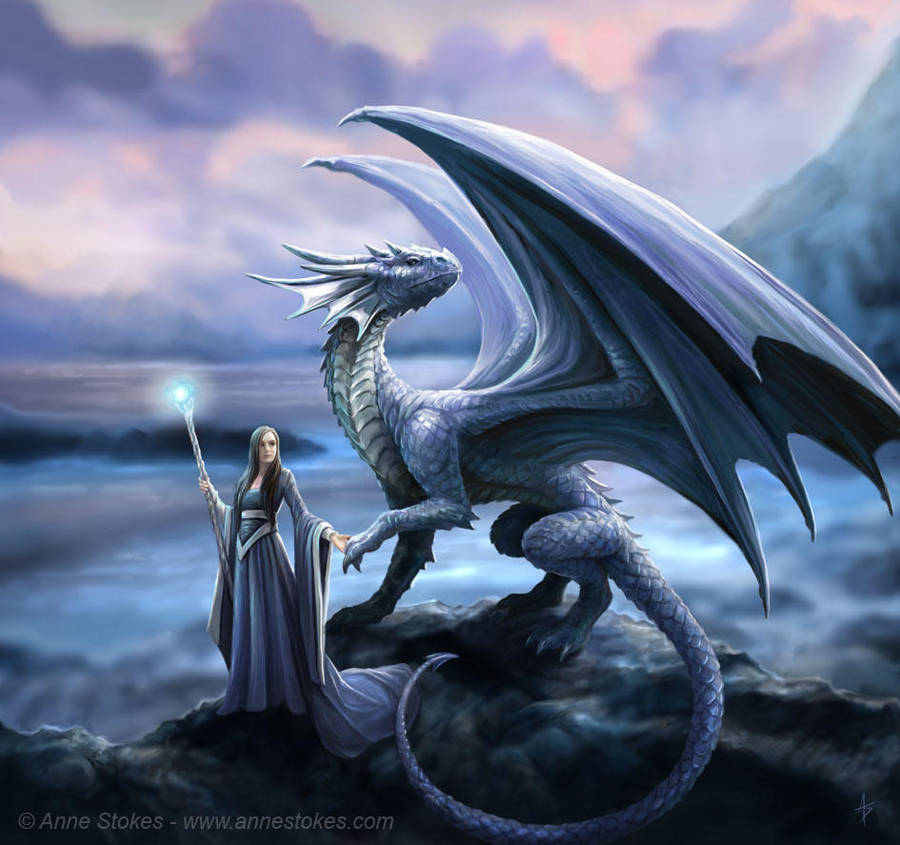 Every picture is inspired by something and this one that I have just completed, perhaps surprising, was inspired by a dog. I will explain...
A few months ago I adopted a dog from a rescue kennel called Charlie. Charlie is a lovely chap and already seven years old. He is a little nervous and it is not possible to explain to a dog what is happening to them and that this is to be their new home. All one can do is treat them kindly and lead them gently into a new and better life. This is the sentiment behind this artwork. The girl leads the dragon, and despite his obvious strength he looks tentatively over his shoulder, but she is calm and kind and her magic lights their way. I hope you like it.
My thanks to model Elandria whose photo I used as reference when painting the figure.