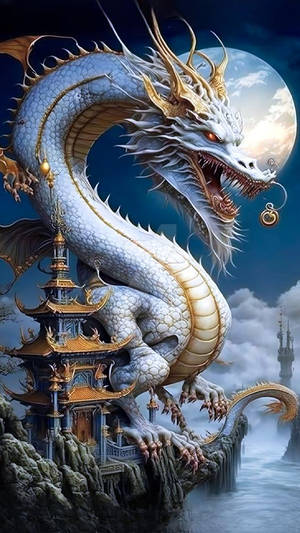 ai creations
ai renders I've either made or taken from the web.
---

Description
A while ago I painted an artwork called Dragon Lord
The idea behind that picture was a long forgotten castle which was once owned by the Dragon Lords. The kingdom had crumbled, time had moved on, and the dragons were only a distant memory.
However in this follow up painting that I have just completed, a new lord has appeared, with a mighty dragon at his side, and the glory days of the Dragon Lords may return once more

I hope you like it

Image size
1003x1378px 168.3 KB