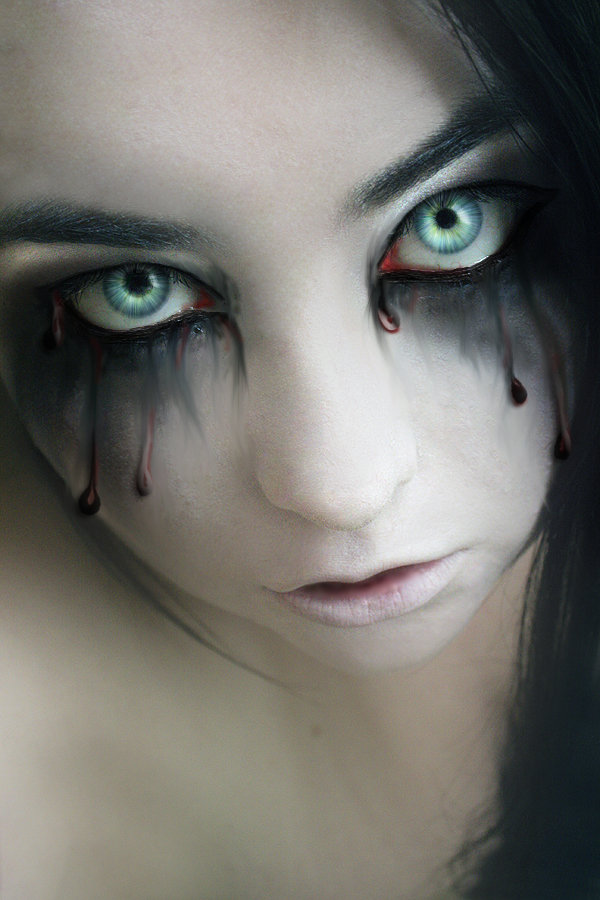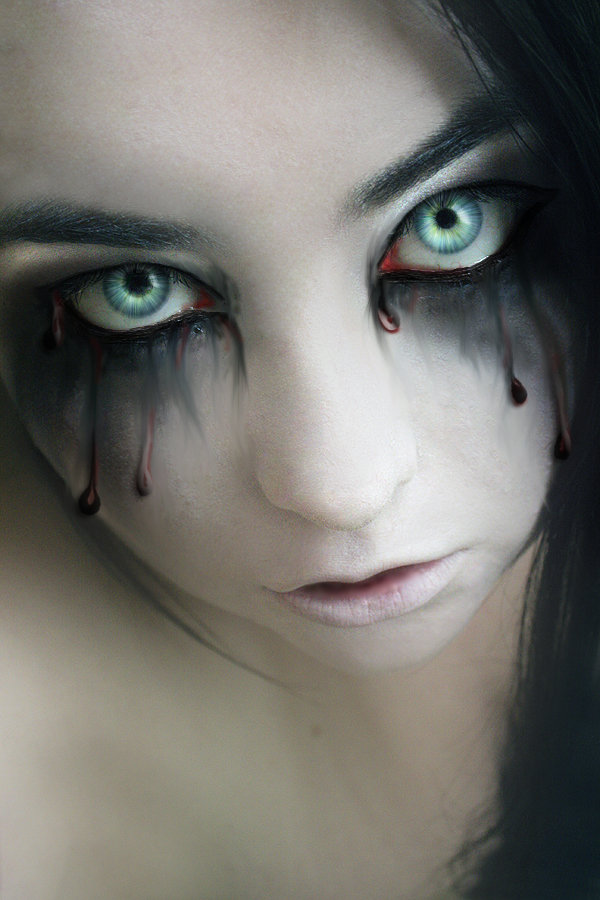 Wow, wonderful job!
I think this piece is very nice with great expression.
You can really feel the emotion that this girl feels.
I think the colors came out quite nice as well. I personally love how you really brought the red out inside the tear ducts to emphasize the tears and the exhaustion of waking from a horrible dream.
Beautiful job overall!
Reply

Thank you so much!
Unfortunately, this was how I felt while I was working at the hospital - I just didn't know how to say it.

Reply

Reply

wow intriguingly awesome o,0
Reply

It seems thedream has affected you when you woke up. The eyes are that shade when a person just wakes up and realizes that he/she dreamt the whole thing. But there is that essence of being part of the dream here too.
Reply

beautiful and dark work

Reply