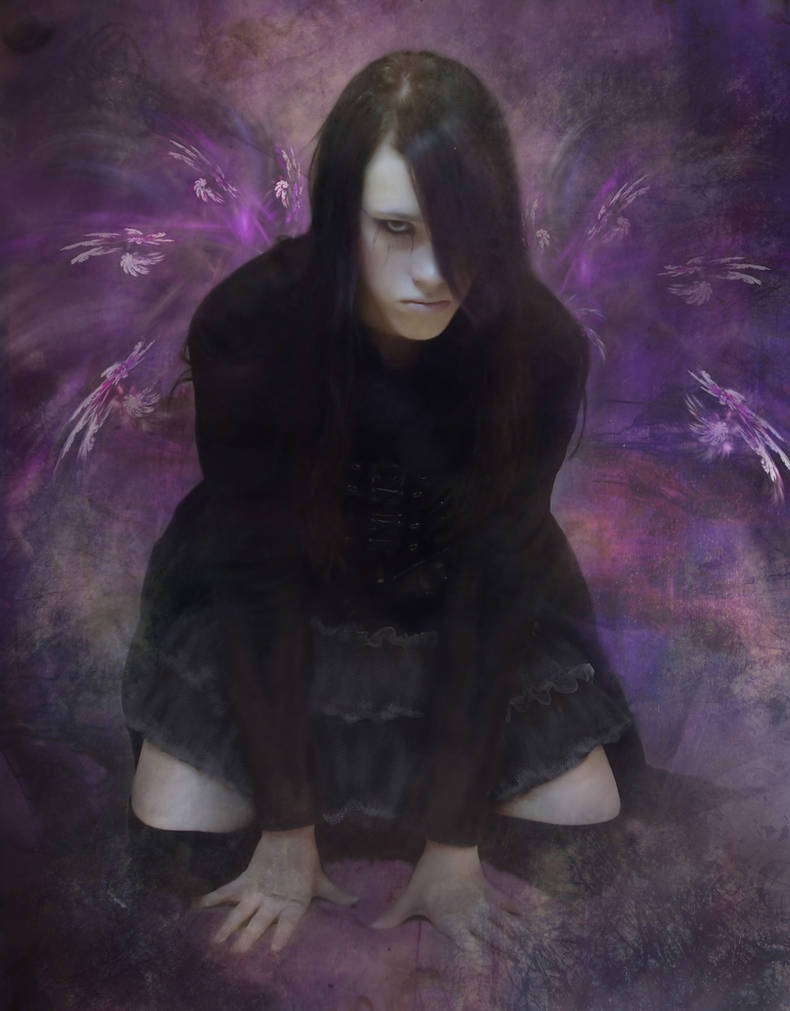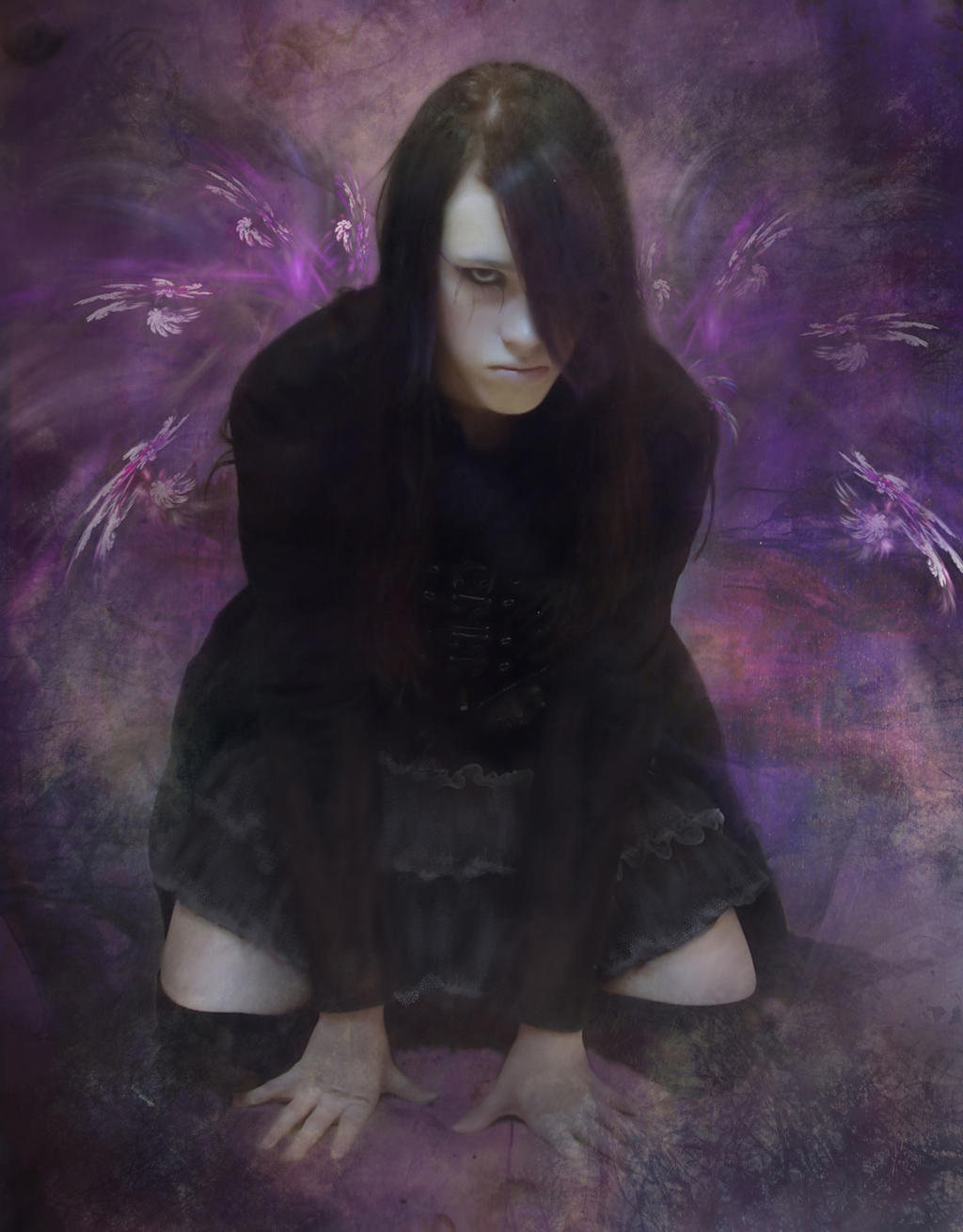 Reply

Nice job, though the lighting/fog are more prominent that the girl,. Especially that diagonal light in front of her (supposed to be busting the balloon that is behind her?) which draws the attention to her buckles. Those and the skirt skulls draw the eye a lot more than her face (because it is too soft?)
Reply

Yeah, I wasn't too sure about the model's dress, but there was something about her pose and expression that drew me to her. It's a bit difficult getting back into playing with rainbows after having to be gone for so long, so I value your nit-pics all the more (

). Happy New Year, by the way Old Bear!
I wonder if I could brush in some black over the skulls to lighten them up a bit - not sure if I really want to completely get rid of them - and lighten the rest of the overglow.... you're right I think - a bit too heavy-handed. Less would have been more...
I love it when you nit & pik!!!

Reply